That's it... We're back to the civilised world and on our way out of Alaska!
There is a mix of joy to go back home to see my daughter Mila but at the same time i almost dropped a little tear leaving this spiny heaven. That deeper trip has been an amazing experience! It's been not that easy at the beginning to get into the rhythm after the wind had affected the snow, we got then stuck for 6 days in a big storm with over two and a half meters of fresh. That kept us pretty busy shovelling our tents two three times a day until the point where we all had to move our tents out of these gigantic snow holes, getting wet,..and sort of staying wet after that.... Nevertheless I enjoyed that stormy period. It was cool to feel the nature around us going crazy, while we where sitting there in our tents feeling really far away from the "real" world!
When the sun came, we spent half a day on small lines checking out the snow conditions until we decided to get back on the alpine start missions. 3 am take off, for this first huge spiny face. The sunrise was amazing, really bright pink...9 am mission accomplished. I had never ridden such steep loaded and fat spiny face. I really realized on that trip the benefit of these Haines typical spines in term of snow stability, and It's been great to take advantage of that stability to get into gnarly lines. We had to work our way around big cornices but once we had reached our entry point, it just became pure intense pleasure... chest deep powder spines...
All these faces we've been on had never been ridden... It's been a privilege to discover Haines that way... Can't wait to see the movie coming out in September...
Time for summer now...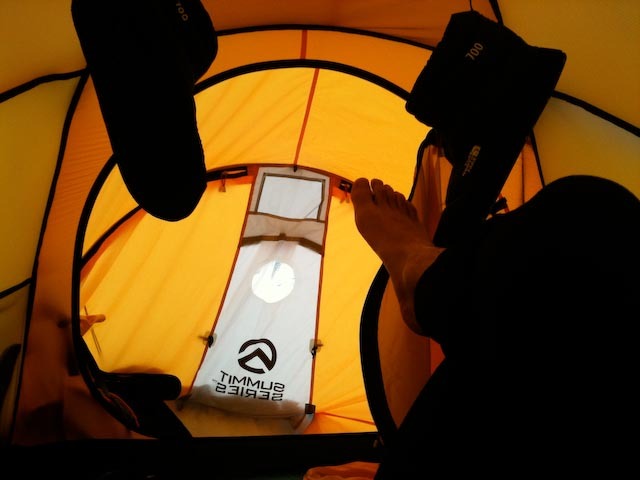 **Sleeping Room**
**White gold and also a Nightmare**
**Early Paradise**
**Sun = Drying very wet gear out**
**Camp**
**Blizzard**
**Jeremy coming into camp**
**UFO**
**The Beast**
**Kitchen**
**Small lines near camp**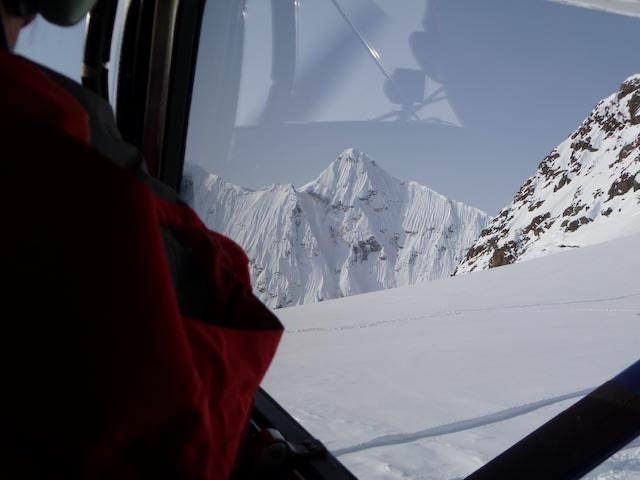 **Plane drops us off with paradise lines in the background**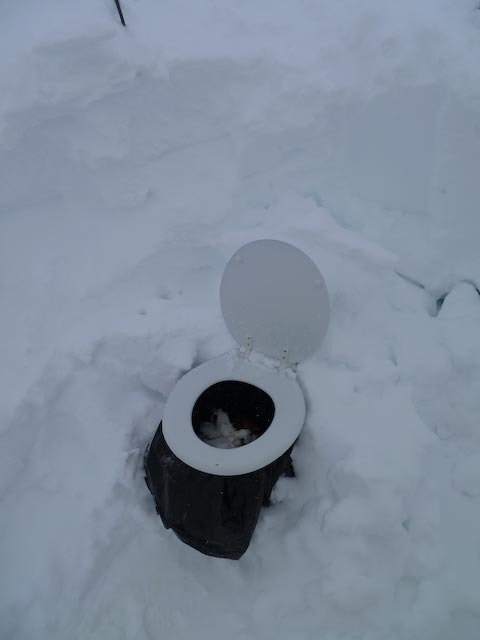 **Cold Toilet**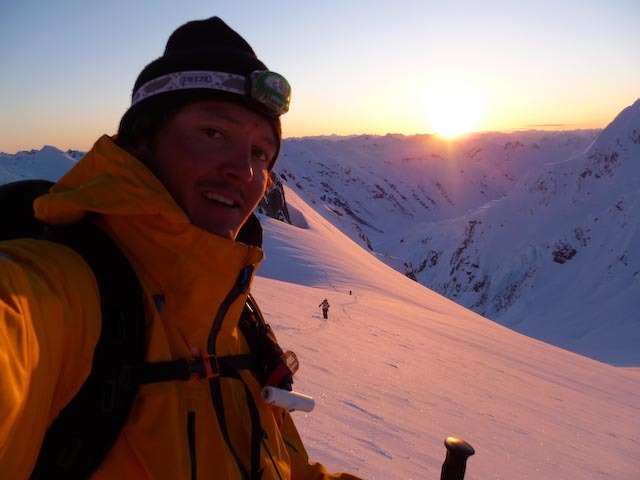 **Pink Sunshine**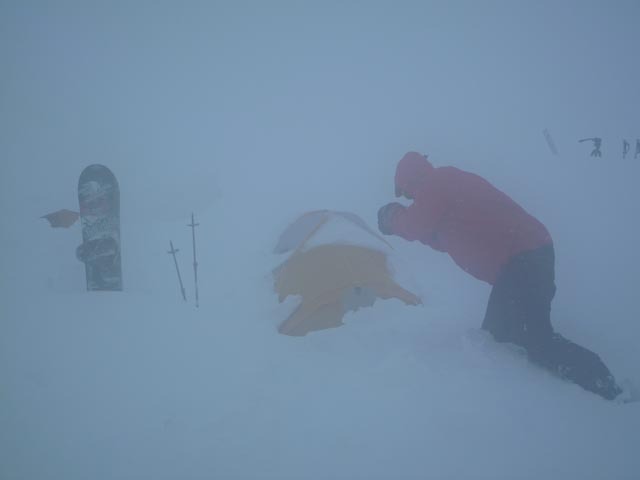 **More Blizzard**