The following blog post comes from TGR's Head of Production Jon Klaczkiewicz.
After three weeks of filming in -25 degree weather in Austria for Jeremy Jones' Further, it was time for a little rest and relaxation. My wife Alyson flew over to Europe to meet me and we spent a week in Verbier and Chamonix and I can't believe it took me so long to experience such an incredible place. Matt Herriger (whose new film "Winter's Wind" premiers next Friday in Sun Valley) said to me "K, just wait till you ride up the Aiguille du Midi…put your spacesuit on, because your head's gonna pop off." He was right. What an amazing place and amazing trip. Highlights included getting a tour of and touring off of Verbier, with our friends Jack Shaw and Sue Magruder of Epic Europe. mmm…Fondue. Of course riding and taking in the sights of the Mont Blanc Massif from the Midi. Hooking up with the legendary Bill Dyer, Miles Smart, and Joe Vallone for a cloudy mid elevation day in Courmayeur, Italy. Topping it off with a coulior tour of the Le Brevent and Grand Montets from Glen and Kimberley Plake. Sincere thanks to all who made the trip so sick for us!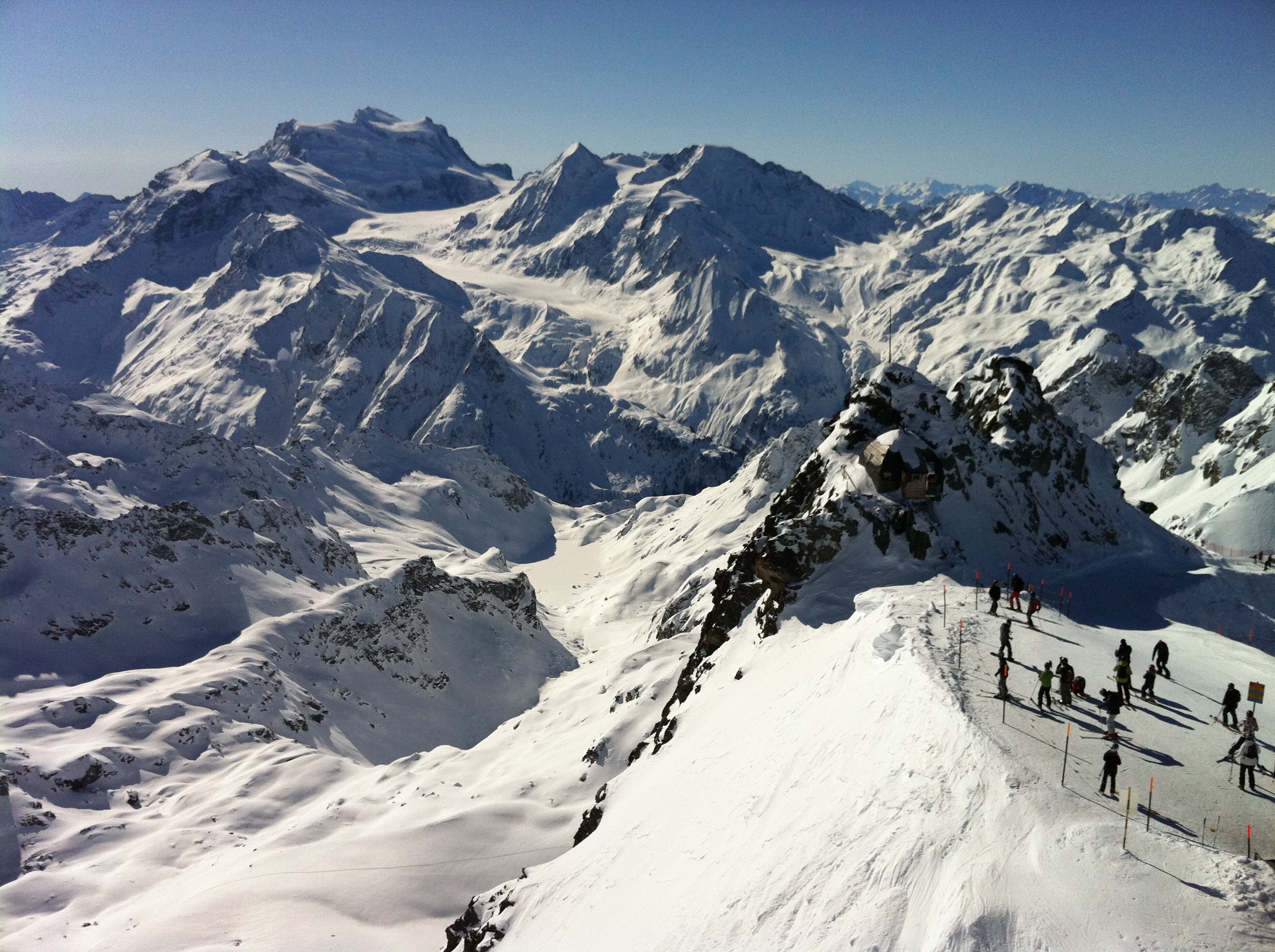 The view from Verbier's summit.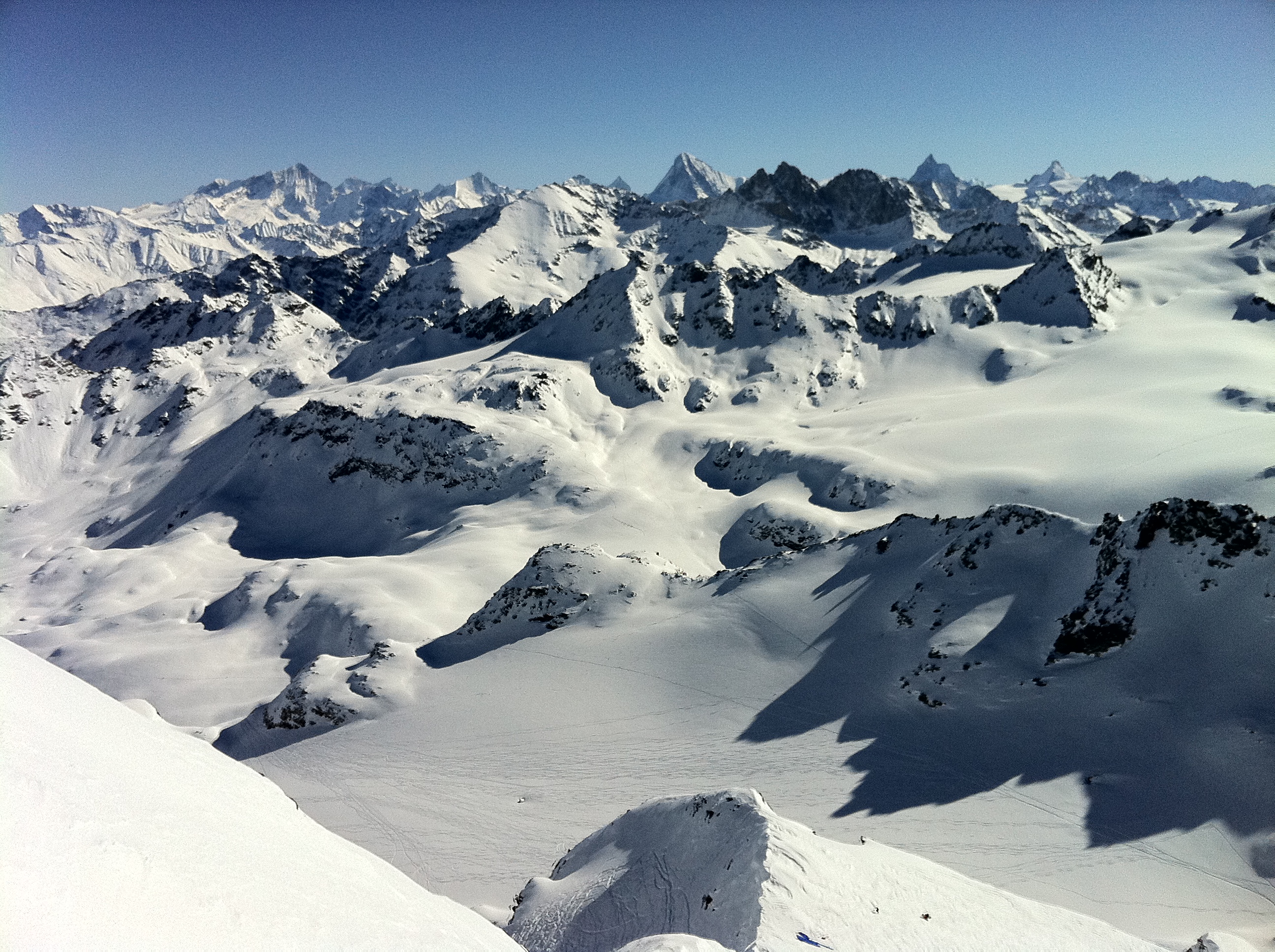 Looking off the back of Verbier.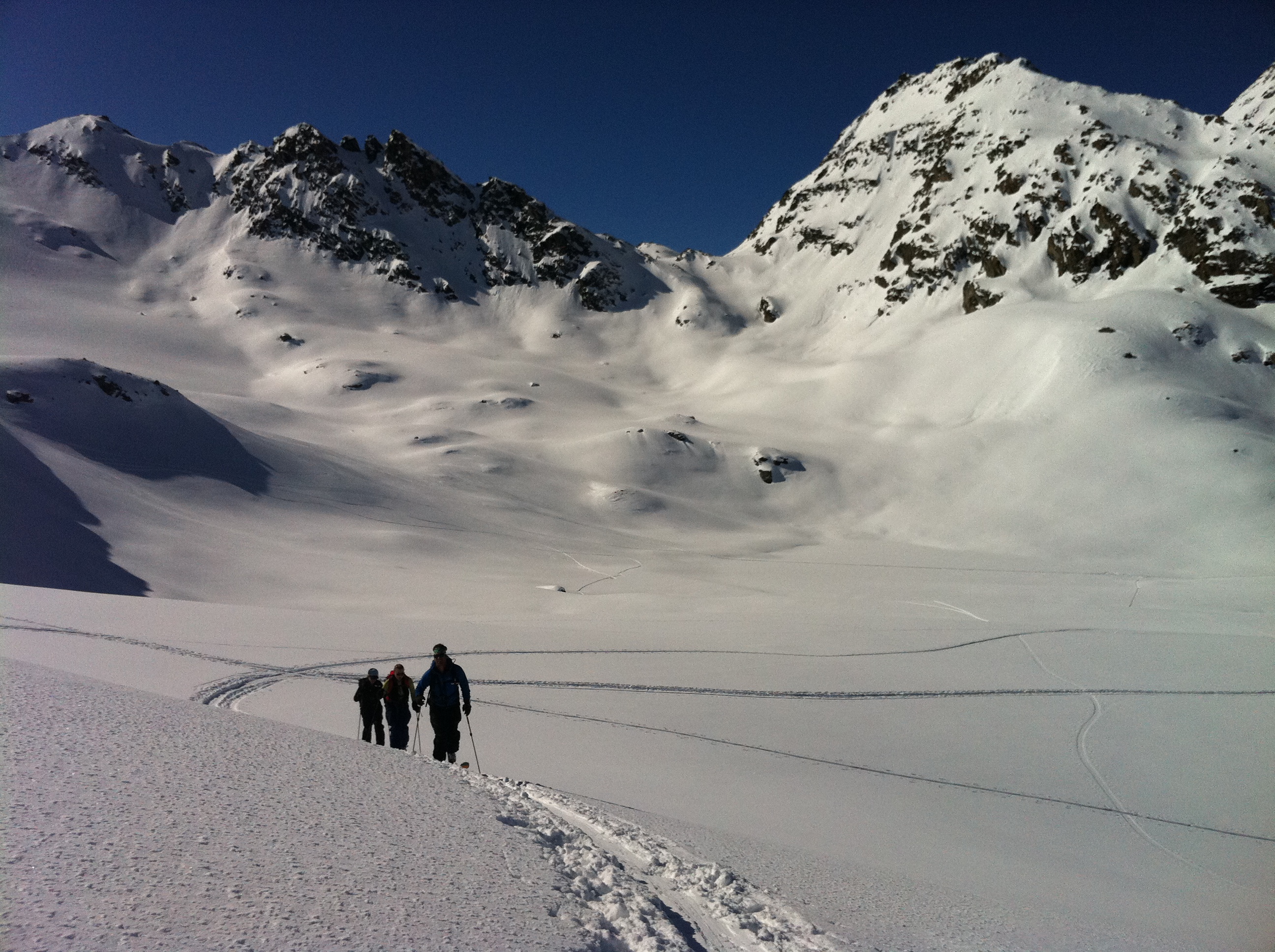 Heading out for a tour with Jack Shaw, Sue Magruder, and Alyson Klaczkiewicz.
My shadow.
The view of where we came from.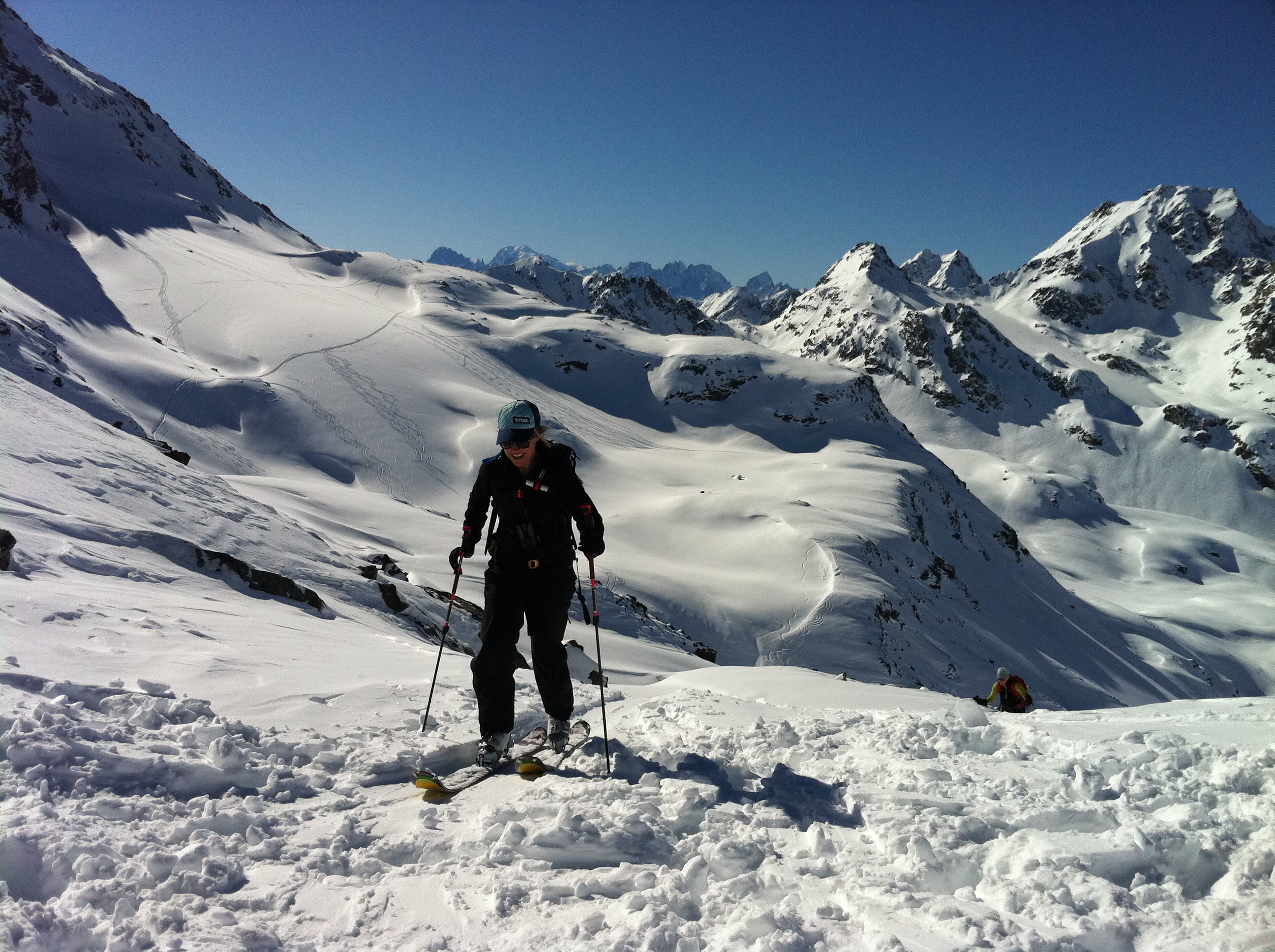 Alyson Klackiewicz and Sue Magruder touring in Verbier.
After Verbier, we dipped over to Chamonix. Here's Alyson Klackiewicz a top the Aiguille du Midi.
The Aiguille du Midi.
Valle Blanche.
Miles Smart looks at the Italian side of Mont Blanc from Courmayeur.
Having swine with our wine in Courmayeur.
Ripping Courmayeur, Italy.
Le Brevent.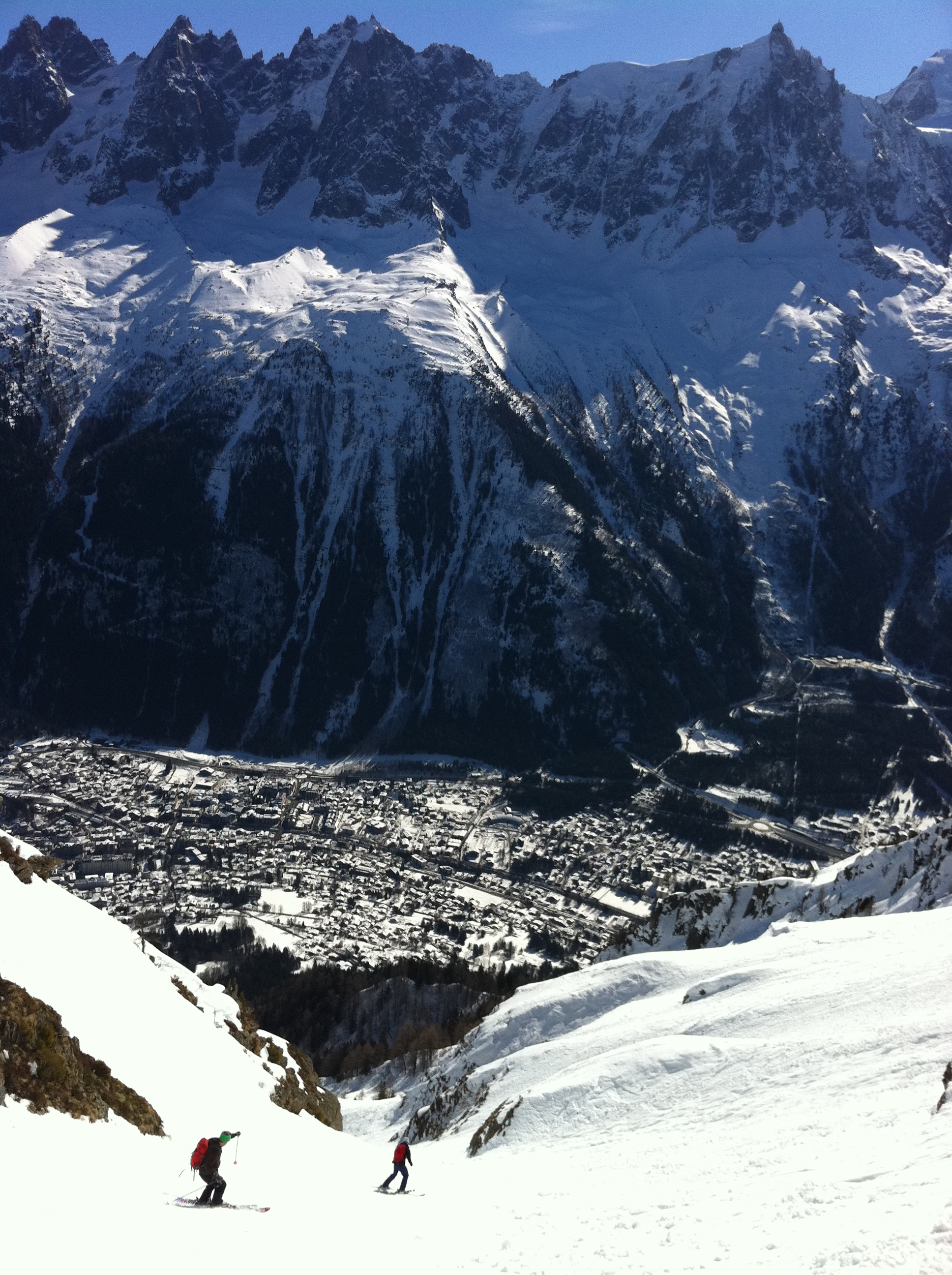 Looking down at Chamonix.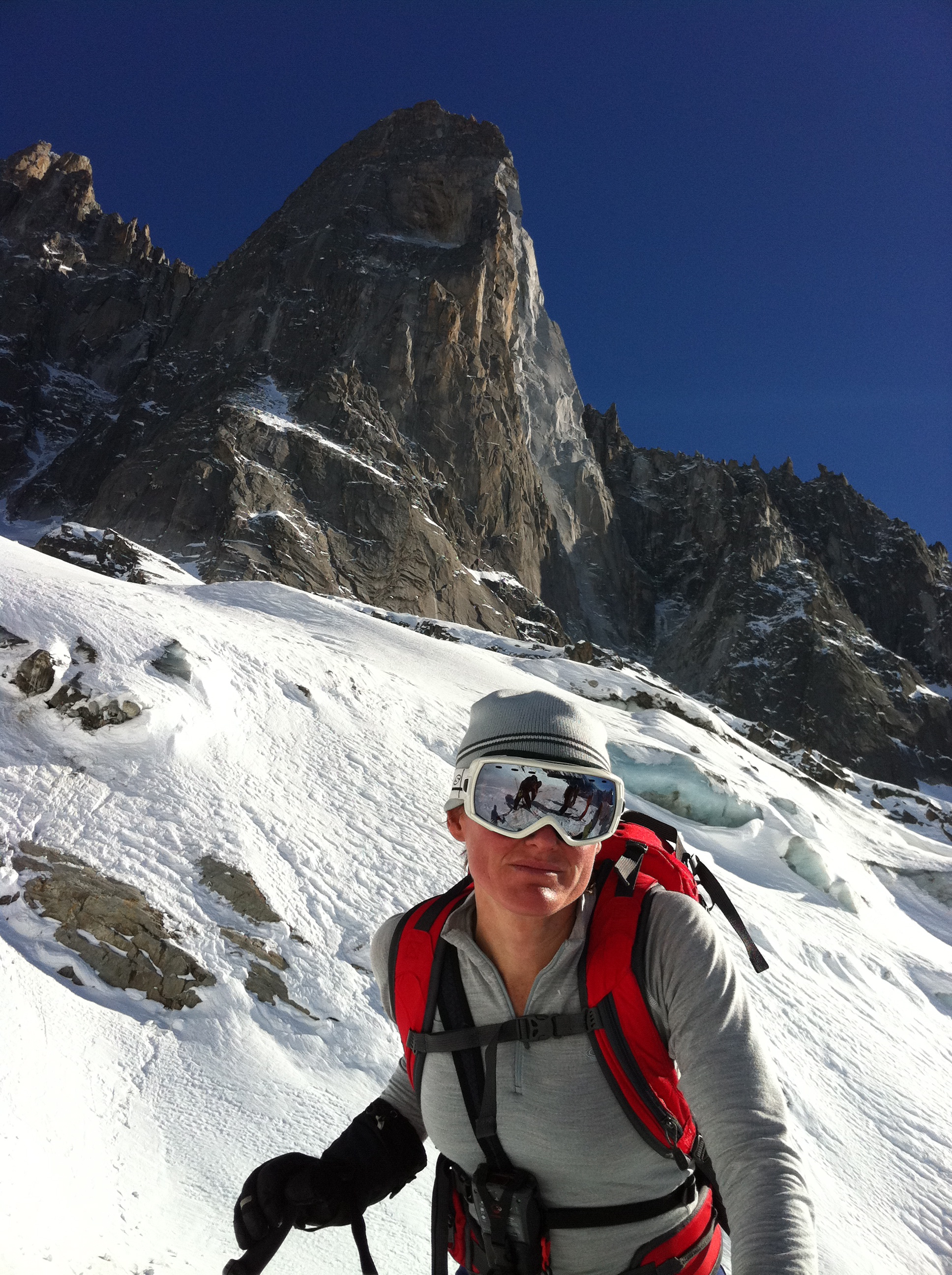 Grand Montet.
Glen Plake!
Alyson skis the Rectaligne Coulior on Grand Montet.