The Beartooth Summer Session might just be the best idea in skiing. It's the typical ski adventure—camping, skiing, steep terrain, an abundance of dudes and a shortage women—but with the addition of the summer's warm sun.
Located between Red Lodge and Cooke City, Montana, Beartooth Basin Summer Ski Area consists of two pommel lifts, an ancient camper trailer that serves as the mountain's headquarters, and 1,000 feet of steep summer snow. For the past three years they've been hosting the Beartooth Summer Session, a week-long ski demo/party/big mountain skiing competition put on by ON3P Skis and Booster Strap.
We caught up with this year's winner, Sander Hadley, to hear his take on the competition and the overall event.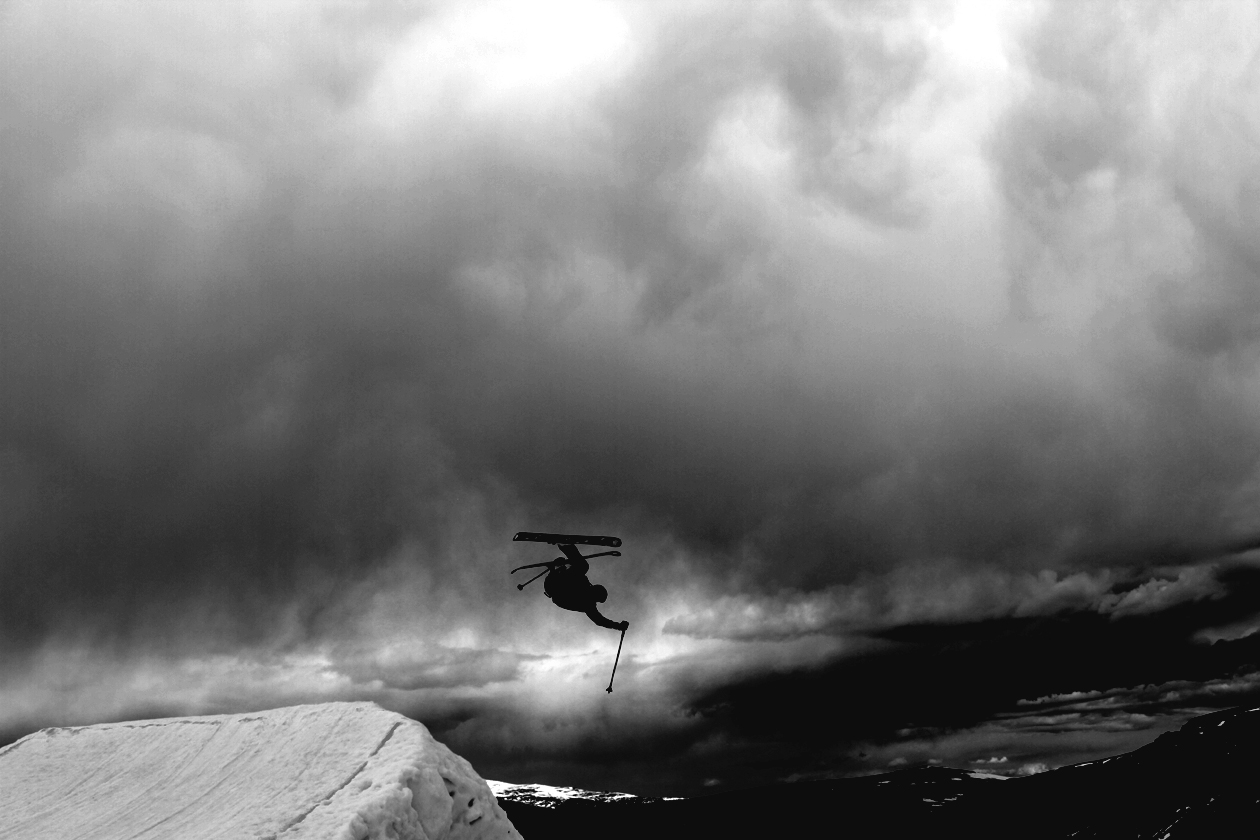 Teton Gravity Research: Why did you come to Beartooth Basin in the first place?
Sander Hadley: Growing up, my friend/mentor, Tanner Rosenthal, chief of Panda Poles, used to attend the All Star Ski Camp that was held at Beartooth. He always talked about the savage summer terrain. 
Then back in 2011 shortly after I graduated high school, ON3P posted a story about doing a summer session at Beartooth. I figured it was the perfect time to check it out. After having a bitchin' time during that first visit, I knew I had to make it up there every summer from then on.
TGR: What makes the summer session worth coming to?
SH: Beartooth offers pommel-serviced steep/big mountain terrain that is unmatched in the North American summer ski scene. Mix that with a passionate, experienced park crew and you have yourself a versatile summer skiing experience. The dudes at ON3P, specifically Kip Kirol, Sam Caylor and Rowen Tych, know how to throw a laid back event, providing good times for everyone. 
Where else can you camp and ski with fellow competitors? The summer session is the most laid back event of my year, as well as one of the rowdiest, matter of fact, the rowdiest. I skied some of the gnarliest stuff I have all year, in June!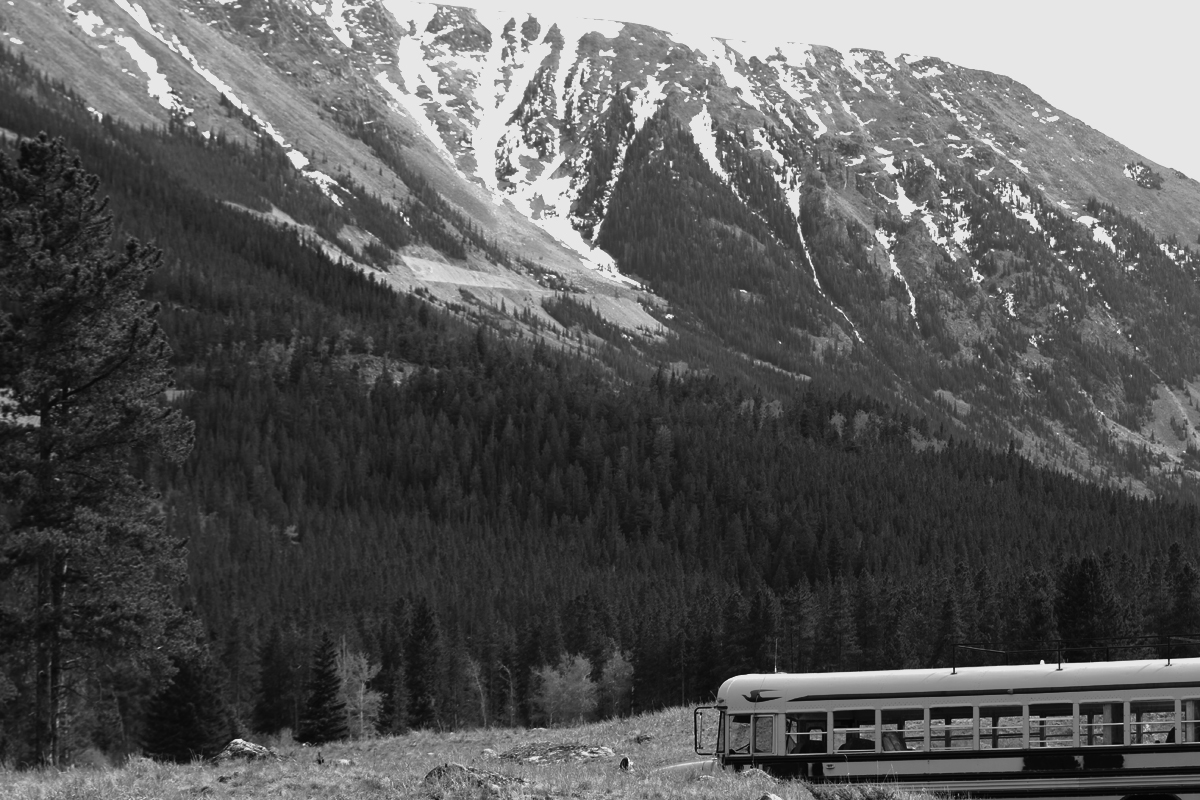 TGR: What was special about camping?
SH: Camping with folks provides the opportunity to really get to know people. At an event like the Beartooth Summer Session, we are all looking to have a good time and share it with new friends. I'd say we were pretty successful this year. Not to mention the sheer beauty of a place like the Beartooths, we had amazingly good weather and some spectacular lightning storms that didn't drop much rain.


TGR: What was the best moment of the entire trip?
SH: I'd say the party in the parking lot that took place after the competition on Saturday was the best moment of the entire trip. By that point in the week, we had all got to know each other relatively well. We were all sharing the stoke that summer shredding in the Beartooths provides.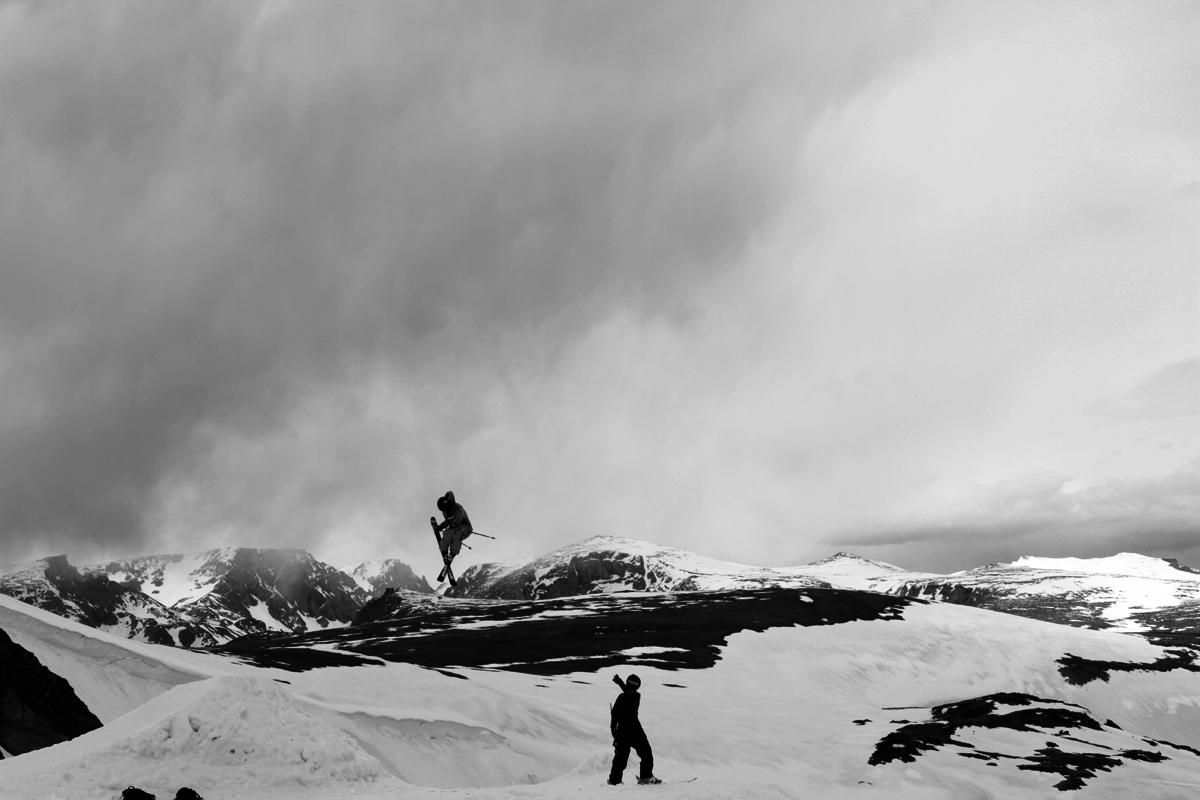 TGR: How would you convince someone to go next year?
SH: I'd tell them of the pommel-serviced steep terrain that flows into one of the best park jumps that I hit all year, the free camping that the beautiful state of Montana provides, and the amount of good people there is to meet at the event. I would also mention the laid back "anti-comp" feel that the Booster Strap Big Mountain Comp provides. I am not always someone who likes to compete, however, Kip Kirol & Sam Caylor from ON3P and Austin Hart (president of operations at Beartooth Basin) made sure to keep the comp as laid back as possible while providing a unique big mountain/slopestyle hybrid contest.
TGR: Do you compete in other big mountain events?
SH: That was my first big mountain event since the 2011 summer session. (which was the first in my life)
This year really opened my eyes. I feel like I can bring a unique freestyle influenced style into the big mountain arena. I plan on pursuing that side of skiing a lot more in the near future.
TGR: So you're not prone to throwing flat 3's off cliffs?
SH: Growing up skiing at Pebble Creek Ski area outside of my hometown of Pocatello, Idaho we had a 10 foot tabletop jump and a handful of rails. Therefore, park was never my focus growing up. My friends and I learned our tricks on natural features around the mountain. That side of skiing has always been much more enjoyable to me as opposed to a cookie cutter terrain park, not to take away from what people are doing in the park. Pebble Creek taught me to do my tricks off of just about anything. I have just never brought them into a competition or film format. Doing those tricks off of variable terrain puts a smile on my face.
TGR: Do the terrain and snowpack at Beartooth Basin make that sort of stuff easier to try?
SH: I'd say the terrain makes you think about things a lot more, because with a lot of the rock/cliff jump options the outruns are more rocks/cliffs. However, when it's warm out and the aches of pains of cold weather skiing are not present, it is much easier to find motivation for carcass tossing. Same goes for the snowpack, when it gets warm, the snow up at Beartooth Basin becomes soft, just what you want for fat ski hucking.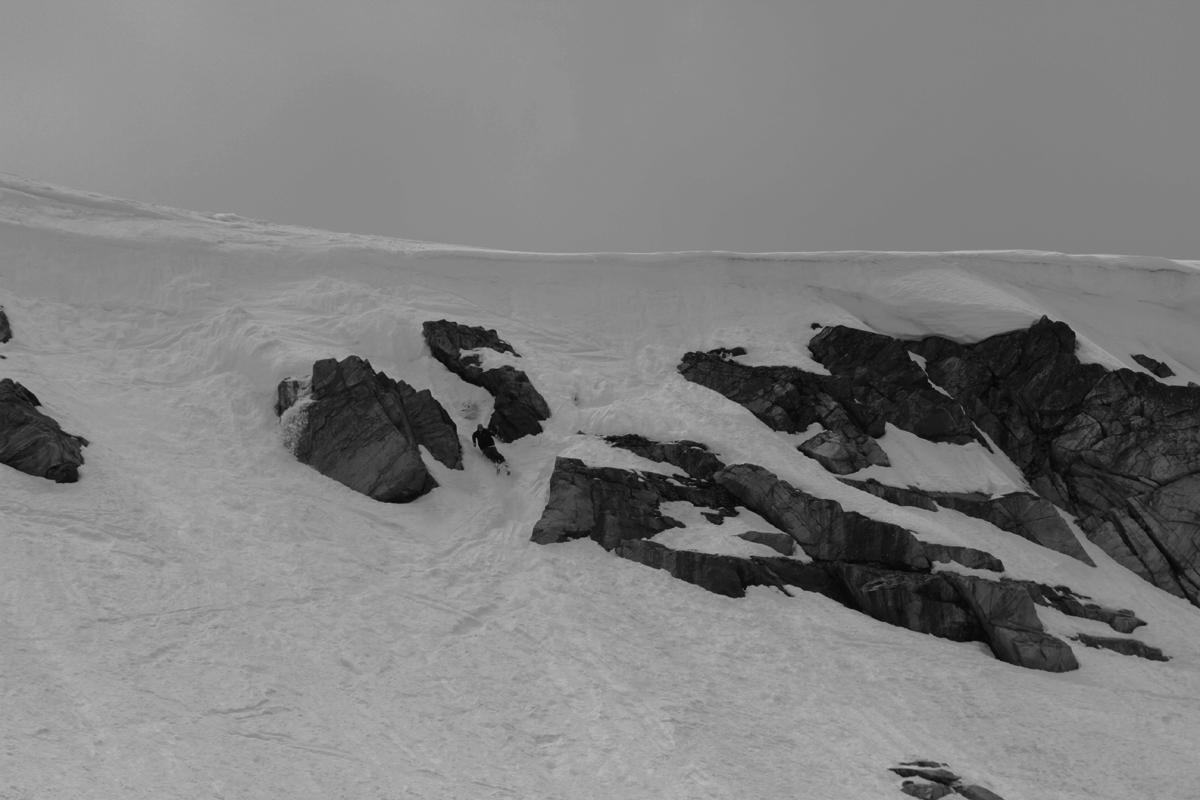 TGR: Do you think you deserved to win, or was it a judge's conspiracy?

SH: Conspiracy, 110%. Feed those dudes enough beer and they'll do almost anything. Almost.
That's not very professional...But hey, this is the ski industry, not golf.

TGR: That's going in for sure.
SH: Hahahah gahd damn journalists.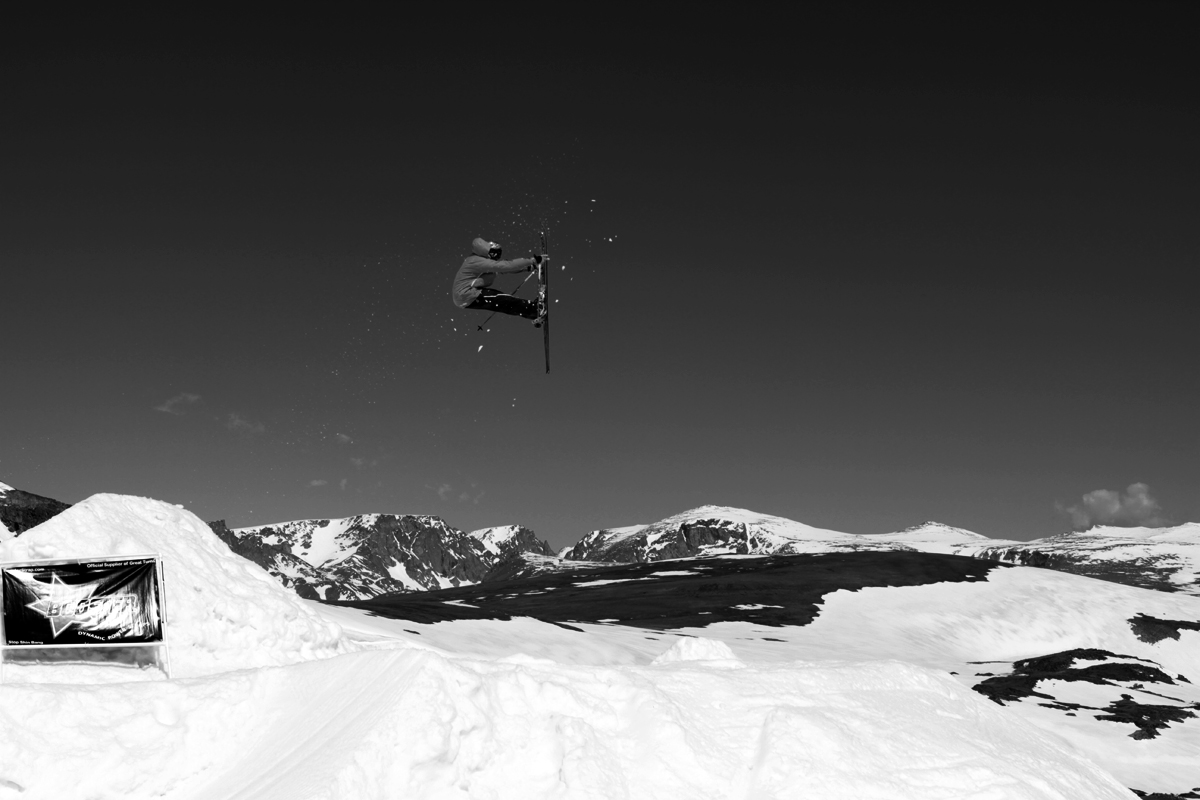 For a complete list of results, click HERE