All of us at TGR are constantly blown away by the amount of support and genuine stoke from our fans on tour each fall. This year was no exception. With two films spanning the globe in more than 25 countries and 350 locations, it truly was an epic party from start to finish. We wouldn't be doing what we do without you guys, as well as the massive support from our sponsors.
With that said, it's the moment you've all been waiting for – time to announce the Tour Grand Prize Winners. (Drum Roll)
Jeremy Jones' Higher
Grand Prize: Hailing from the Left Coast, Andreas of San Francisco scores a trip for two to the Mountain Collective resort of his choice, including airfare, 3 days of riding and 4 nights lodging. Yeah buddy! It includes two passes, and regardless of where he chooses, he'll be able to shred a few days at Jeremy Jones' home resort of Squaw Valley, right here in TGR's backyard at Jackson Hole, and a whole slew of other incredible destinations.
First Prize: Allison from Squaw Valley takes home the ultimate gear package, which includes a Solution splitboard from Jones Snowboards complete with Karakoram bindings. Plus, a Jones backpack, skins, and head-to-toe O'Neill outerwear. Don't forget to get some rad footy with your new Sony Action Cam!
Almost Ablaze
Grand Prize: Melinda in Burlington, VT walks away with a wicked awesome trip for two with the fine folks at Selkirk Tangiers Heli-Skiing, who were featured in Almost Ablaze. Get those ski legs prepped and the passport ready!
First Prize: Danielle from Seattle is headed to Jackson Hole Mountain Resort on a ski vacation for two, including lift tickets, lodging, and airfare. Booyah.
Second Prize: Sarah from Boston gets some new shred sticks from Atomic AND a Sony Action Cam
Thanks again for coming out to see Jeremy Jones' Higher (link: and Almost Ablaze this fall. We can't wait to do it all again in a few months!
Some highlights from the TGR Film Tour…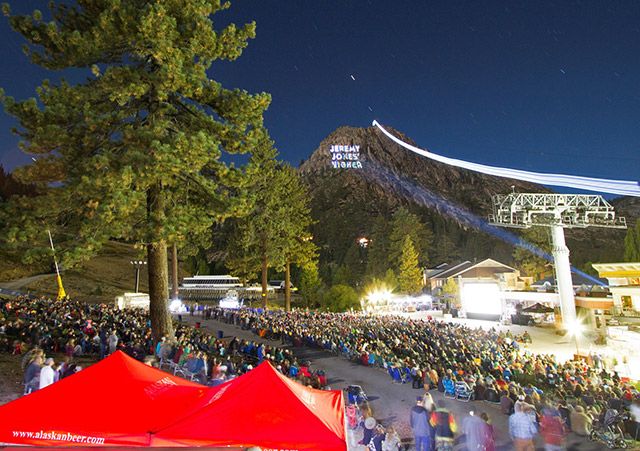 Jeremy Jones' Higher World Premiere in Squaw. Photo: Seth Lightcap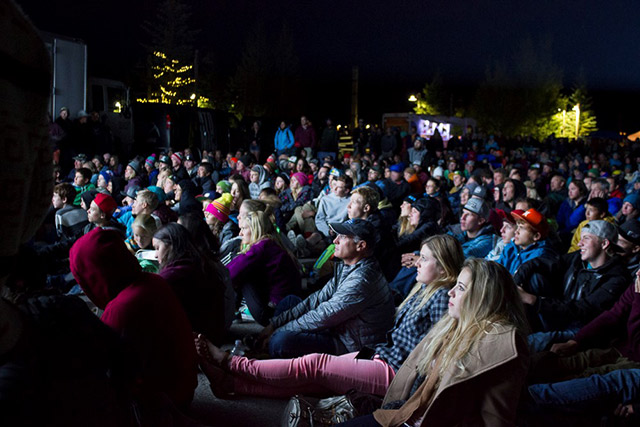 All eyes on the screen at the Almost Ablaze world premiere in Jackson. Photo: Rebecca Janacek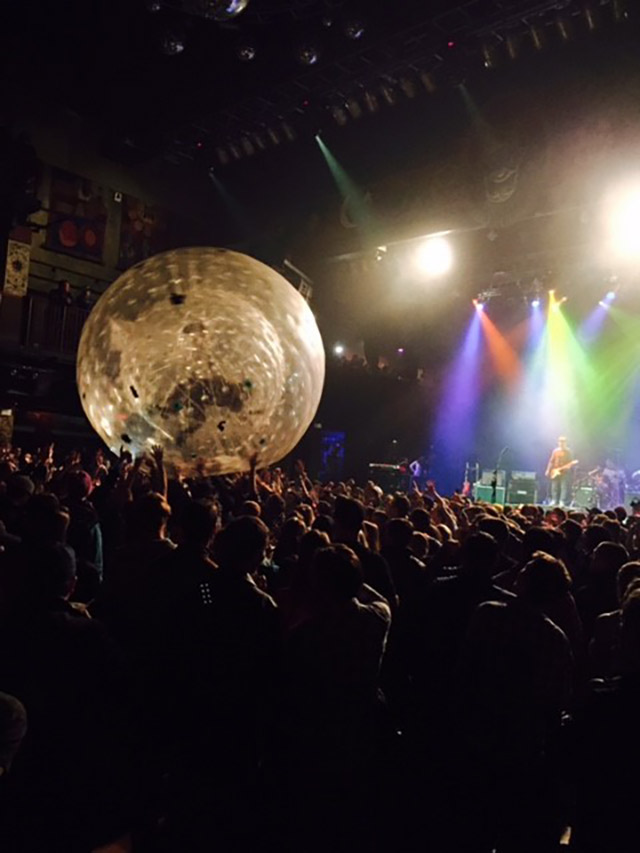 Badfish at the Boston Almost Ablaze premiere. Photo: Karlee Binig
It's always rowdy in Bozeman. Almost Ablaze premiere at Emerson. Photo: @whistlechaw via Instagram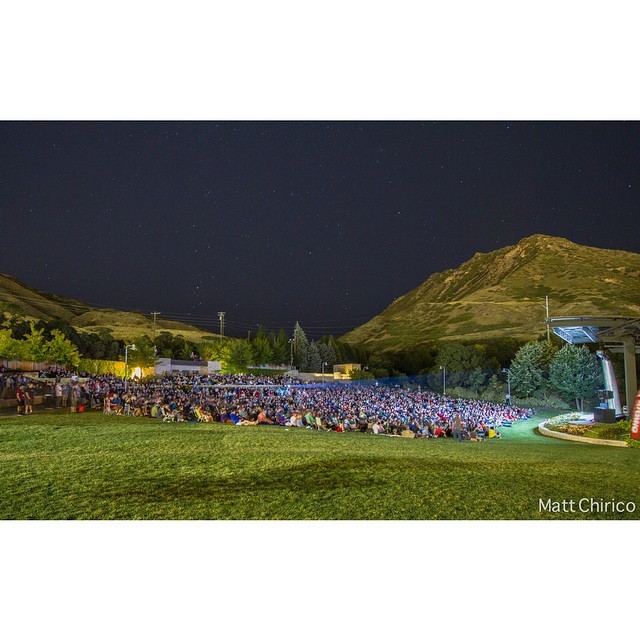 Salt Lake Premiere of Almost Ablaze at Red Butte Ampitheatre. Photo: Matt Chirico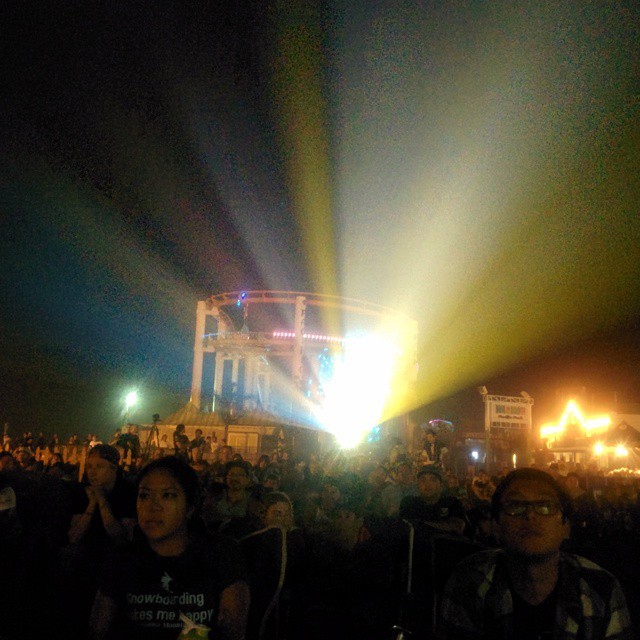 Higher at the Santa Monica Pier. Photo: @mysacredheart via Instagram.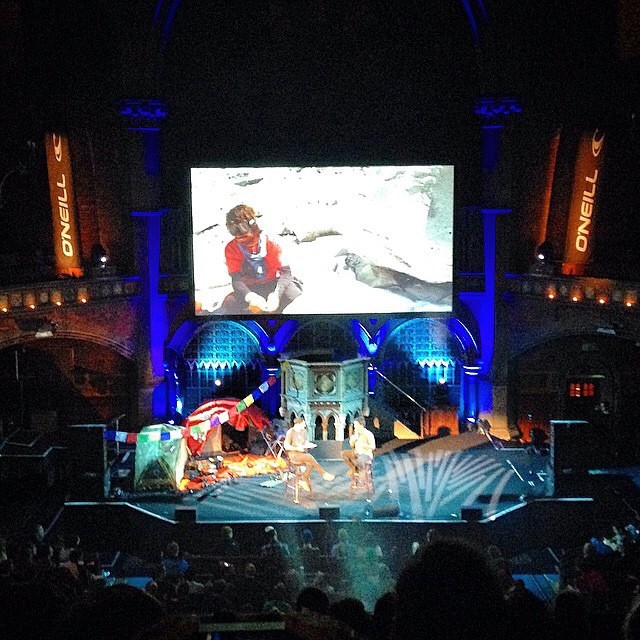 London Premiere of Higher. Photo: @jonessnowboards via Instagram.