Friday November 17, 2006:

We arrived in Boston ready to rally, stoked off previous tour spots in Portsmouth, NH, Burlington, VT, Northamton, MA, and New Haven, CT. After negotiating the city streets and giving people lot's of thumbs up (the finger is played) we found our way to the Roxy. Chris Collins, Sage, Mark Carter, Dylan Hood, Eric Roner, Dash Longe and Ian McIntosh graced the scene with their presence and got the crowd fired up for the film. The Marc Andre-Belliveau Band opened the show with their easy-to-drink-to songs including the must have "raging alcohlic." Find more of Marc's music @ myspace.com/marcandrebelliveau . After the film Swollen Members rocked the spot with their vicious beats that sent us all into a Beantown Blackout.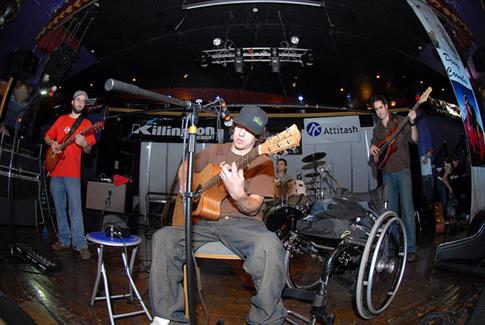 Marc Andre tunes up



As people line up on Tremont Street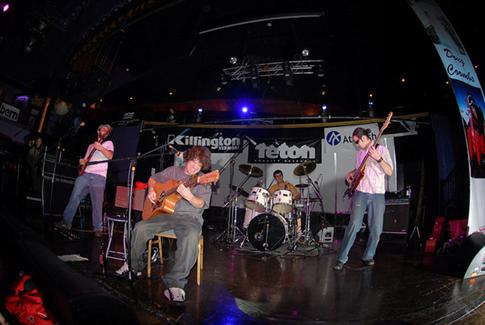 Marc Andre and Band rage it everywhere they go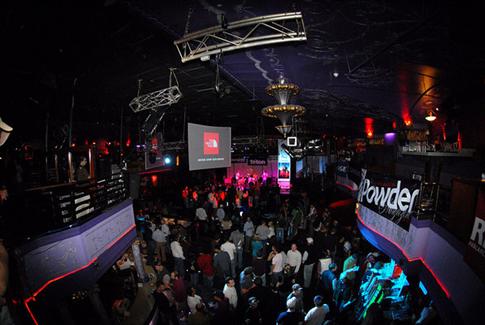 Let the mashing begin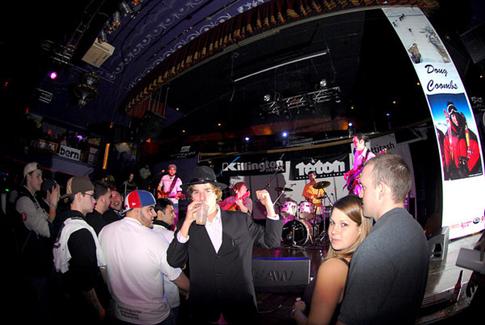 Dash approves Marc Andre's music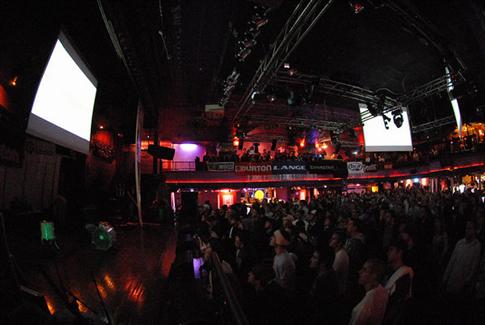 Captivated audience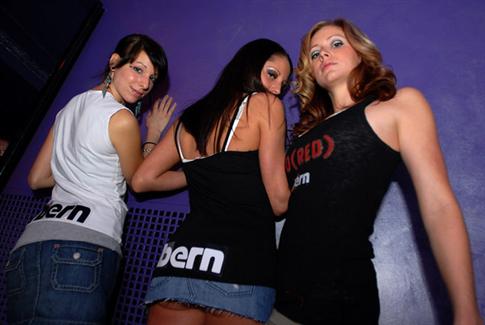 Mean while...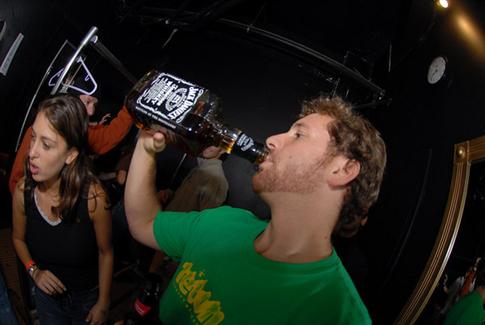 Backstage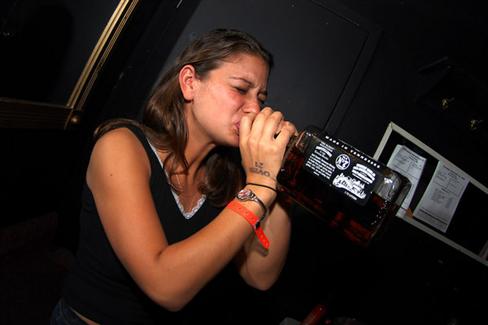 Relax, we both know you've done this before.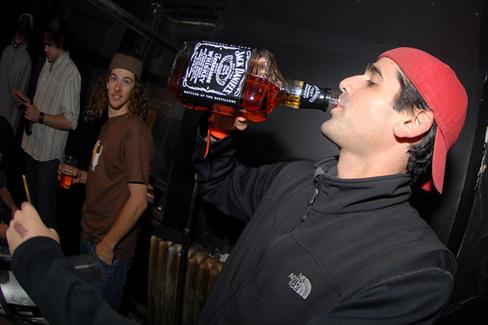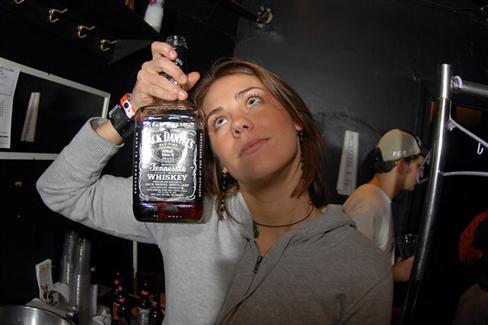 There's no need to think about it.



Marc and Sage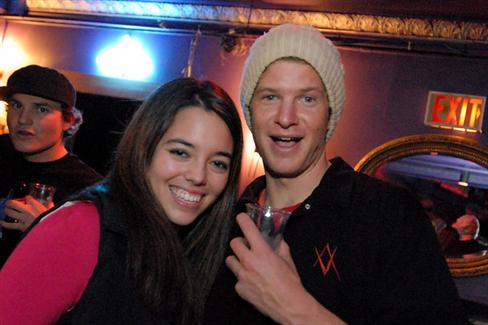 Dyaln Hood putting in quality time while Mark Carter can't believe how many women exist outside of WY.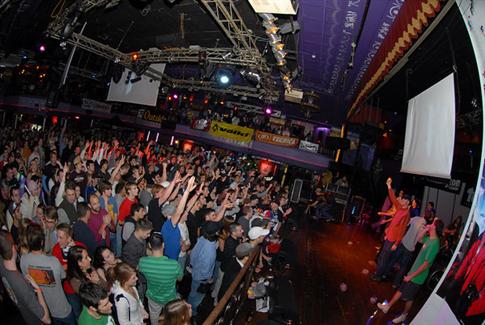 All the boys on stage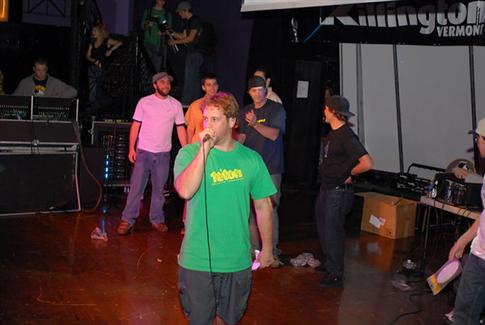 The Ringmaster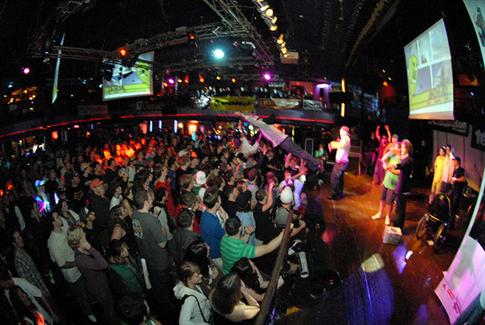 You too, can Research Gravity



Wait. What's this!?



No way the Bern girls are back!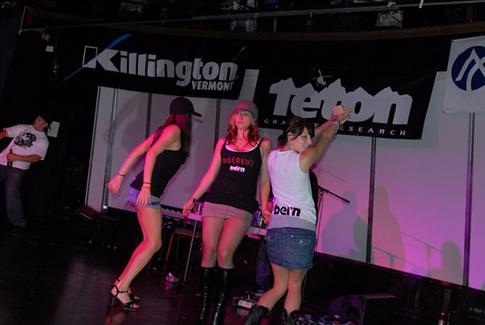 And they are shaking it like never before!



Hey I think I saw her butt cheeks earlier!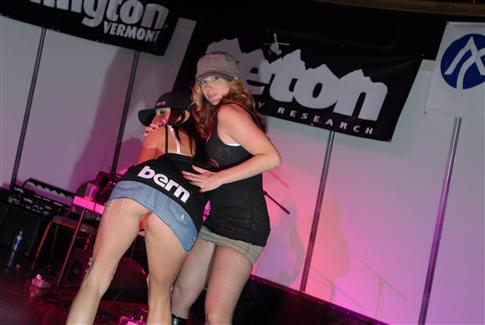 Yup! That's her.



Someone had to restrain Dash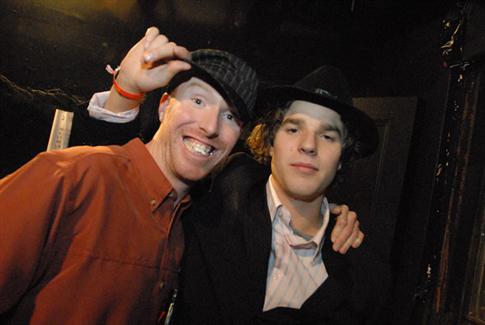 But everyone approved.