Sage and I flew to Virginia a few weeks ago to attend Camp Jeep. Neither of us had ever been so we were a bit shocked to see how big of an event it was - about 35,000 people.
It was a pretty sweet scene - test tracks, mud pits, a Jeep museum, a rail slide, a half pipe and much more. Tony Hawk and Shaun White were there skating along with several other guys fresh off the Dew Tour.
Sage signed posters at the Rossi, TGR, WME tent and then he and I went out and test drove few of the rigs.
All in all a fun few days.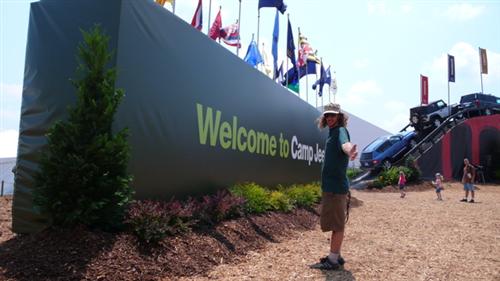 ** Sage Welcoming at the entrance**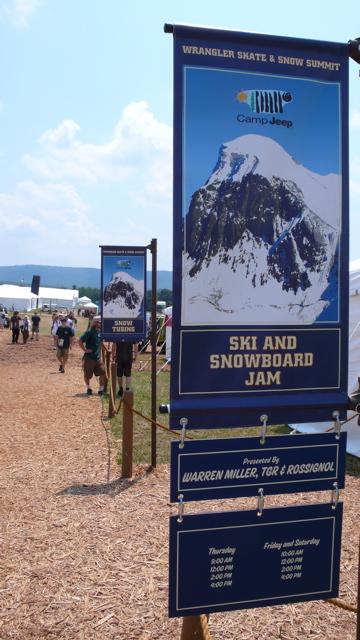 ** The Sign entering the Rossi, TGR, WME Tent**
** The rail - Jeep brought in a crew from Tahoe with a semi filled with ice and a huge chipper - Snow in 95 degree heat. **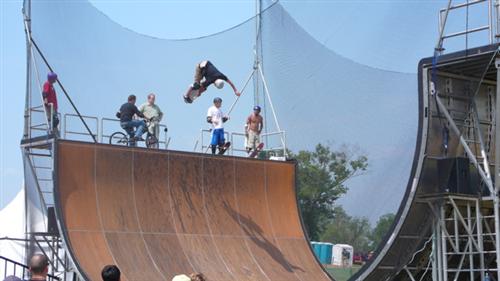 ** Sage signing posters and hanging with the attendees**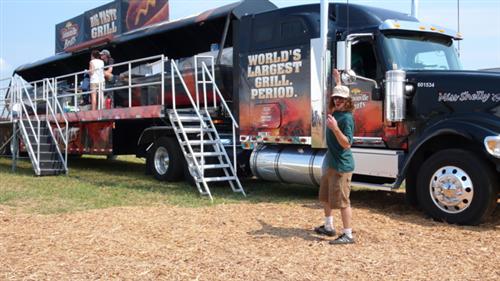 ** Sage and the Worlds Largest Grill**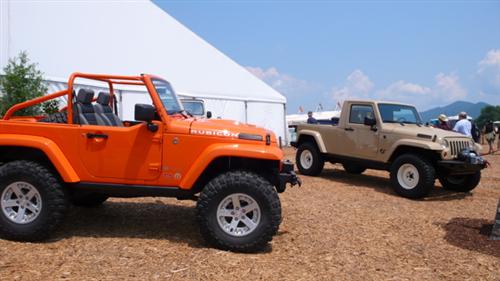 ** A couple of Jeep Proto Types. Hopefully they make these because they were sick.**
** Sage Testing the Rubicon in the mud pit**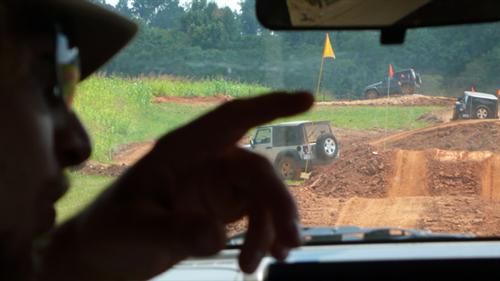 ** More Test Driving**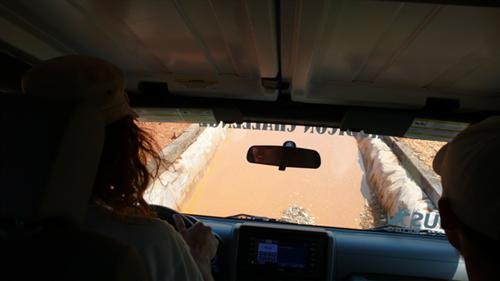 ** Sage navigating the water pit**