This August, Teton Gravity Research will send a team of skiers to La Parva, Chile to compete in the Third Annual Eye of the Condor Film competition. Skiers Tim Durtschi, Matt Philippi and Coulter Hinchliffe will ski for the lenses of Nick Dee-lish and Greg von Doersten for a week and put the best edit possible together. We caught up with Matt Philippi to find out what the team has planned.
TGR: Have you ever been to La Parva before?
Matt Philippi: I've never been to la Parva, but I've skied down in South America four times. A lot of those trips were really long—like six weeks on average. I'm looking forward to checking out La Parva. I'm going to stick around for a few days afterwards and go ski before Dash Longe's wedding.
TGR: Have you ever spent any time with the team before?
MP: I've shot with Greg von Doersten before, and skied with Coulter a little bit. I haven't skied with Durtschi since the slopestyle days. I've never worked with Durtschi or shot with Nick before.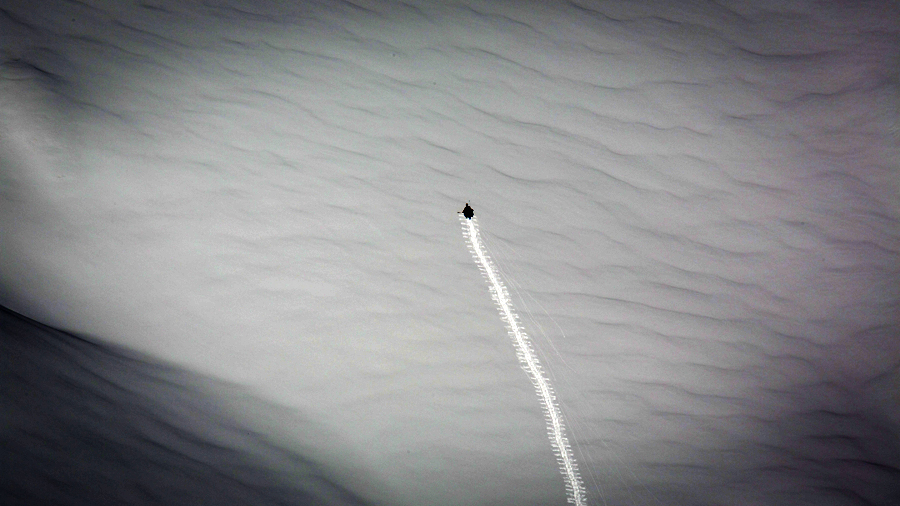 TGR: Have you ever done a film competition before?
MP: No I haven't. I'm excited to check it out. It'll be interesting to have that short little window where we're going to have to make the most of it. It will be like any other film trip I've been on though. The attitude will be the same as a film trip. I'm excited to have the experience with a whole crew of pro skiers.
TGR: What do you think about competing against the other teams?
MP: It'll be interesting to have the 4bi9 crew because there are a lot of jibs around there. It'll be cool to see what some heavy hitting jib guys get done. The Discrete team has been down there each year and they have the experience. I'm also really excited to see what Carston Oliver and Eliel Hindert do because they are under-the-radar slayers and I'm excited to see them work with Adam Clark. I think they're edit is going to be sick.
TGR: What does the TGR Team bring to the table?
MP: I think what we have is the most diverse set of skills, I've thought a lot about it. We're going to skin as far as we can and get the best lines we can. Tim wants to get all jibby jabby with it, and we all like to jump too so I think we'll have a well-rounded segment.