Well folks, this week's winners ended the contest with a bang! Every week, entry winners have received two tickets to a Jeremy Jones' Higher film premiere of their choice and the chance to win a sweet splitboard setup from Jones Snowboards & Karakoram Bindings. Read their stories and spread the stoke!
Going Higher: Alex Gavic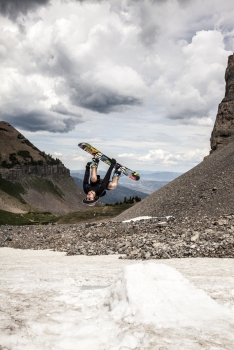 Alex Gavic is truly inspiring. This guy shattered his sacrum and compression fractured L1 after falling on exposed rock. After a year of intense physical therapy, he is slowly getting back out there. That my friends, is a man of impetuous passion.
Check out the video here.
Going Higher: Luke Prescott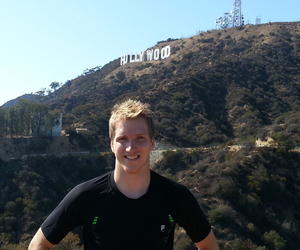 Complete with Batman and Robin references, Luke Prescott uses the humor of a failed relationship to remind us what actually matters in this life. "The mountains reminded me of the first rule of snowboarding that day: when you strap into your snowboard, you strap out of the drama in your life," said Prescott. "I realize now that I am not Batman. I am Gotham. The mountain is Batman." Welp, in the words of Batman, "You don't get to go to heaven or hell. Do you know the only reward you get for being Batman? You get to be BATMAN." (Read in a deep Christian Bale voice).
Check out the full story here.
Going Higher: ETorvinen
Jeremy Jones apparently isn't the only one who's summited peaks in the remote Eastern Alaska Range. Community member ETorvinen summited the range's Mt. Silvertip–which peaks out at 9,114ft. ETorvinen, you are BA!
Going Higher: Zachonrad
Zachonrad went from living in Vermont to the Indian Himalayas. Like Jones, he's been trekking deep into the Himalayas–far and high enough even to reach Pakistan. While certainly a long way from his home court of the Green Mountains, he (as well as the Indian locals above) are getting plenty of time on snow despite the "dislocation."
Check out the full story here.
Going Higher: snowminions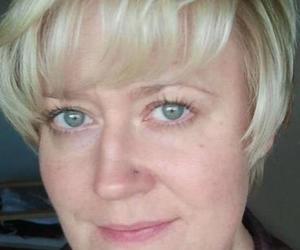 Who would have thought that a herniated disk would lead to an entrepreneurial epiphany? Well, TGR Community member snowminions took her injury and ran (not literally) with it. Creating a website and blog for backcountry enthusiasts, she hope Snow Minions will become the hub of backcountry resources and education. Her goal: a central location for people to connect with what they need to fulfill their passion for powder. Here at TGR, we love strong women leading the charge in snowsports; create away!
Check out the full story here.
Going Higher: Varonka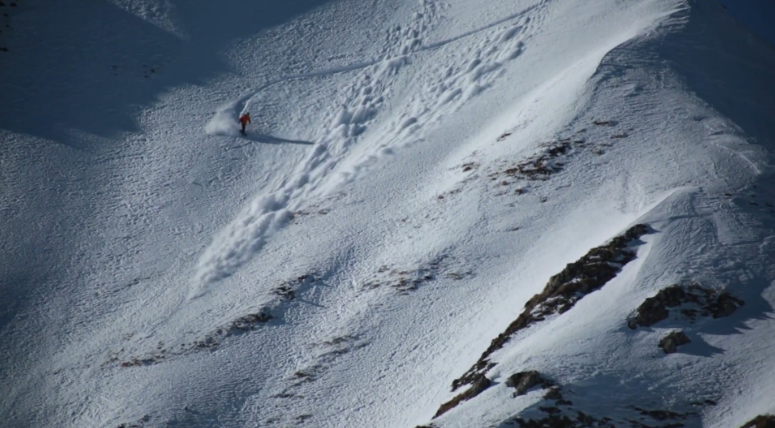 Who doesn't want to party in an igloo in the Caucasus Mountains on New Year's after splitboarding some pow? We sure do, and this video got us super stoked for winter... and stoked to know that the splitboarding revolution continues worlwide!
Check out the full story here.
---
The Grand Prize Winner...
It's been 30 days since we launched the Go Higher contest, and from dirtbag ski bums to lifetime mountaineers, we've heard from them all. We want to thank all of you in the TGR Community for your photo, video, and written contributions. We hope to see you guys continue the conversation in the Community, and inspire others with your stories!
But without further ado...congrats to ThatGuy for winning the Go Higher Grand Prize! ThatGuy loves snow so much, he ended up dedicating his academic career to studying climate change and trying to find solution's to one of the world's most intractable problems. We look forward to seeing you at the premiere where we will be handing off your killer new Jones Solution splitboard and Karakoram limited edition Higher splitboard bindings.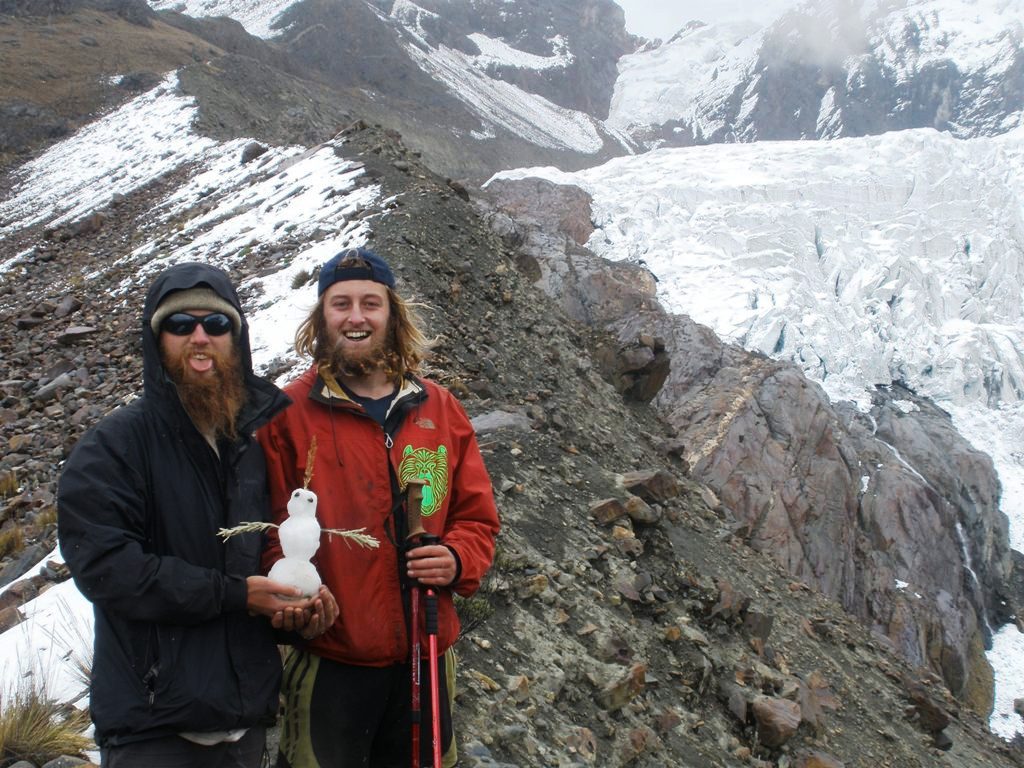 ThatGuy + snowman = true love.
---
You're telling us you didn't enter? Well, we're sorry to say that you're too late. The Go Higher Contest has now come to an end, but that doesn't mean you shouldn't join the TGR Community page. Spread the stoke, get your photos, stories, videos highlighted on TGR's homepage and social media as official TGR Picks, meet new riding partners, and find all kinds of info on used gear deals, equipment reviews, and where to ride in the TGR Forums.