Jeremy Jones' Higher is about grabbing life for all its worth and following your passions. "Along the way I learned that it's not about standing on the highest peak or about the descent, Jones said. "It's really the journey, the emotions and the people you meet along the way. The journey is the reward."
Like Jones, our first week of Go Higher Contest winners proved that life is about living it up and getting after it. Whether big or small, going higher means pursing your dreams so winners, we salute you. Adventure on!­­­­­
If you are one of the winners, we will contact you soon!
Going Higher: Brian Freyermuth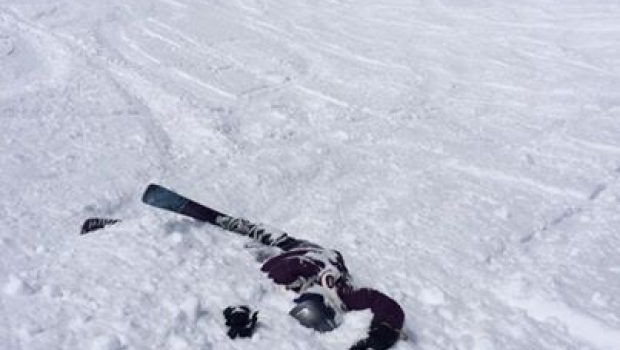 Tying the knot in 1995, Brian and Amy Freyermuth have been trekking in the outdoors since they met in 1985. Avid skiers and outdoor enthusiasts, the couples' life has revolved around their shared love of nature.. that is until Amy was suddenly diagnosed with cancer in 2011. Fifteen months later, Amy and Brian are back at it with the notion that the rush of skiing is the reason she pulled through. In the righteous words of Sage, "fuck cancer!"
Check out the full story here
New Hampshire Riding 13-14 Winter: backcountrybear384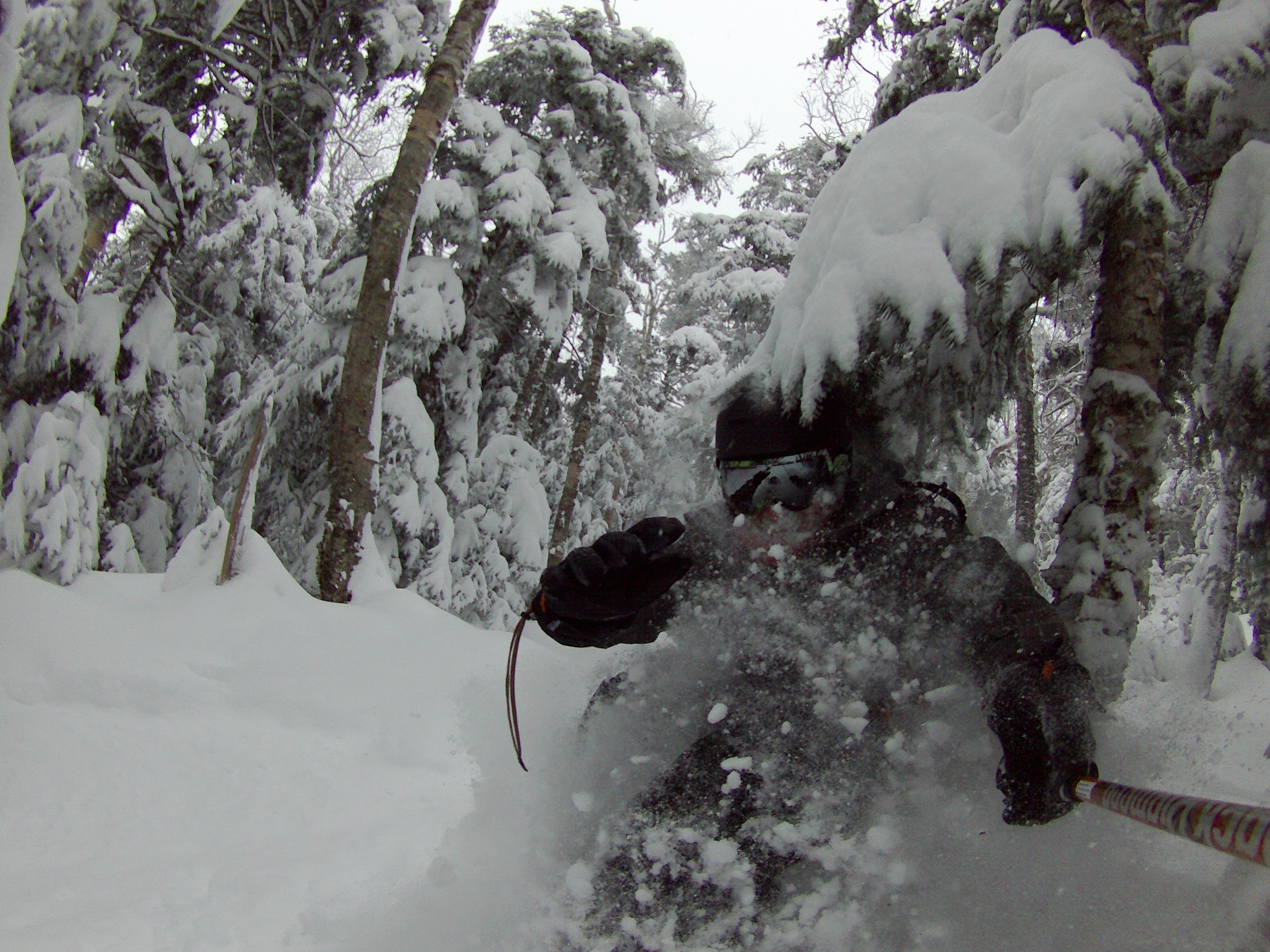 A photojournalist of sorts, backcountrybear shows that you work with what you've got out in the Granite State. This group of riders is committed to finding shred-worthy snow, and we respect that. Check out the full story here!
Finding Your People in College: Walker_Caleb
Fraternities are great but let's be honest; there are other ways to make friends in college. At 6'5", Caleb should have been a professional basketball player, but instead he fell in love with snowboarding. After realizing as a freshman at VCU that the school lacked a ski/snowboard club, he capitalized on the opportunity and they've been shredding ever since. Check out the story here!
---
Want to win tickets to a premiere of Jeremy Jones' Higher? Enter our Go Higher Contest for a chance to win a pair of tickets to any Higher premiere of your choosing, along with the chance to win a Jones Snowboards splitboard and Karakoram bindings.