We launched the Go Higher contest two weeks ago and we've been blown away by the caliber of the stories, photos, and videos that have been uploaded to the TGR Community. This week, the winning entries ranged from Arctic touring adventures to bikini-clad multisport days and we're pumped to award these Community members with a pair of tickets to a Higher film tour stop and the chance to win the Grand Prize. Check out last week's submissions, get inspired to reach a higher state, and then enter for your chance to win!
Going Higher: KenVance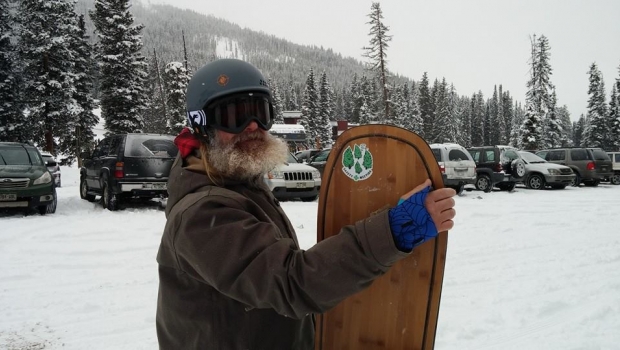 Former surfer, snowboarder and tattoo artist KenVance proves that life is meant to be lived, regardless of age. He's made it his mission to adventure on and live life with the heart of a child. Party on, Ken!
Check out the full story here.
Going Higher: wasatchpowderhuffer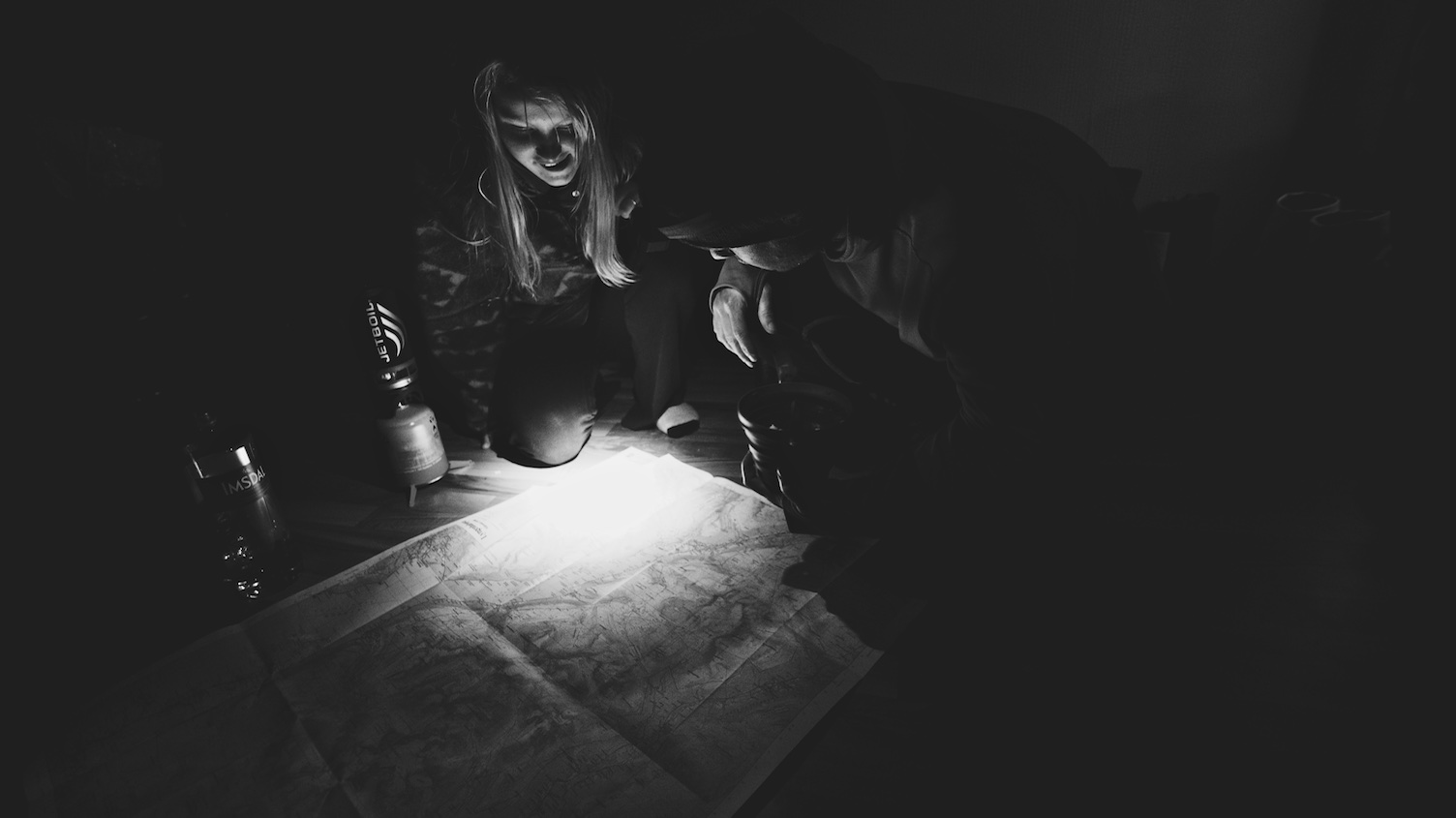 Wasatchpowderhuffer reminisces over her skiing expedition to Arctic Norway last year where her crew ended up turning back due to avalanche danger. Although there was no shredding, she remained positive that, like Jones, the reward is in the journey.
Check out the full story here.
Going Higher: PowLicious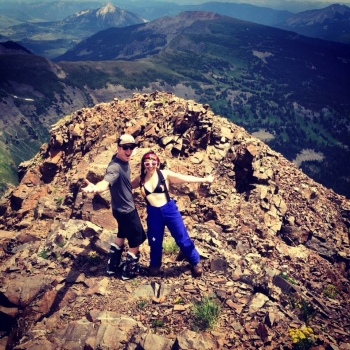 Skiing, mountain biking and swimming all in one day?! That's how PowLicious spent a day in Crested Butte, Colorado with bikinis, snow pants and good friends.
Check out the full story here.
Going Higher: Samwisevision
Community member Samwisevision spends his morning routine getting coffee, catching up on the latest news, and oh, touring up Galena Pass in central Idaho. In his POV edit he shows exactly how he goes Higher on a regular basis.
Check out the full story here
FROM THE FORUMS
Join the discussion to be entered to win!
Going Higher: Ridgetop Productions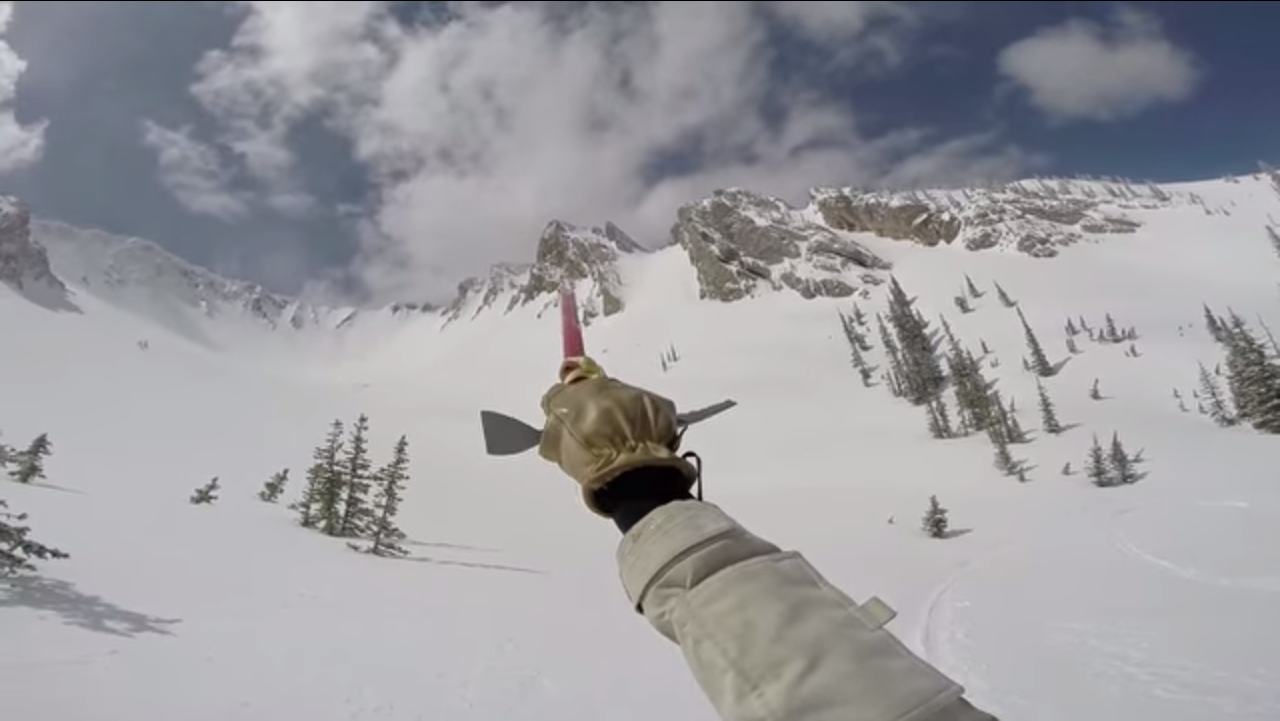 Inspired by Jeremy Jones' Deeper, Ridgetop Productions is taking on the summits in southwestern Montana and going Higher. This video takes us up the summit, snowboarding down and a snowmobile ride around the backcountry.
Going Higher: Magicsnowboard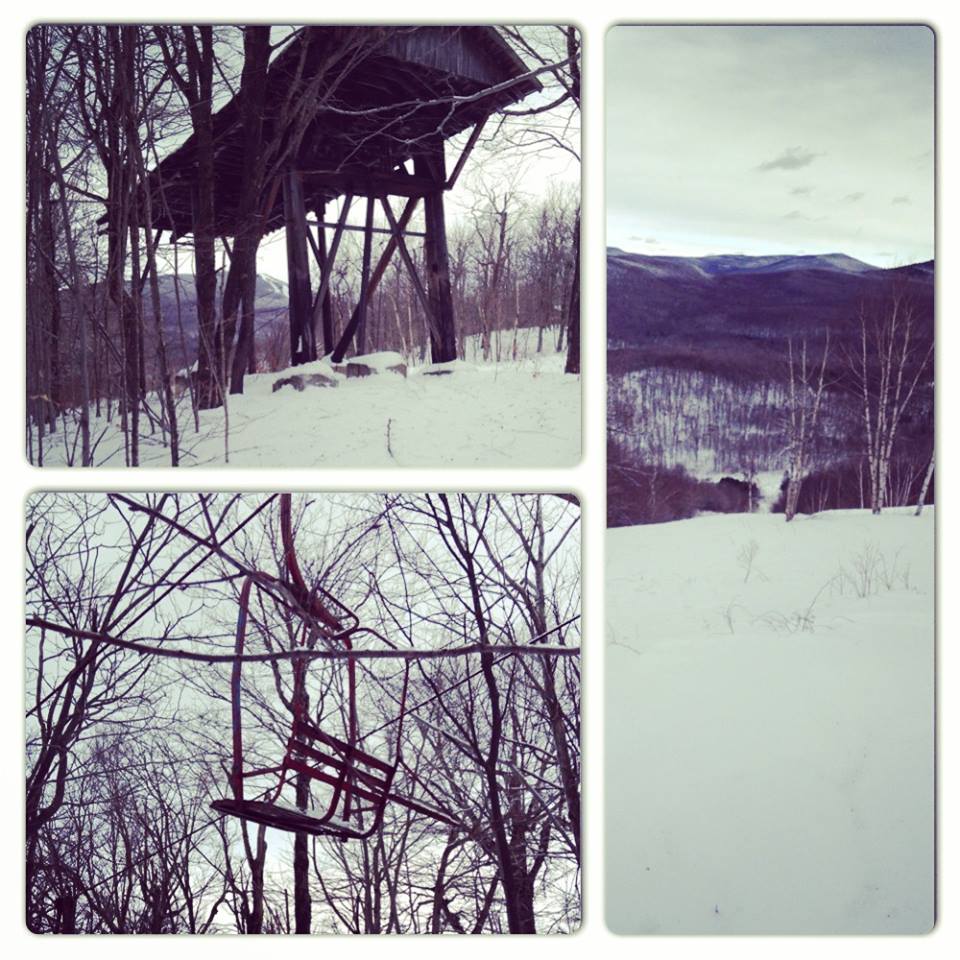 "As we approached the "summit", I passed the old starting house. I could picture the first U.S. open competitors lining up for a slalom race. I chuckled to myself as I recalled reading about competitors hiking up the hill. Snowboarders weren't allowed on the lift. Here I was almost 30 years later splitboarding up. Not because I wasn't allowed to ride the local chairlifts, because I no longer wanted to."
---
Have you entered yet? Enter our Go Higher Contest for a chance to win a pair to any Higher tour stop of your choosing, along with the chance to win a Jones Snowboards splitboard and Karakoram bindings. We'll be picking a winner every day through September 4th, so get yourself a TGR Community profile and start uploading! Your entry could be featured next.