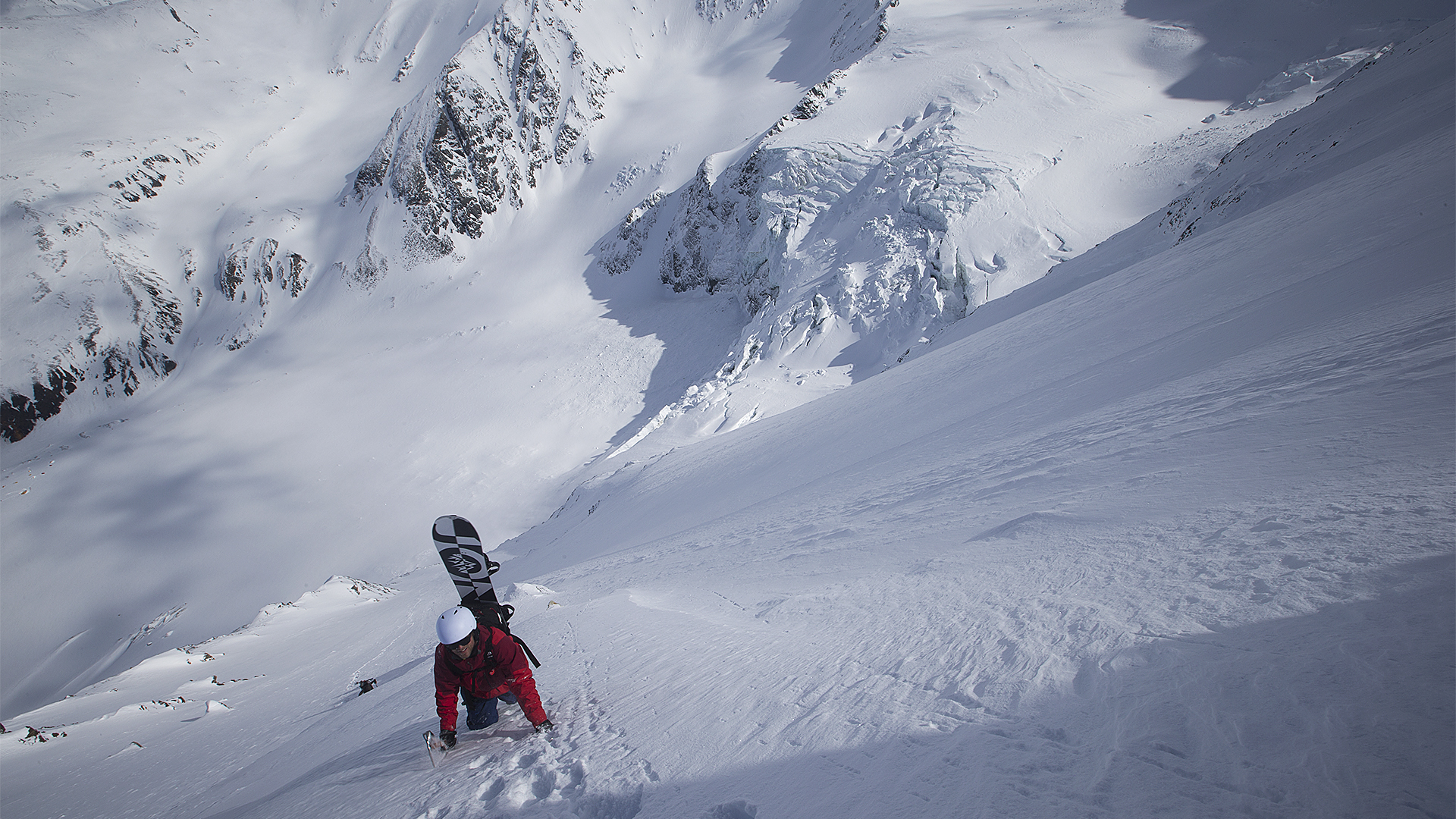 Ryland Bell goes "Higher" while filming with Jeremy Jones
This week, the winners were united in the common theme of adventuring in the mountains and literally, going higher. Every week, entry winners receive two tickets to Jeremy Jones "Higher" film tour and the chance to win a sweet splitboard setup from Jones Snowboards & Karakoram Bindings. Get involved, check out the details, and enjoy this week's winners.
Going Higher: BobTheShwab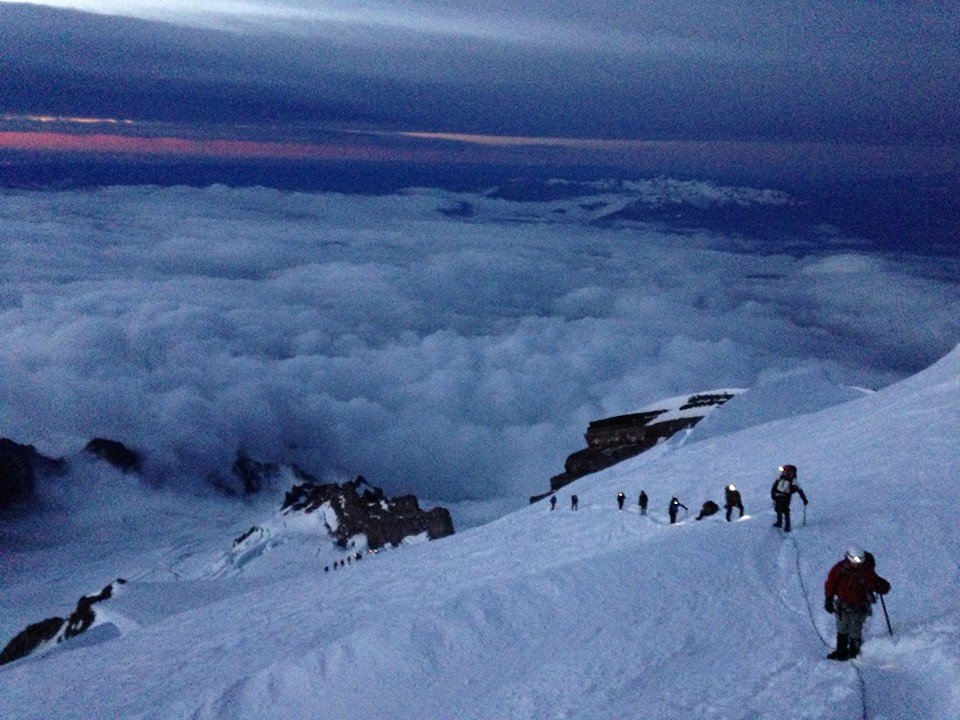 What do a bunch of novice hikers, Mount Rainer and Chuck Norris all have in common? BobTheShwab. Like most accomplishments, what started as a an idea, turned into a reality when a group of outdoor enthusiasts trained to take on Mount Rainer. Their rigorous training paid off with powerful mountain views, whiskey and sleep.
Check out the full story here.
Going Higher: Nick Campanaro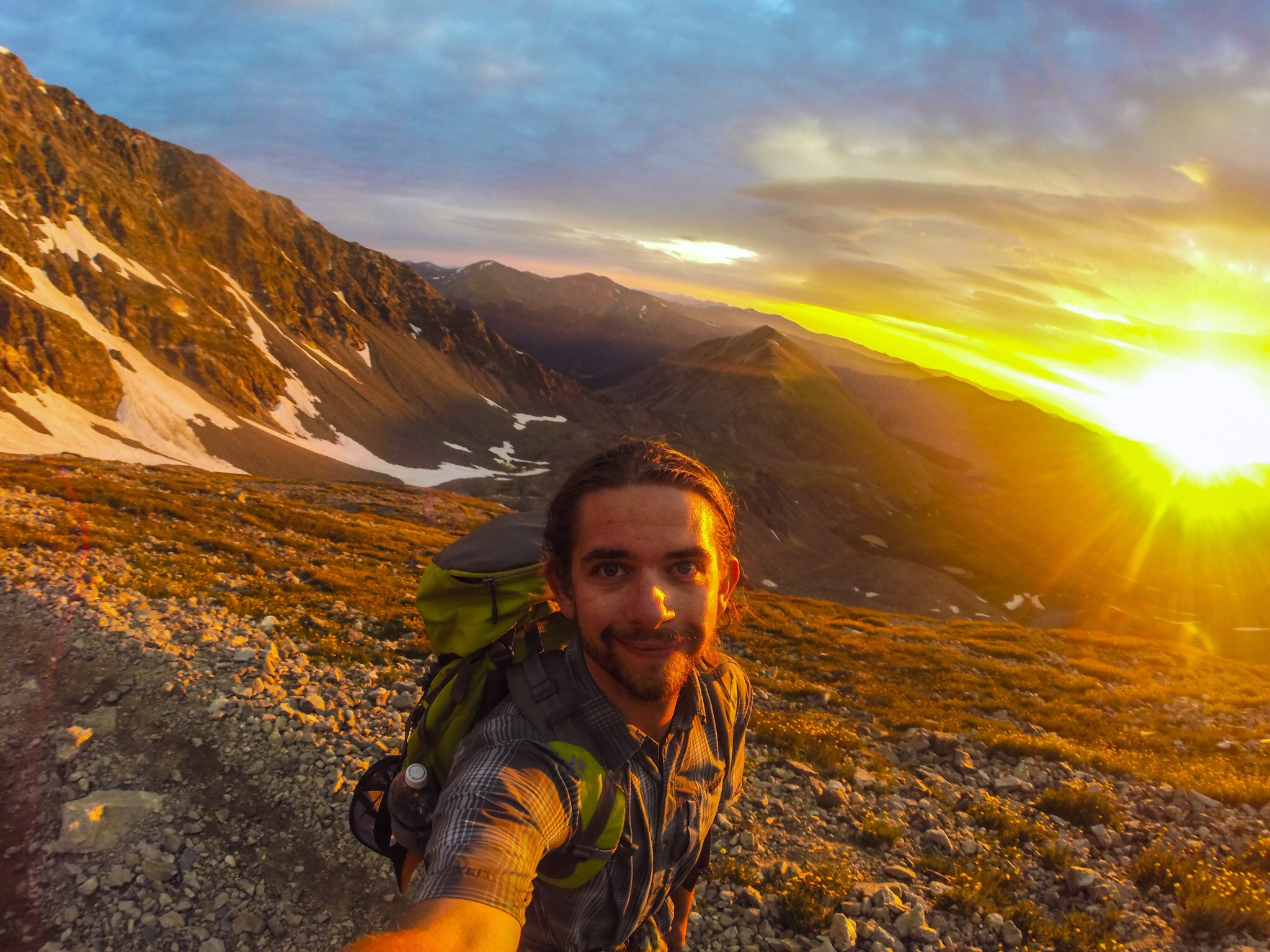 The saying goes that a picture is worth a thousand words, if that's the case then Nick Campanaro's photos won't shut up. If being a ski bum doesn't work out, we vote he takes up photography. Sick pics!
Check out the full story here.
Going Higher: syrup1776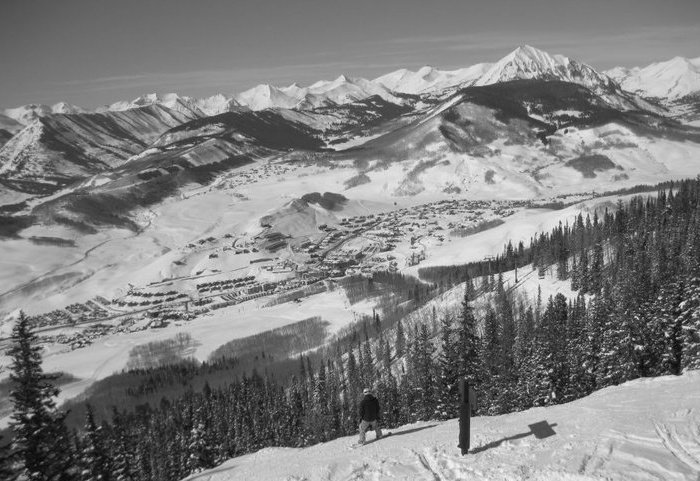 Yoda said it best, "Do or do not. There is no try." After trying to lead a normal life, syrup1776 decided to be an outdoorsman and survival expert. Our rebuttal, "Train yourself to let go of everything you fear to lose." "Fear is the path to the dark side. Fear leads to anger. Anger leads to hate. Hate leads to suffering." "Always pass on what you have learned." Too much Yoda?
Check out the full story here.
FROM THE FORUMS
Join the discussion to be entered to win!
Going Higher: chatton18
This guy won two free tickets for his terrible taste in music and pleather pants. Creed's "Higher," need we say more? Well played chatton18.
Going Higher: RidgeTop Productions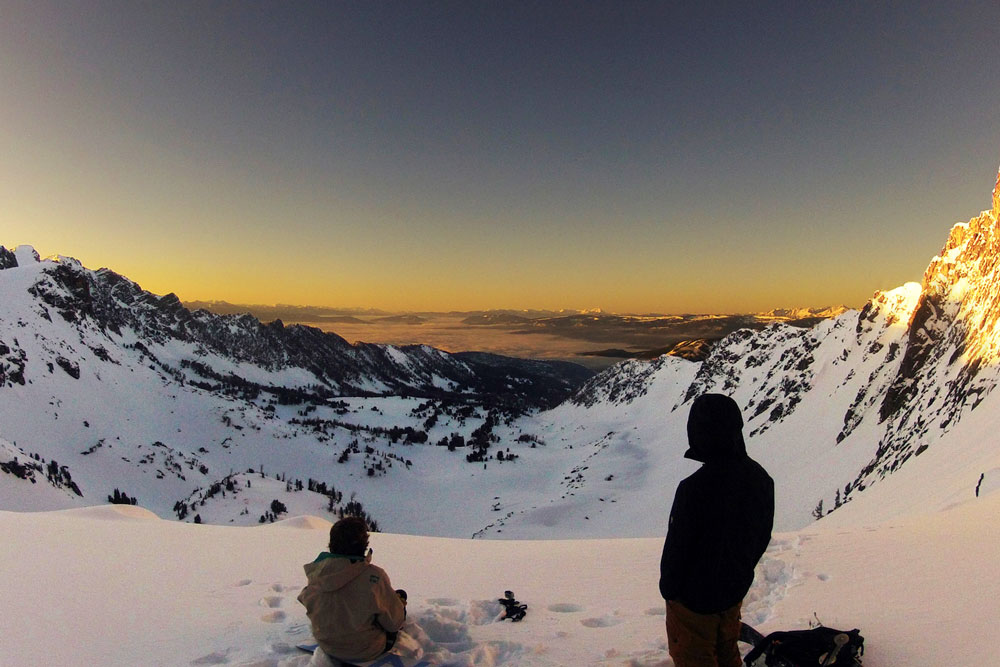 This photo was definitely worth the six hours of splitboarding. Cheers to the journey!
---
Have you entered yet? Enter our Go Higher Contest for a chance to win a pair to any Higher tour stop of your choosing, along with the chance to win a Jones Snowboards splitboard and Karakoram bindings. We'll be picking a winner every day through September 4th, so get yourself a TGR Community profile and start uploading! Your entry could be featured next.