Jeremy Jones looking fresh to death in Higher
Keeping the stoke alive, that's what this weeks winners are all about! Every week, entry winners receive two tickets to Jeremy Jones "Higher" film tour and the chance to win a sweet splitboard setup from Jones Snowboards & Karakoram Bindings. With only one week left for your chance to win, you better get after it and check out the details. Ready, GO!
Going Higher:
Cussy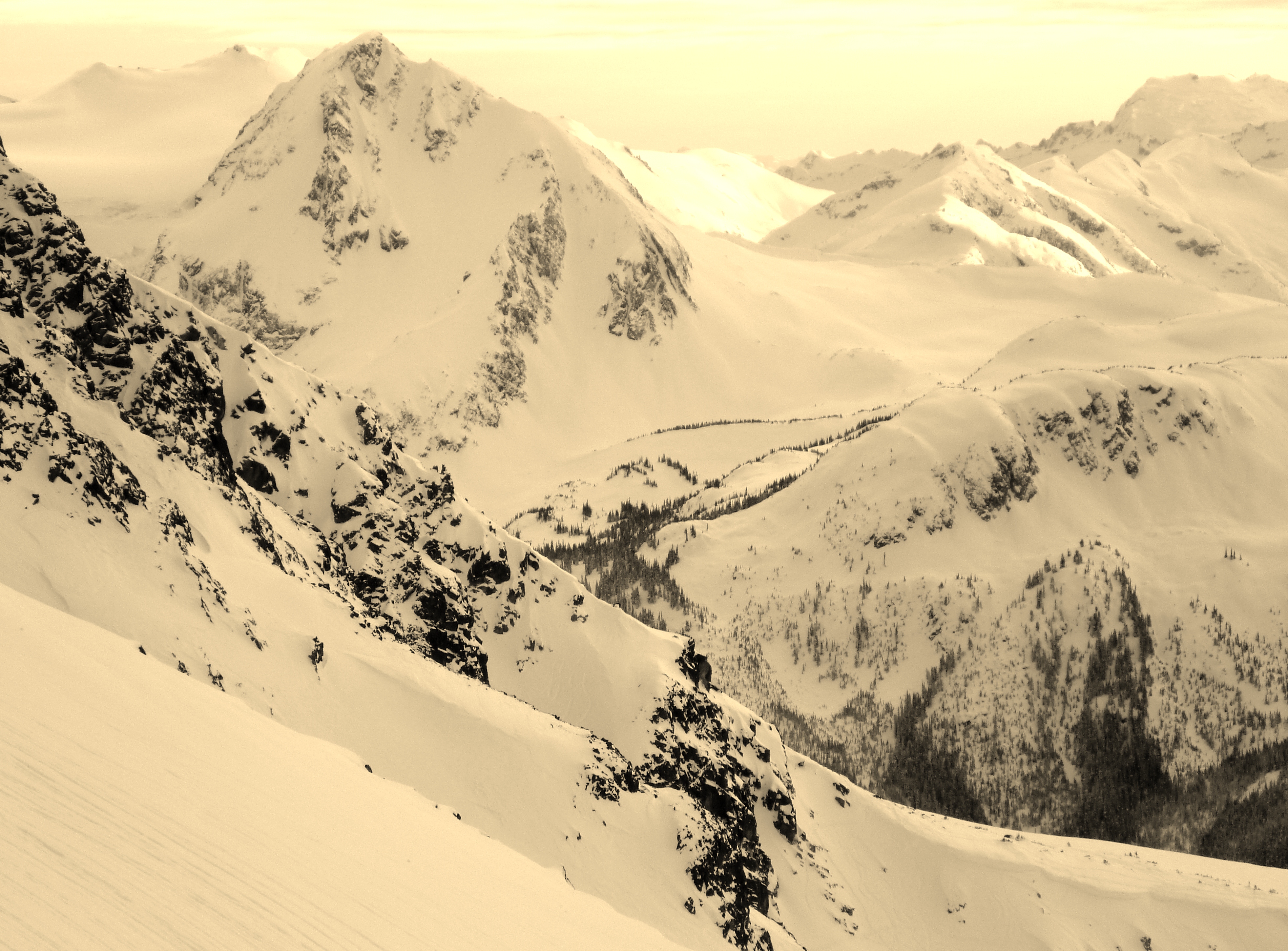 "I find being in the mountains incredibly powerful and grounding," said Cussy. "Up there, where one lost edge could be a fatal mistake, I am reminded of how precious life is and how grateful we should be for each day. The massive scale provides me with perspective; it reminds me just how insignificant our daily-life worries are." Right on dude, need we say more?
Check out the full story here.
Going Higher:
Bryan Roschetzky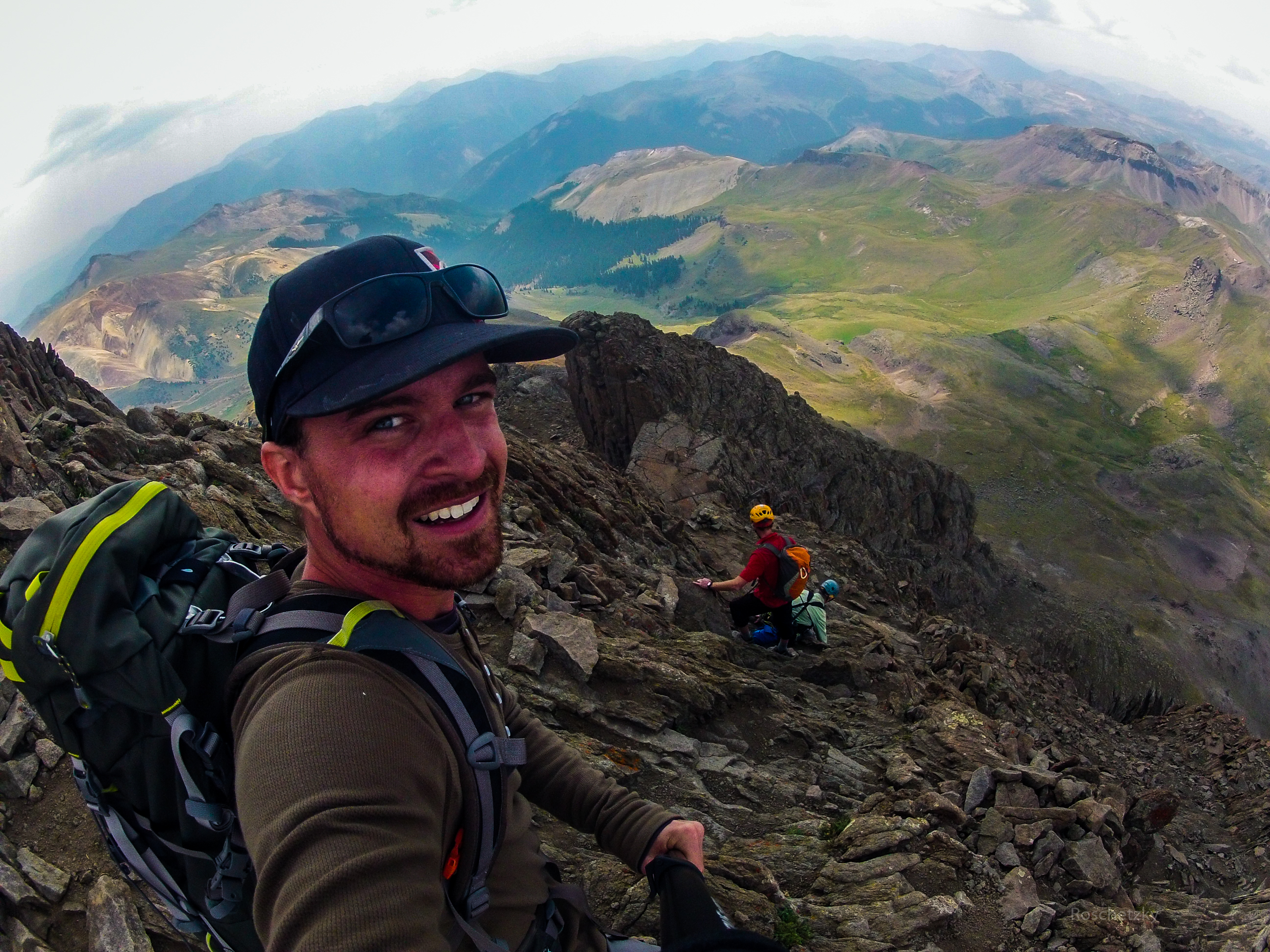 Growing up in Southern Texas, Bryan Roschetzky found his new obsession climbing 14ers out in Colorado. After failing to find a crew to hike Wetterhorn Peak with, he took off on a solo pursuit with "Over 1,000 Miles away from home, a few thousand feet from safety, and One Life away from completely feeling ALIVE!" Welcome to your new addiction.
Check out the full story here.
Going Higher:
ThatGuy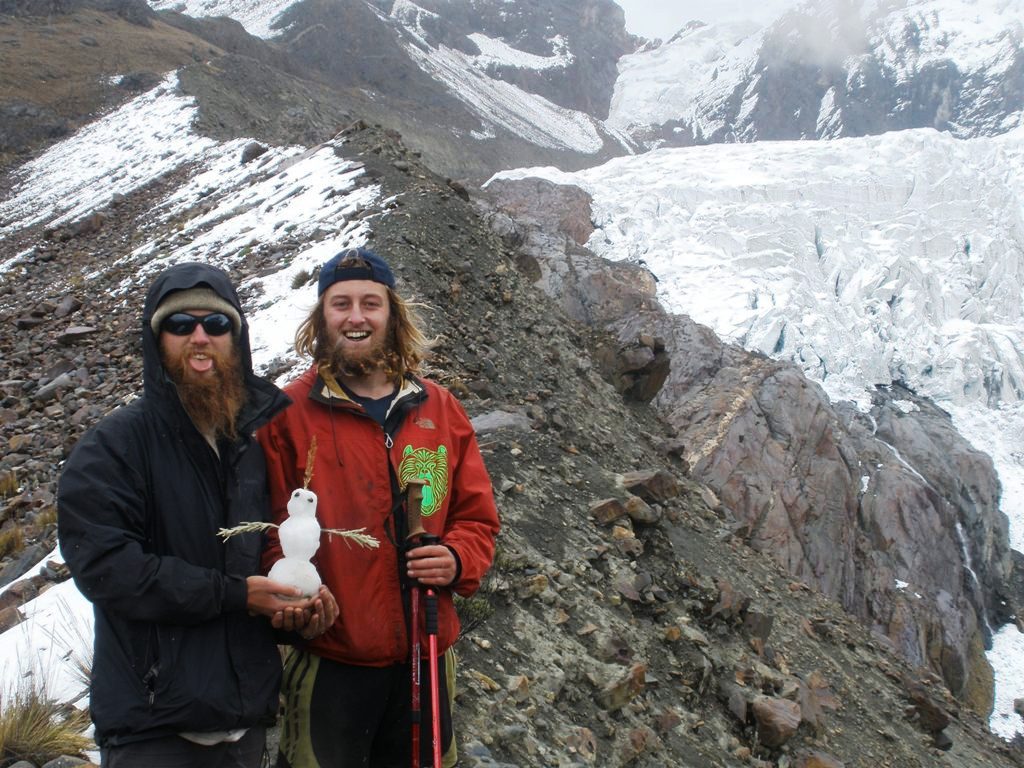 Don't let ThatGuy fool you, when he talks about homelessness and addiction, he is referring to his addiction to sliding on snow. So much in fact, that he dedicated his academic career to learning about climate change. His passions have led him on a trip all the way down to South America in pursuit of micro solutions to macro problems. You sir, are awesome!
Check out the full story here.
Going Higher:
Orash111
Perseverance and heart is what keeps Orash111 chasing after epic descents. Waking up at 4 am and hiking well into the day proves worth while when he shreds down Mount Eiger, Switzerland.
Check out the full story here.
Going Higher: Reedo126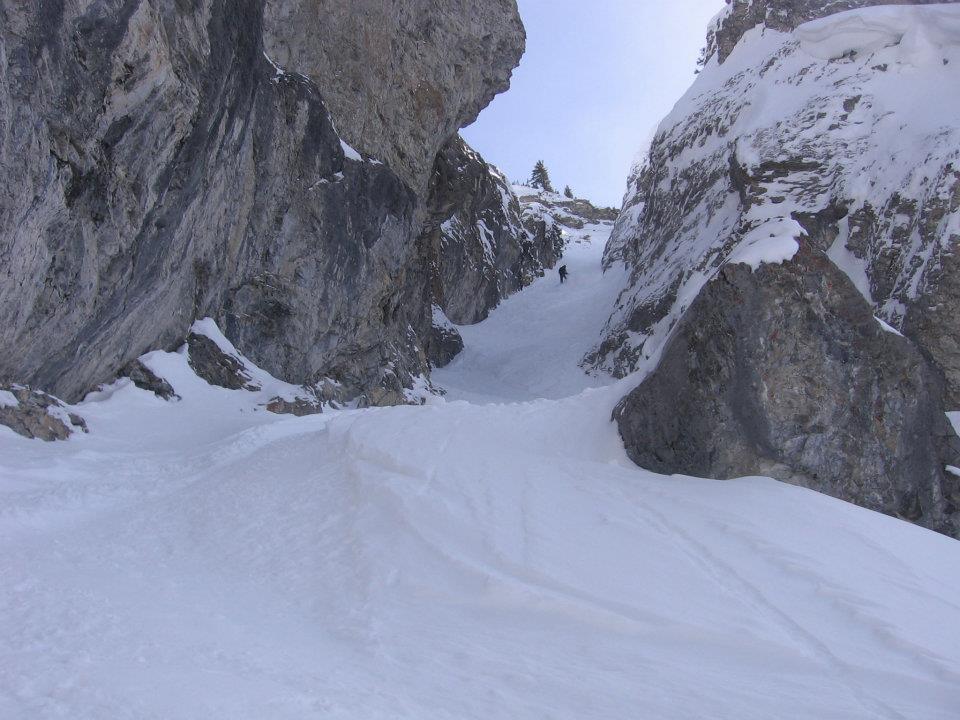 A father's love for winter translated in a son's same love. After dropping in on his first big line at the age of 16, Reedo126 would never be the same. Just like Jones, he's learned to respect the mountains in all their forms.
Check out the full story here.
Going Higher: saturation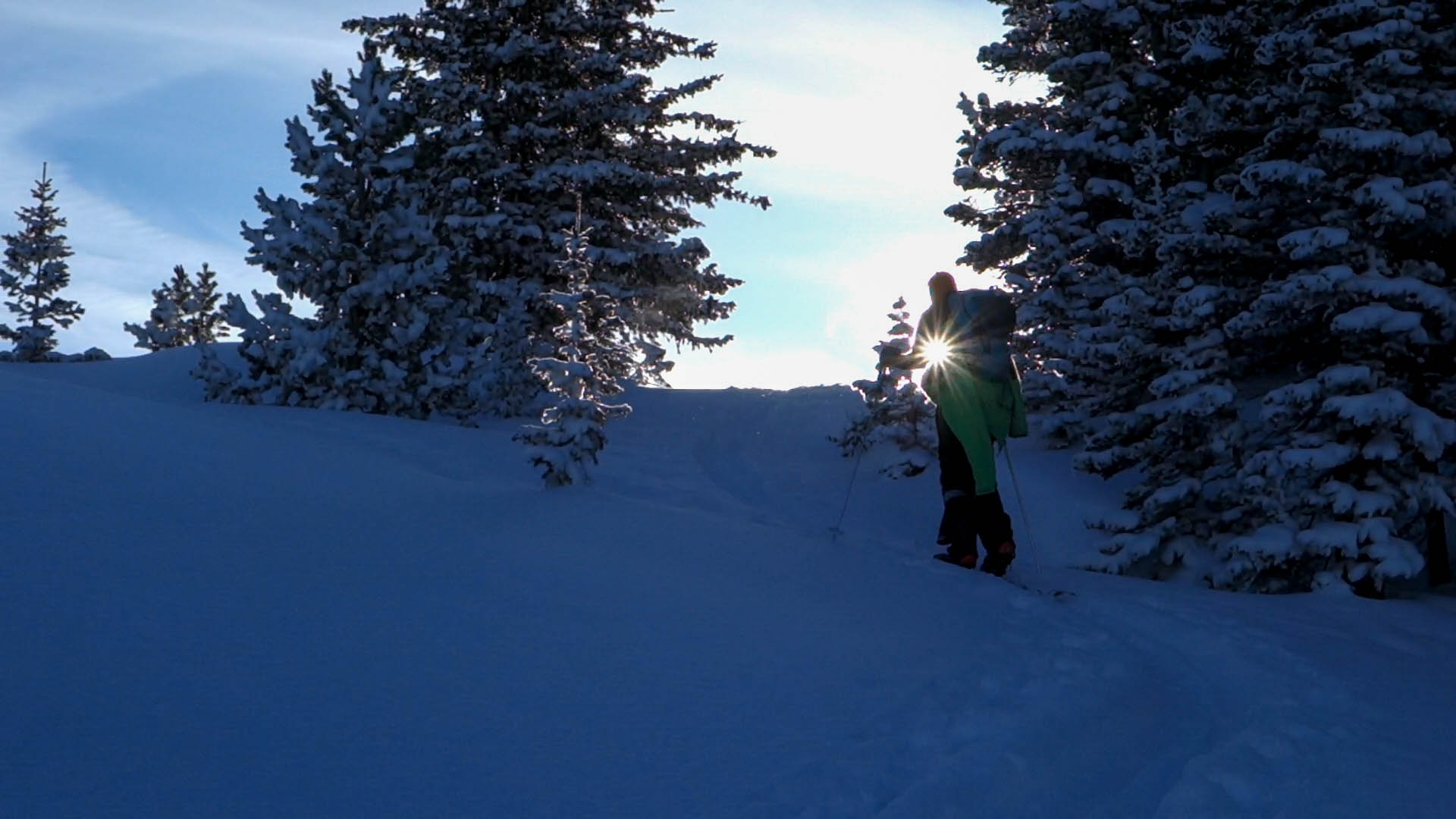 Saturation is the epitome of a ski bum. Leaving Rapid City, South Dakota for Park City, Utah at the age of 19, he's been skinning the 5 am-4 pm ever since. He works nights to support his luxurious lifestyle. Party on Utard!
Check out the full story here.
FROM THE FORUMS
Join the discussion to be entered to win!
Going Higher:
soulryders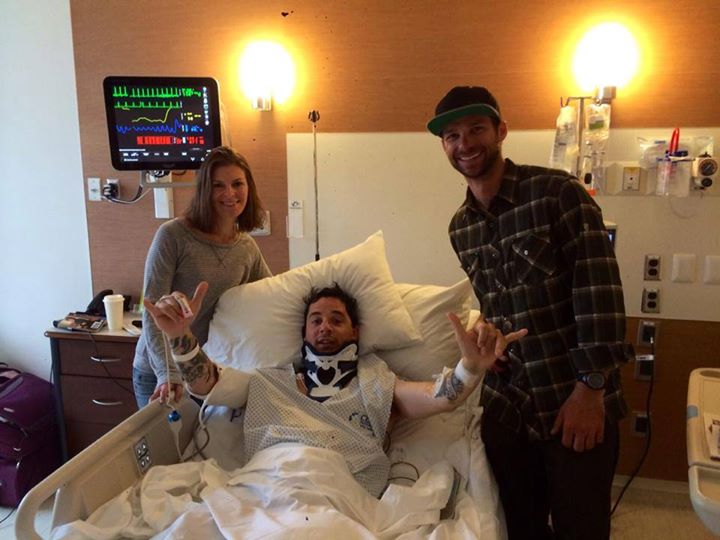 "While skiing on the first powder day, I caught a tip on a rock that was buried right beneath the surface of the snow," wrote Mark Kogelmann. "I did a somersault right into a razor-sharp shark fin volcanic rock. It split my head from forehead to crown. I also fractured my first vertebrae. The vertebrae almost sliced into the main artery leading to my brain, which would have killed me on site."This guy didn't even enter the contest, but he definitely went higher. As a valued member of the TGR community, we wanted to send some good vibes his way. Heal up quick, Mark, and we will see you at the premiere!
Check out how lucky he is here.
---
Have you entered yet? Enter our Go Higher Contest for a chance to win a pair to any Higher tour stop of your choosing, along with the chance to win a Jones Snowboards splitboard and Karakoram bindings. We'll be picking a winner every day through September 4th, so get yourself a TGR Community profile and start uploading! Your entry could be featured next.