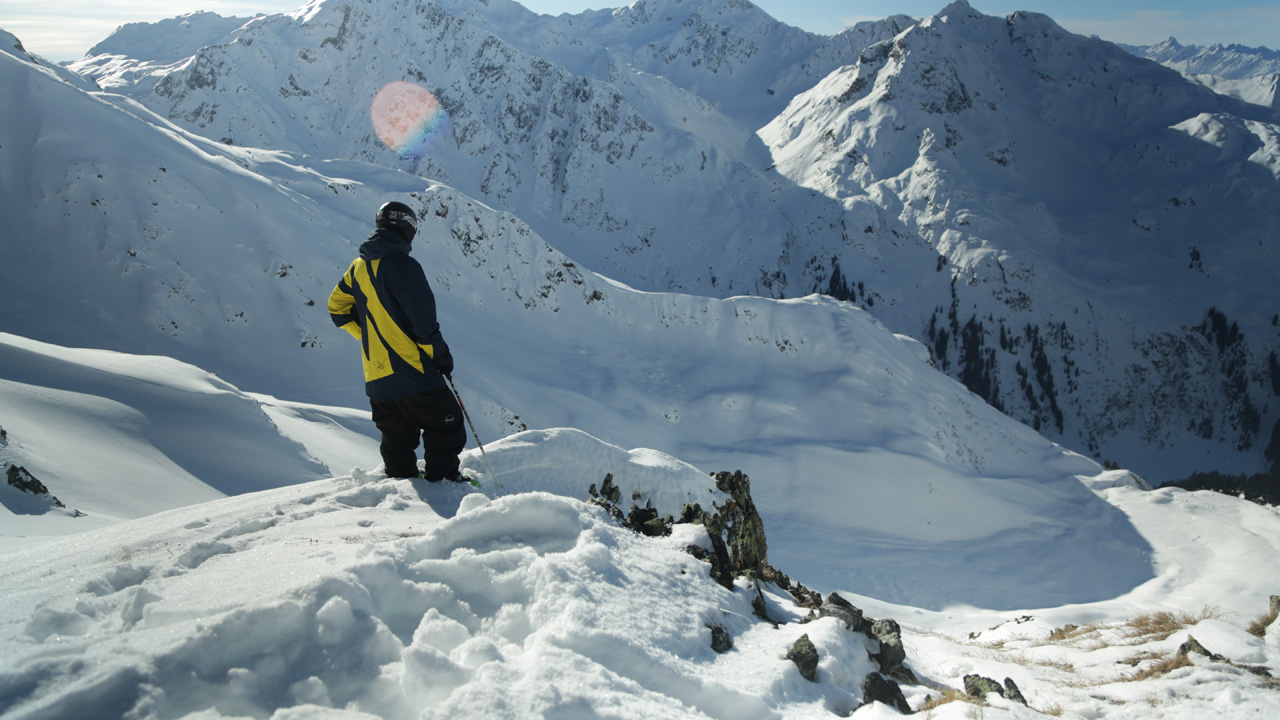 Scoping natural features in Austria.

Words by Dylan Hood
Photos by Dutch Simpson

We have arrived here at Hochfugen, our second location of our Austrian ski trip.

Yet again, another beautiful valley with large mountains rising in all directions, making for amazing views. We are staying in the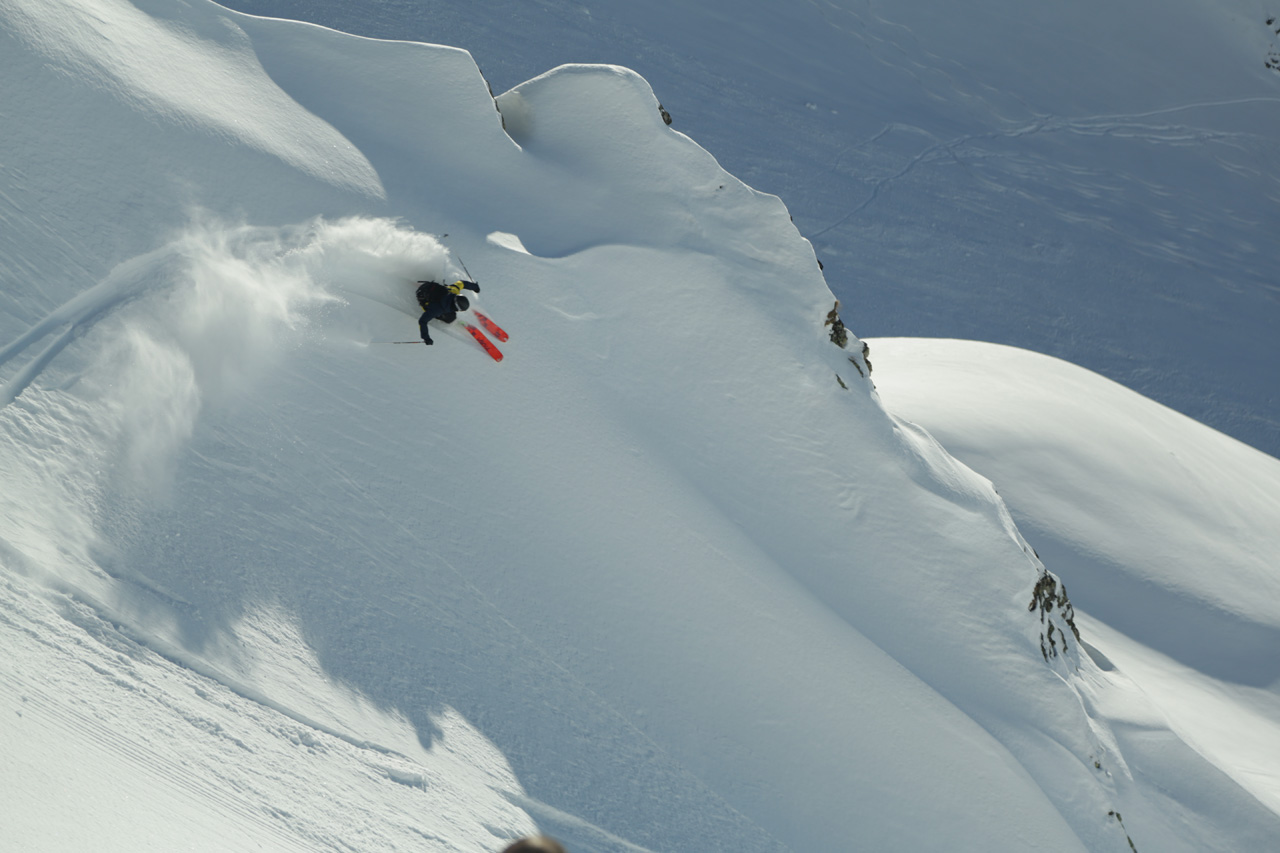 Slashing a fin in the backcountry.


Stomping out a natural quarter pipe with Sage.


Booting lines.


About to drop an Austrian spine line.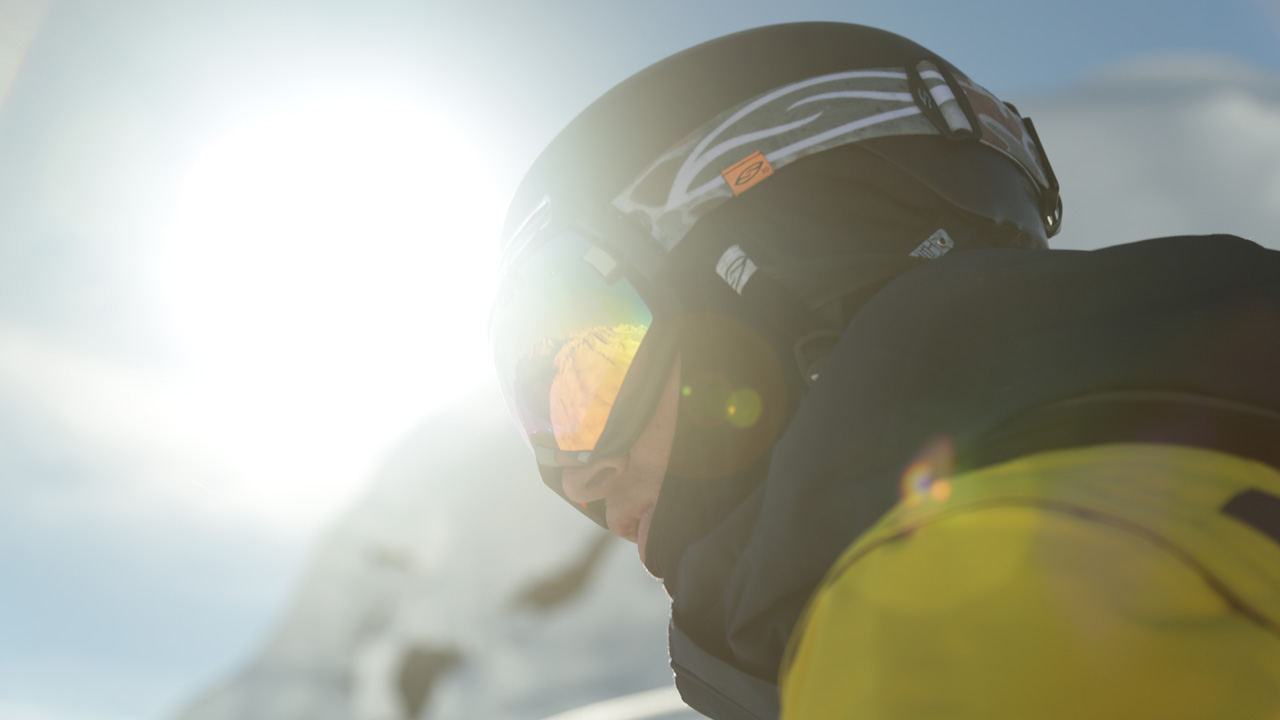 Prepping to drop.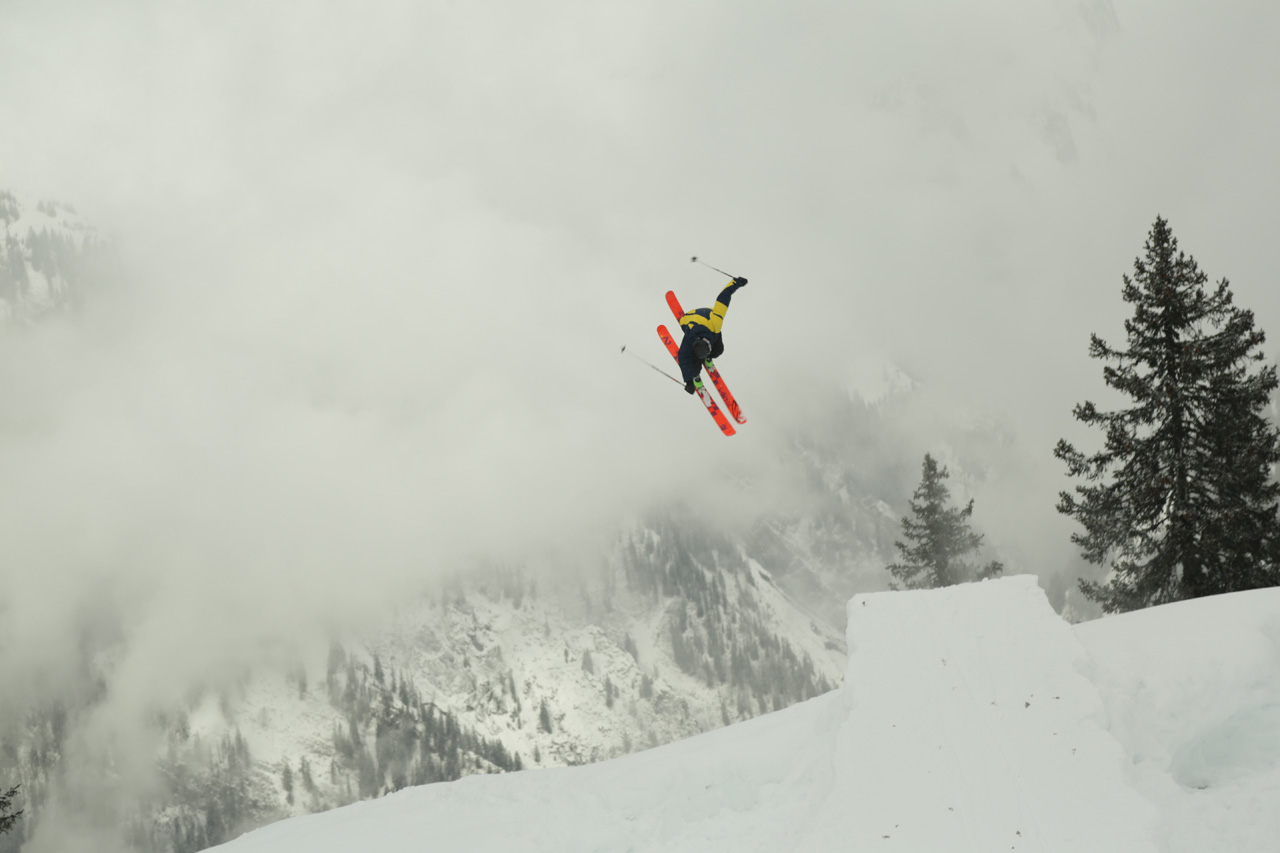 Cork 5 off a backcountry booter.

Visit the Bluebird Mountain Hostel Facebook Page