What happens when you're posted up deep within the Neacola Mountains in the Alaskan backcountry, filming with Teton Gravity Research for a full two weeks? Controlled chaos, or what's come to be known as TGR's Fantasy Camp. We caught up with Dana Flahr for his insight into all the action from this unique film trip which will appear in TGR's highly anticipated fall release,
Photo: @danaflahr Woke up in a hotel full of taxidermy, then somehow ended up here and skied some goods! Life is good. w/ @
Photo: @danaflahr Life changing sessions in the mountains keeps us alive! @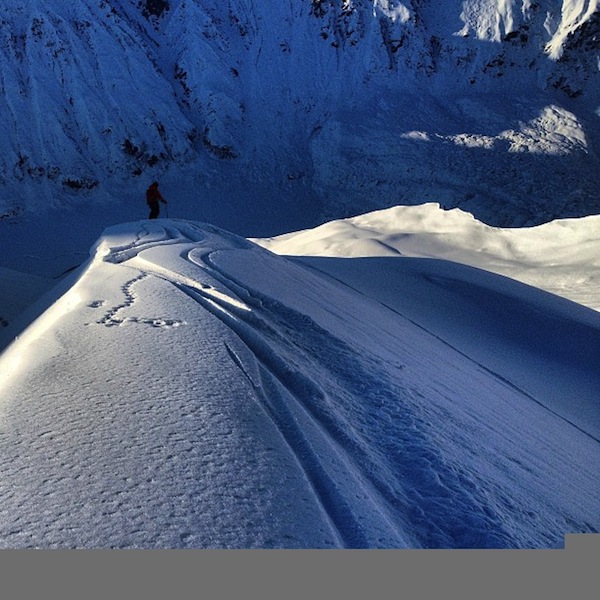 Photo: @danaflahr Skis like its his last day alive. @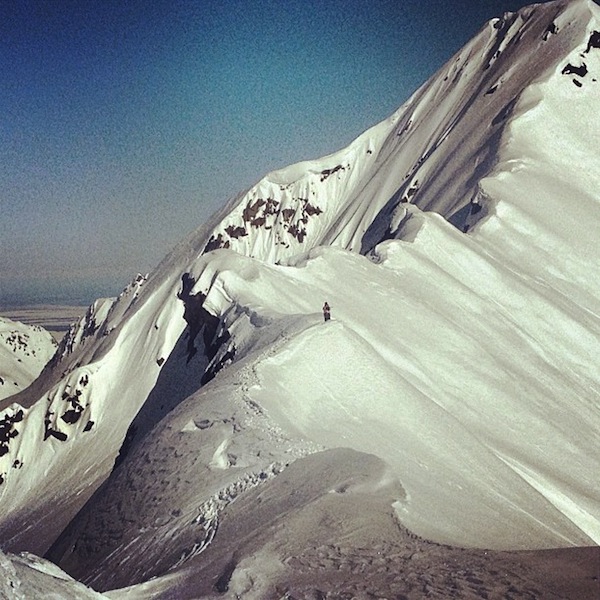 Photo: @danaflahr @sammycski looking insignificant in the grand scheme of things. Saw a cloud a few days ago, it left soon after.
What was camp life in AK like? What did you do on down days?
Same as film days—we didn't have many down days until the very end, so we just snow-skated and buffed out the snow-skate course.
Photo: @danaflahr Helicopters give Steve Jones wings.
How was Fantasy Camp different from other shoots and adventures you've been on?
It's just nice to be away from civilization and stay in the mountains with zero distractions. We got to have a lot more fun because we were forced to be creative with our leisure time.
Photo: @danaflahr When it's tight for so long shit is bound to get loose. #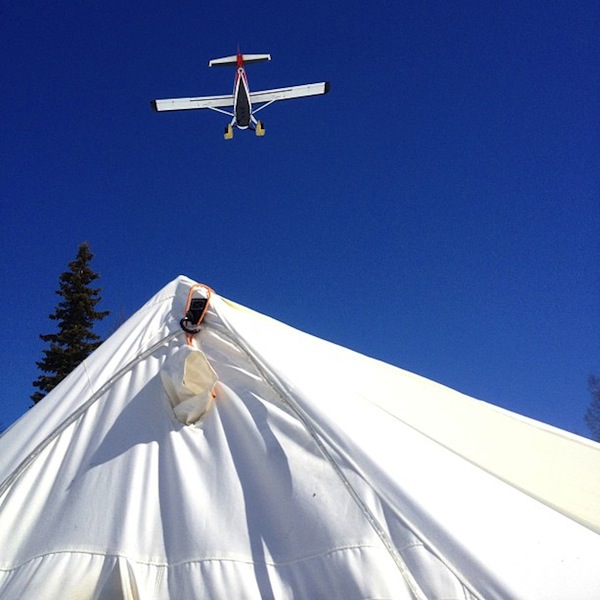 Photo: @danaflahr Mav just buzzed the tower. Safe travels @tgrtoddjones @timdurtschi @sageca @fishercreative @sammycski! I'll be here finishing the rum
What are the biggest misconceptions about filming, especially with TGR?
That everything is way easier than it looks on the movie screen. The filmers are trained in making bad skiers look good. It's all propaganda.
Want to see how good out our TGR filmers make Dana look while shredding AK? Pre-order your copy of Way of Life now: Way of Life