Premiere season is one of our favorite times of the year—it's the ultimate chance to bro down with your homies, check out the best shred films of the year, and get buck wild in celebration of the season to come. Ah yes, premiere season, we can't wait to fully indulge in your awesomeness.
The highly anticipated world premiere of TGR's
Photo: @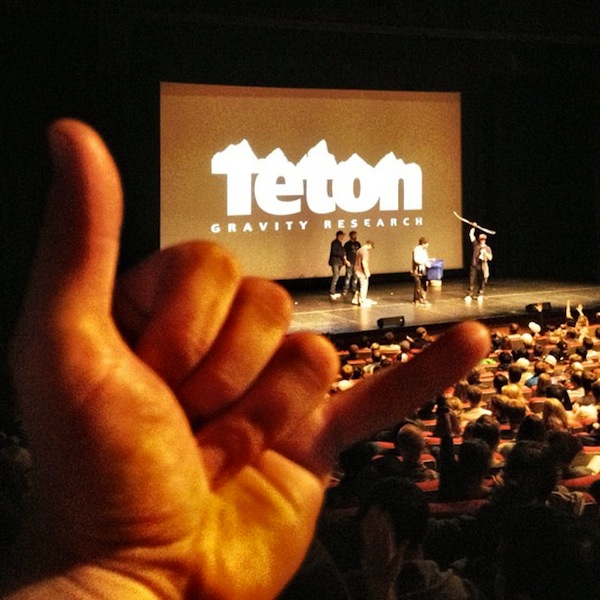 Photo: @tetongravity Throwing some stoke at the San Francisco premiere of The Dream Factory last night. #
Photo: @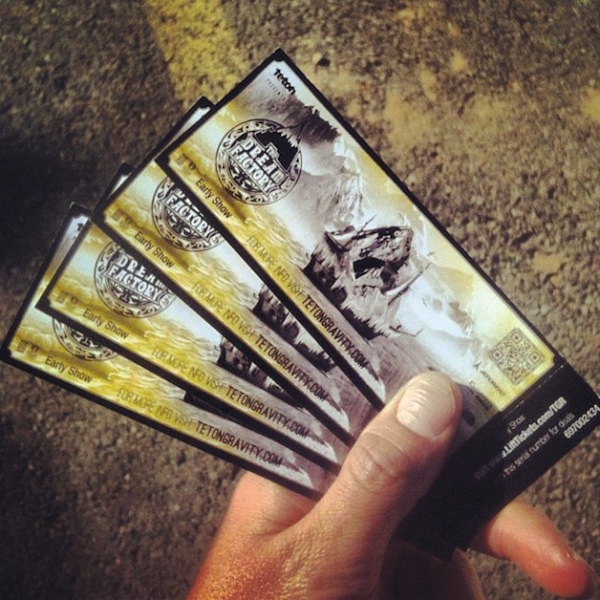 Photo: @
Photo: @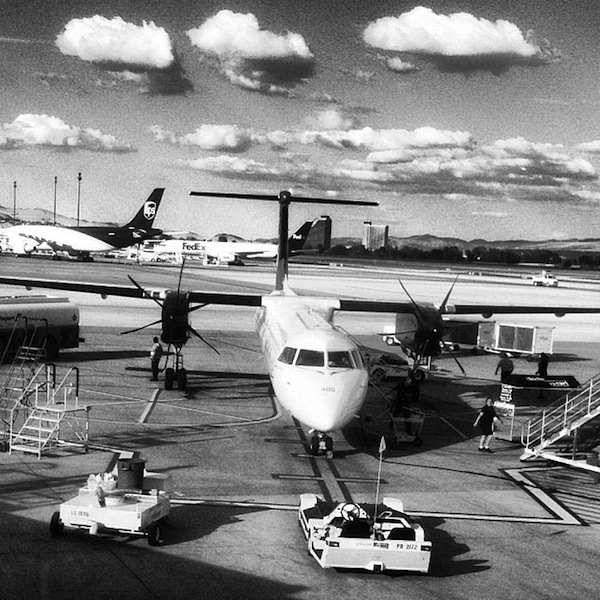 Photo: @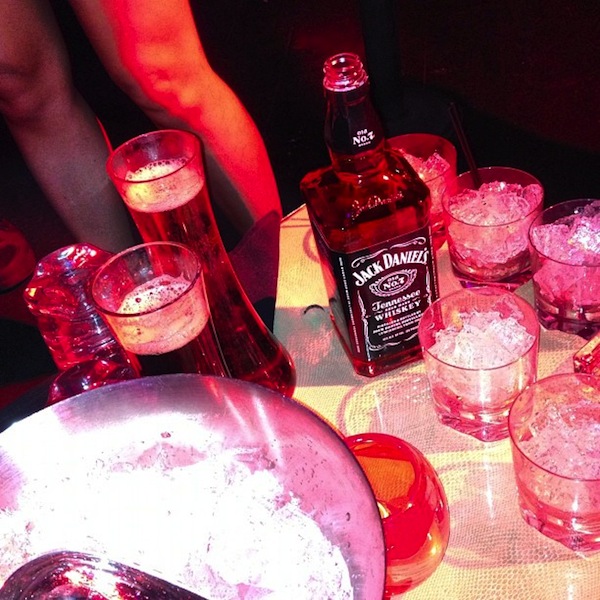 Photo: @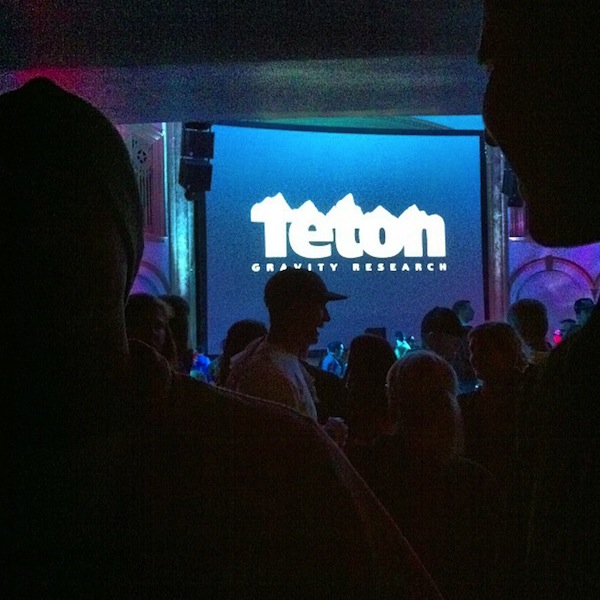 Photo:@alanbrohnson The dream factory for days.. w/ @
Photo:@
Photo:@
Photo: @bneste What a week in Spokane. #shotski #tgrfilmtour #sportscree
The shots from last year are good, but we think you can do better—show us your best party shots from this year's Way Of Life film tour. Hashtag them with #TGRFilmTour and tag @TetonGravity and @Sony for your chance to win sick prizes. Prizes for partying? You know it!