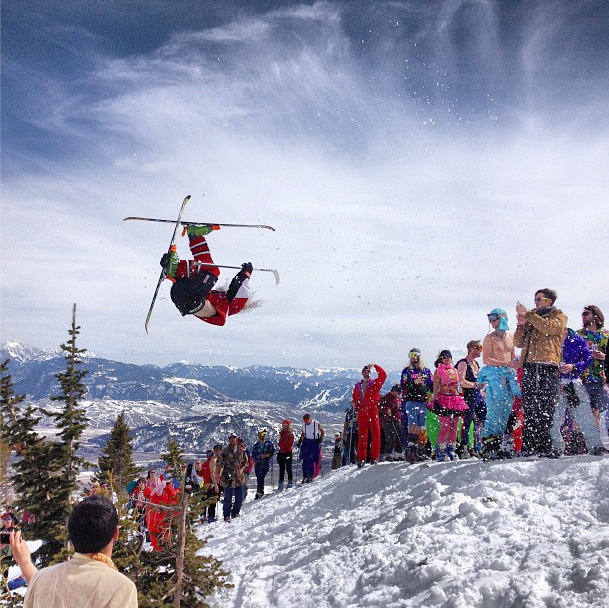 For most, April 1st marks a day of pranks and practical jokes played on friends and co-workers. But for ski bums, April Fools is known as Gaper Day. Every mountain's wage workers don one-pieces, tight denim, fake mustaches, and generally empty the racks of the local thrift store in order to celebrate taking back their mountain from the hordes of tourists with some serious party skiing. While you'd be hard-pressed to find sea level vacationers ripping the hill drunk in a neon green onesie while throwing daffies at every turn, Gaper Day is really more about not taking skiing seriously and throwing ugly mogul tricks on snowblades while wearing an outfit that would embarrass your mother.
We put together a photo gallery of some of the crazier outfits and stunts we saw that day at JHMR.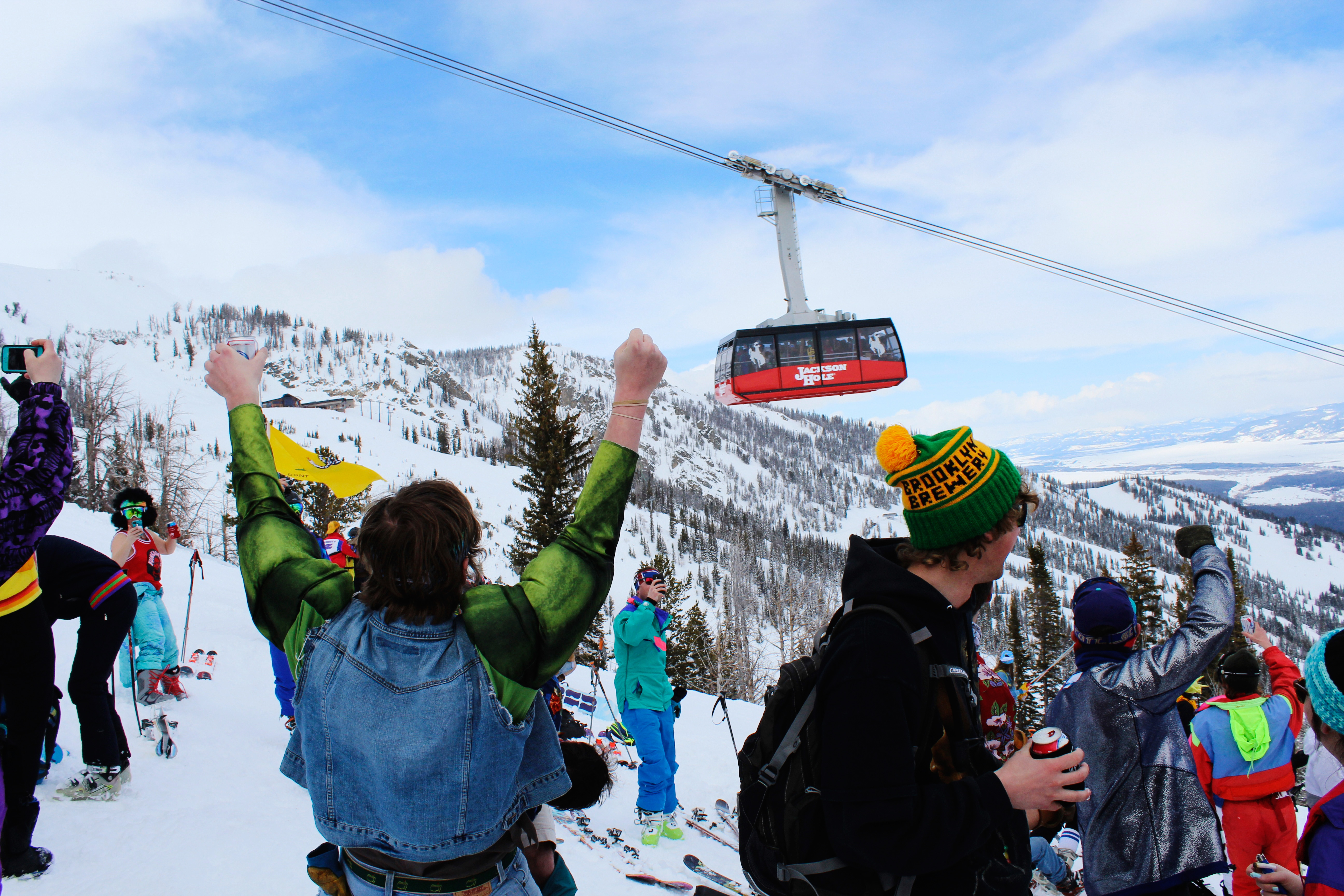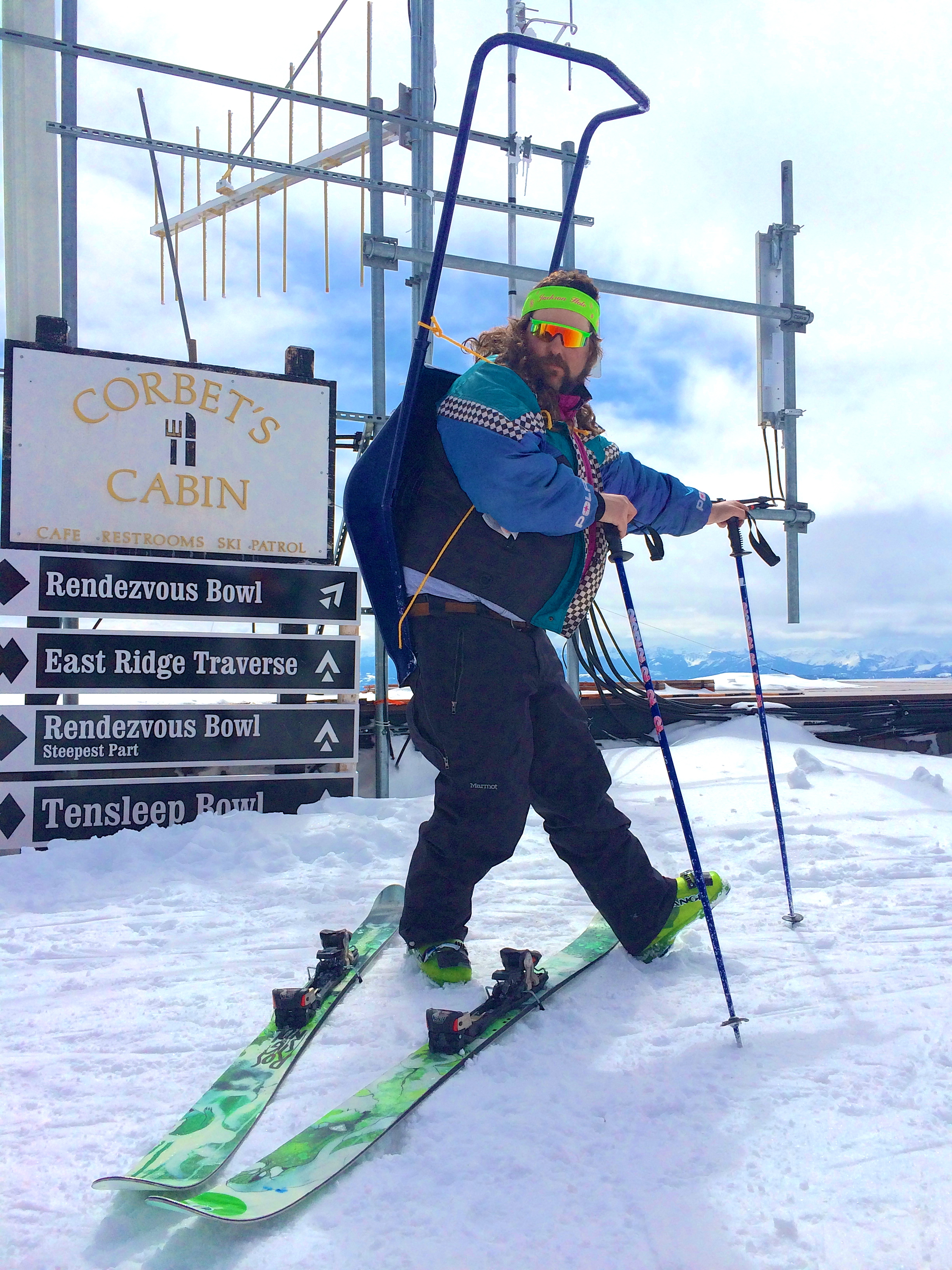 The penguin can shred.



@wassman2 photo



Local shred, Carson McLean, rocking the Oklahoma suitcase.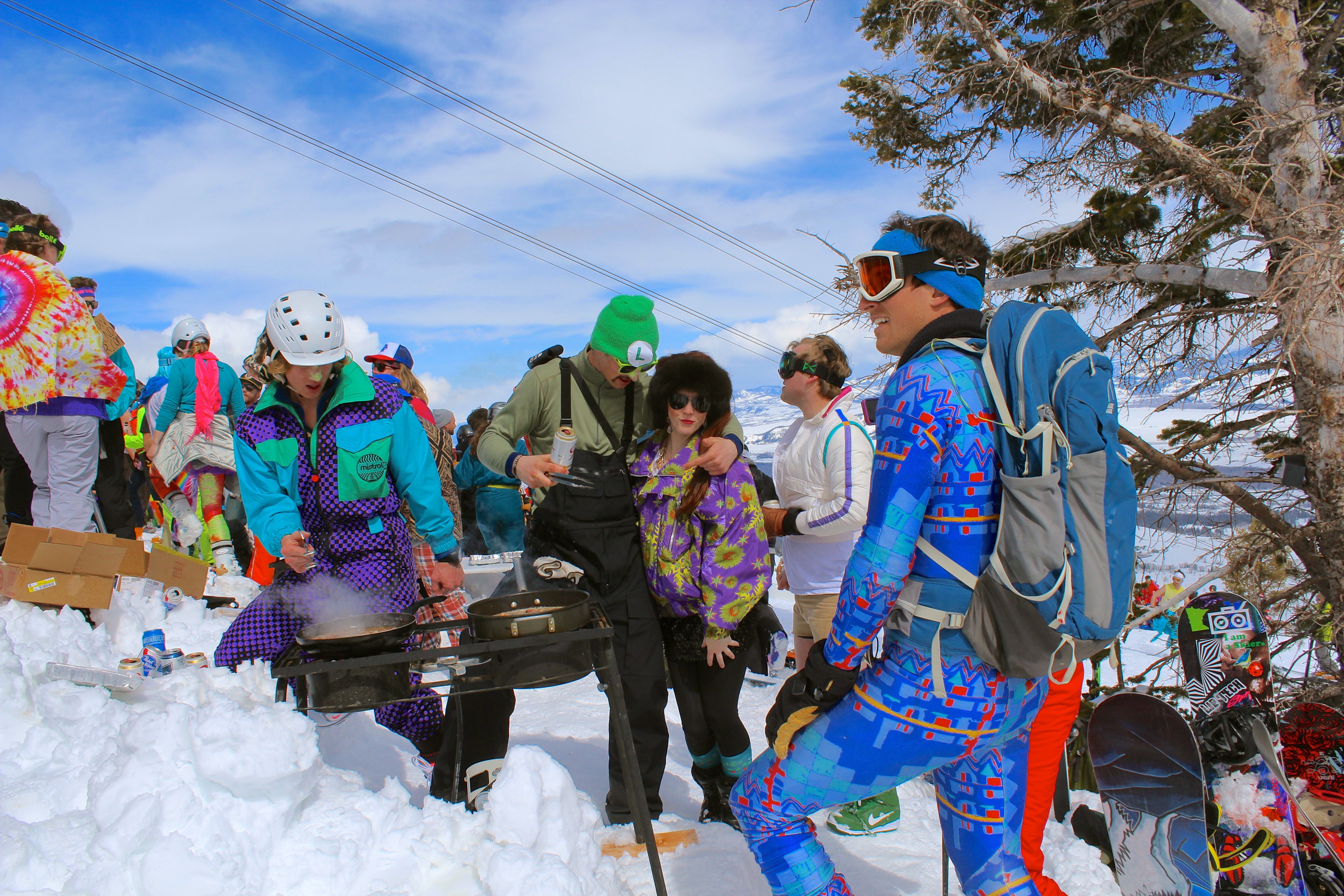 Bacon at 9,000 ft.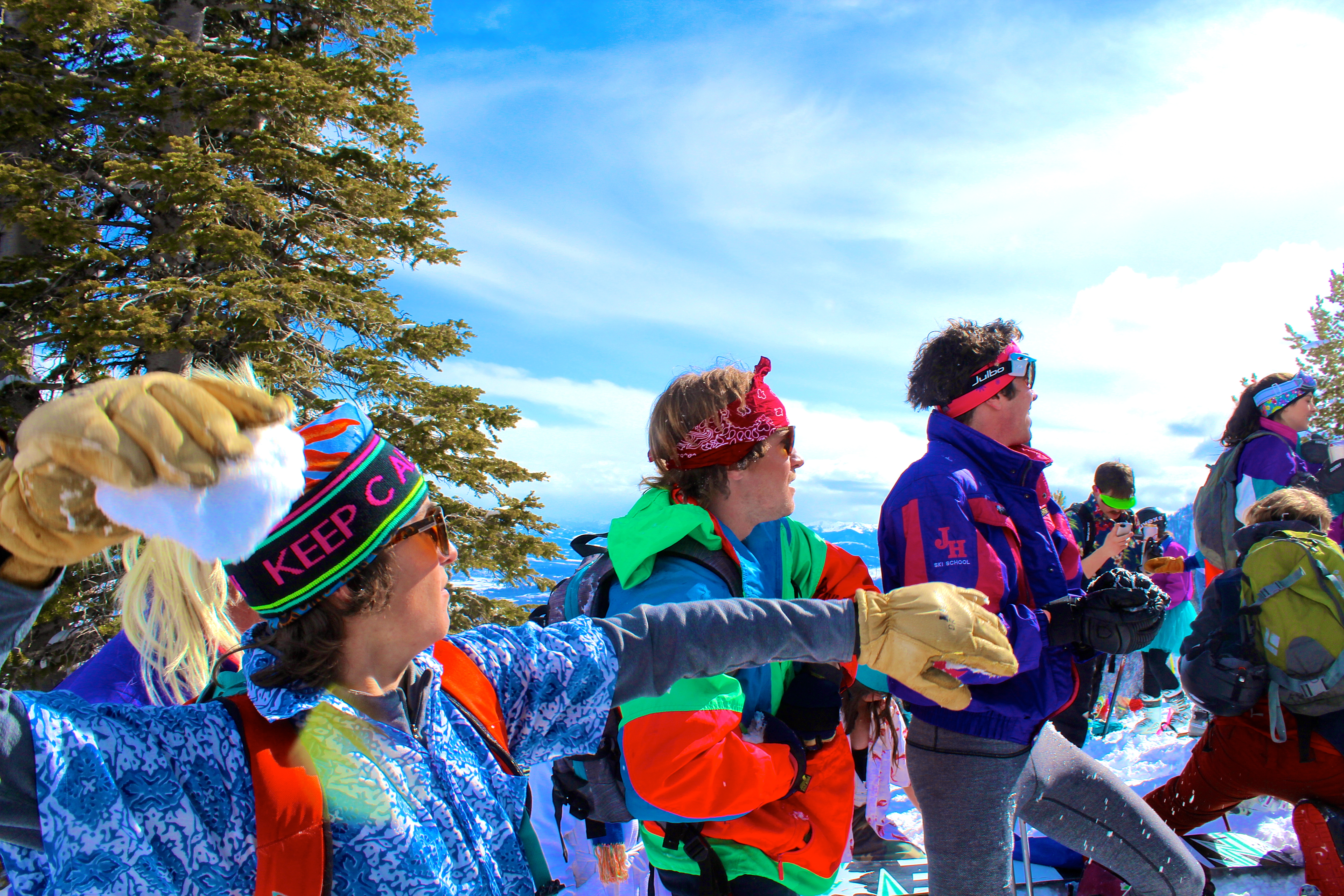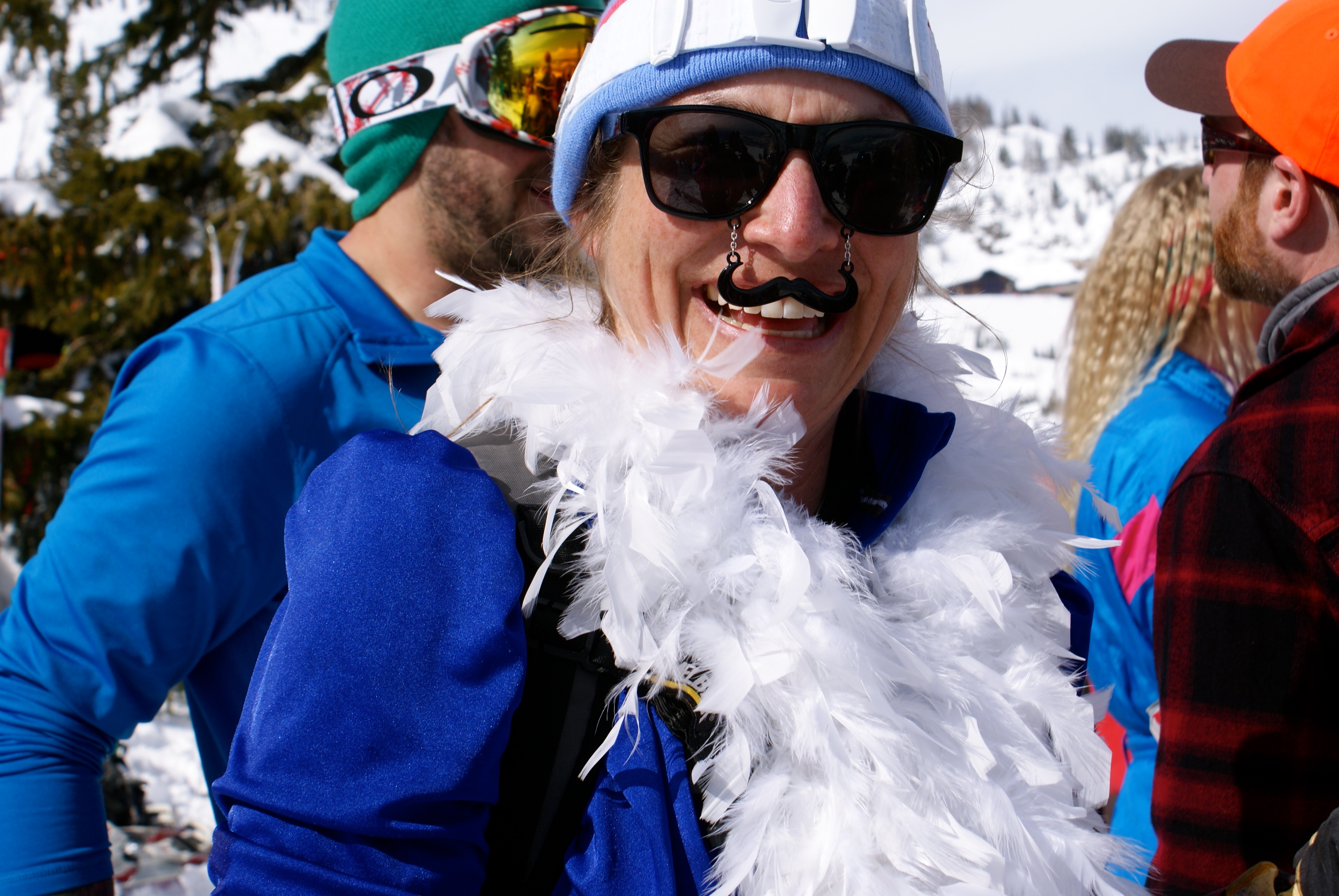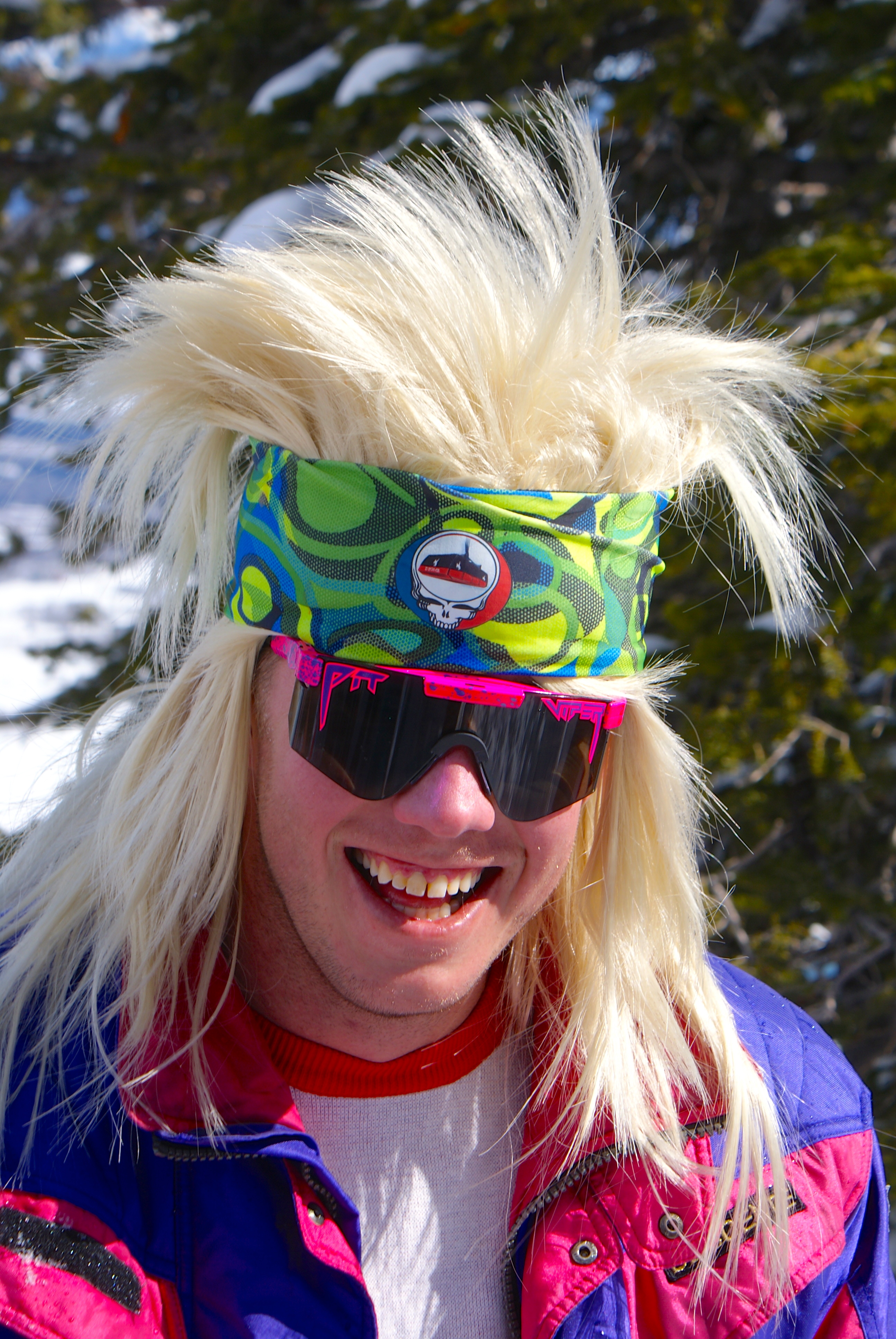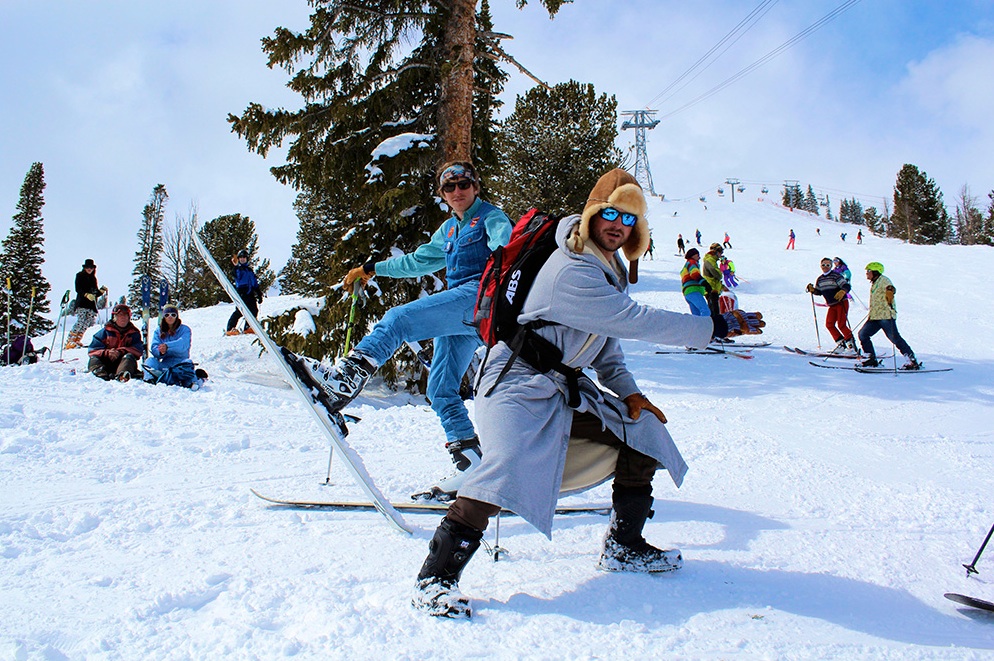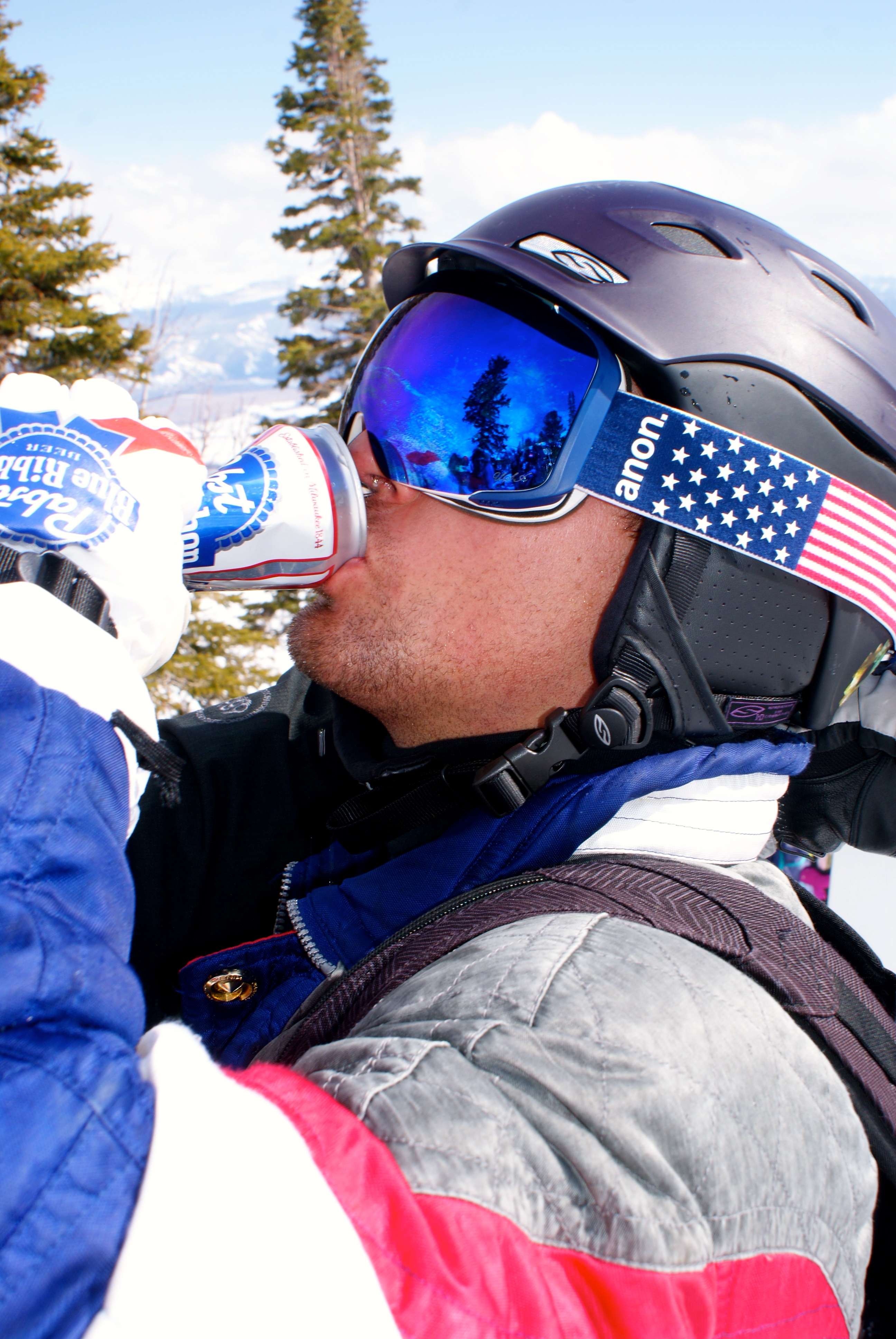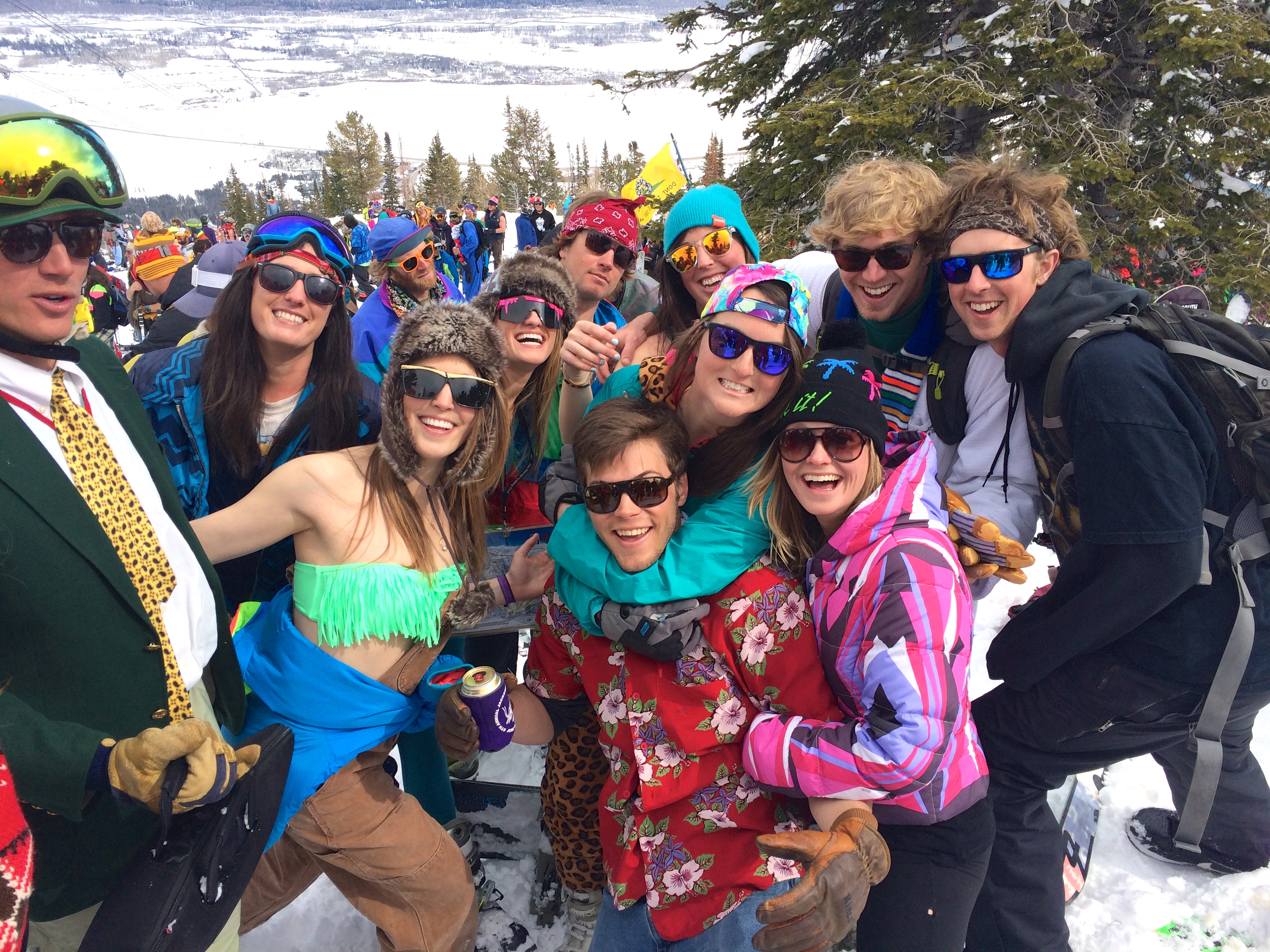 And then things started to get weird.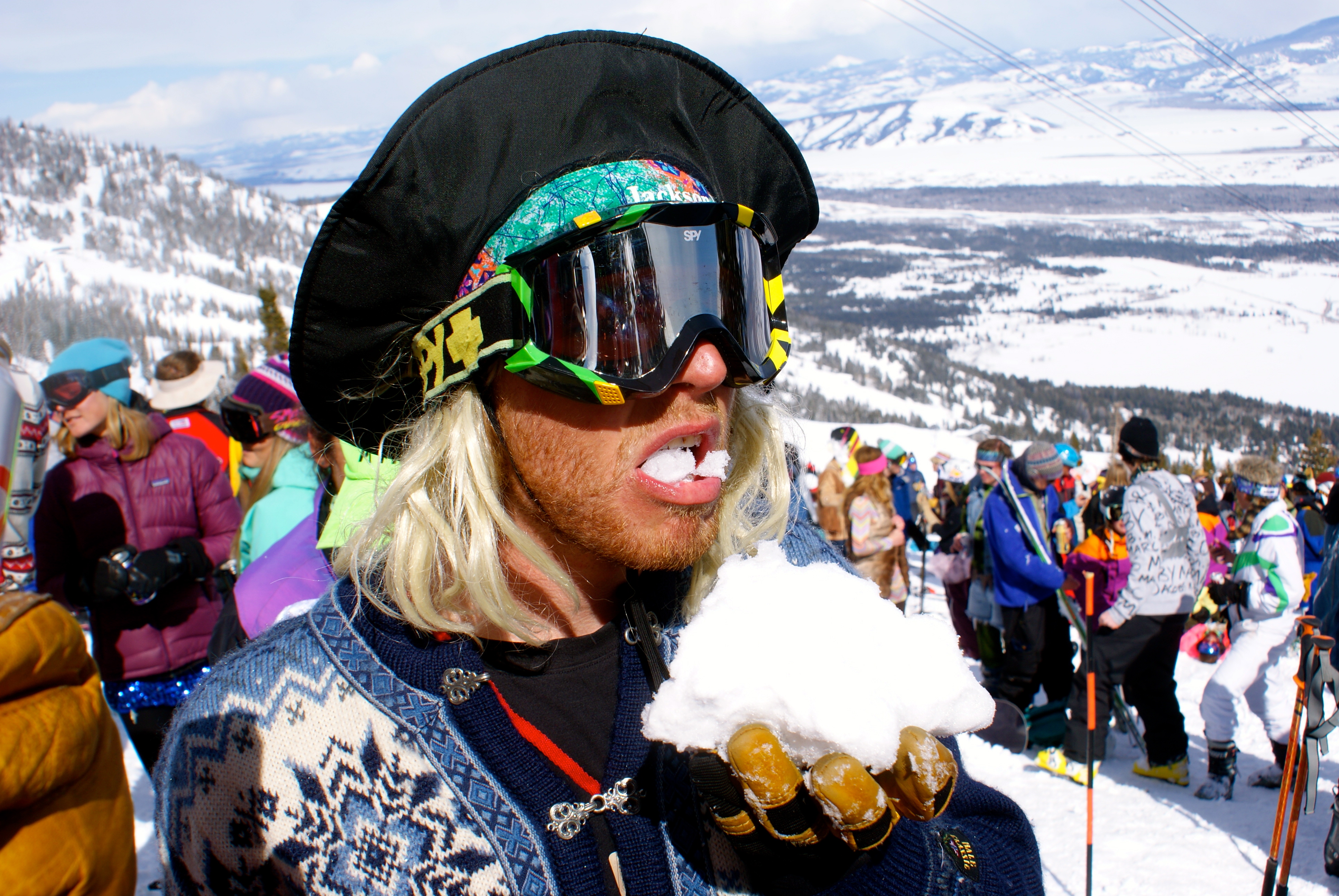 Real weird.


Local jam band, Sneaky Pete, closing the night out with a killer cover of LCD Soundsytem's, Dance Yrself Clean.
Photos by Joni McGregor, Lizzy Bakhaus & Carolyn Barnick