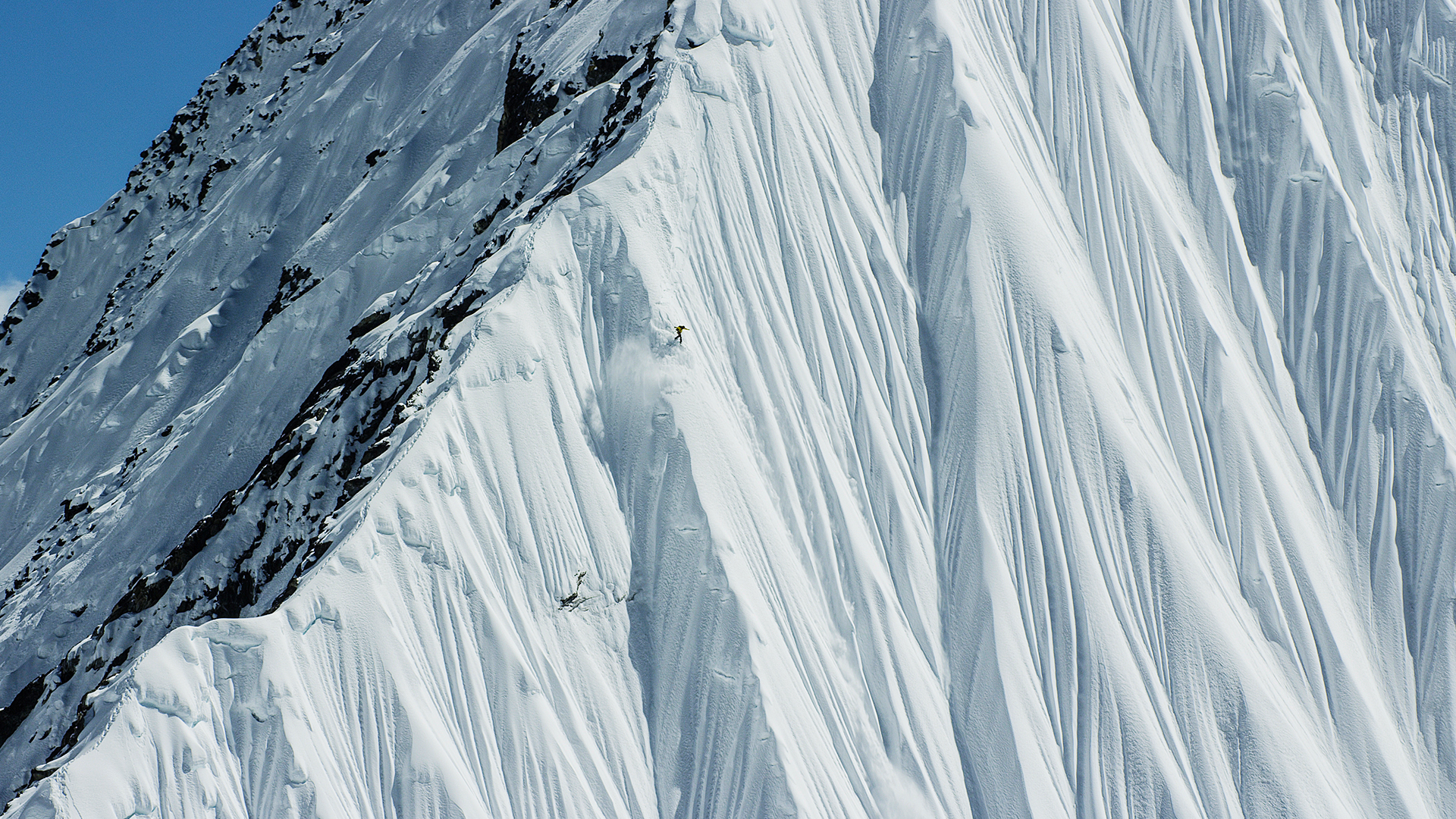 Jeremy Jones slaying the steeps while filming for Higher presented by Subaru.
For many, nothing is more enjoyable than reading a favorite book after a big a day of adventuring. These two activities go hand and hand, one often inspiring the other. This is the case for big mountain snowboarder Jeremy Jones. Recently, Jones dropped into TGR world headquarters while working on post-production for his new film Higher. During his visit we asked him to share some of his favorite books. Words Jeremy Jones.
Deep by Porter Fox

ofmeeceandmen.com
Climate change is a topic that is super close to my heart. I thought Fox wrote a book that was really interesting and a captivating read. It really gives a wide perspective on different aspects of climate change and how it affects the snow sports community.
Creativity Inc. by Ed Catmull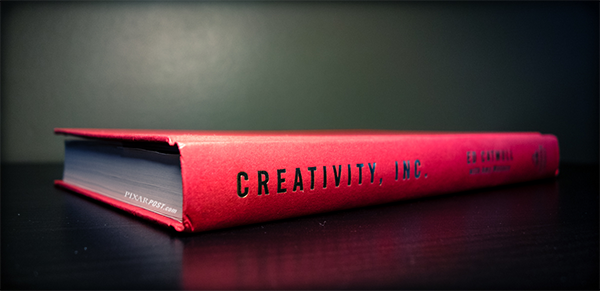 pixarpost.com
Creativity Inc. is the story behind Pixar Studios. The book's tagline is "overcoming the unseen forces that stand in the way of true inspiration." Currently, we are in the middle of post-production for Higher. It has been invaluable to read about Pixar's process and learn from a company that has eighteen number-one films. Their details on storytelling and creativity has led to great insights while working on Higher.
Long Walk to Freedom by Nelson Mandela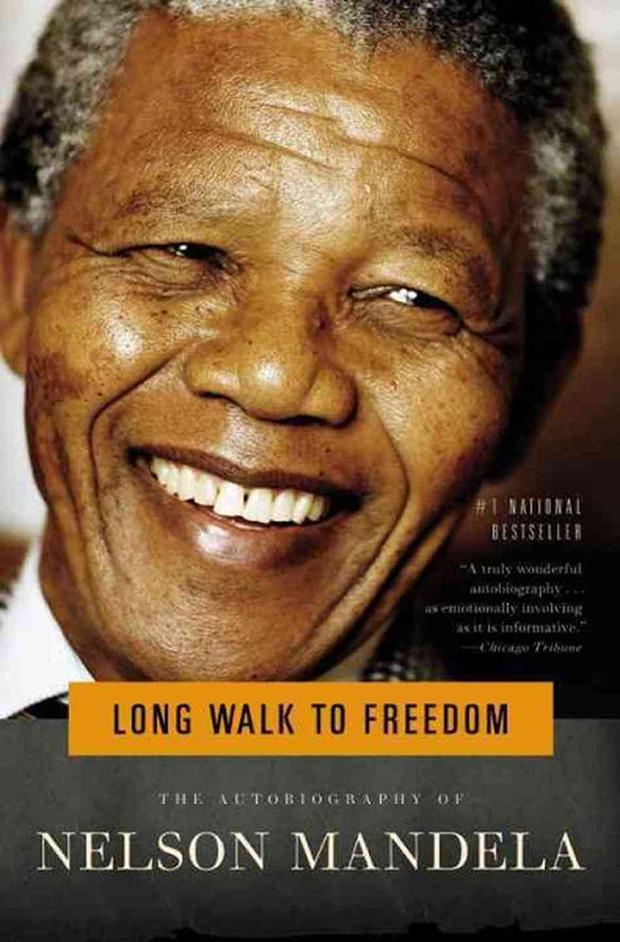 goldyyard.vip.blog.163.com
Nelson Mandela is on my top 5 list of most inspirational people in the world. He is just a huge hero of mine. To see what he overcame and achieved during his lifetime is truly incredible. What I don't understand is how he was not bitter; that really blows me away. He left all the bitterness in the past and focused on the future and forgiveness. Honestly, I don't know if I could do that and let those things go.
Unbroken: A World War II Story of Survival, Resilience, and Redemption by Laura Hillenbrand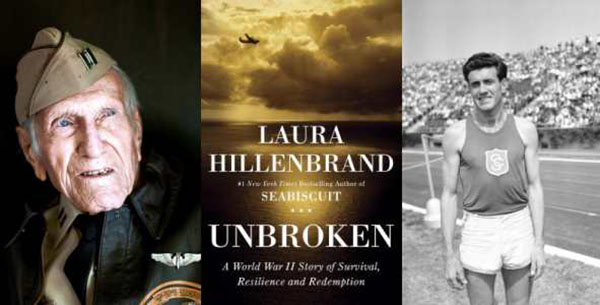 lakingsinsider.com
Unbroken chronicles is the story of Louis Zamperini. Zamperini was an Olympic athlete whose plane crashed in the Pacific theater during WWII. He was shipwrecked for 47 days before being captured by the Japanese and interned for two and a half years. I love action and adventure stories and I don't know if there is one better than Unbroken. One of the best stories I have read.
The Writer's Journey: Mythic Structure for Writers by Christopher Vogler
amazon.com
I just started this. This is all about proper story telling. I didn't go to college so I am always trying to learn through books. I read about everything from business to filmmaking. I really try to focus on improving myself through reading.
---
For more words by Jeremy Jones, check out these other stories from the man himself: Jeremy Jones on Music, The Three Things Jeremy Jones Uses to Capture His Adventures, and Jeremy Jones' Favorite Pictures From The Season