Welcome to Last Call. Dropping every Friday, this column serves as a wrap-up of our favorite stories and videos from the week—some old, some new, but all worthy of attention.
Travis Rice, Brain Farm, and that Bull that is the Color Red
Check out what Travis Rice, Brain Farm, and Red Bull Media House are cooking up for next fall. Needless to say, we're stoked to see their follow-up to the Art of Flight. Get ready to pick your jaw up off the floor.
The Big Picture
Parker White and Chris Logan's new webisode series, The Big Picture, which is like watching the varsity line-up of Level 1 Productions' alumni. Go fast, take chances, do cool tricks. Right?
Watch Jeremy Jones' Further for Free—Right Now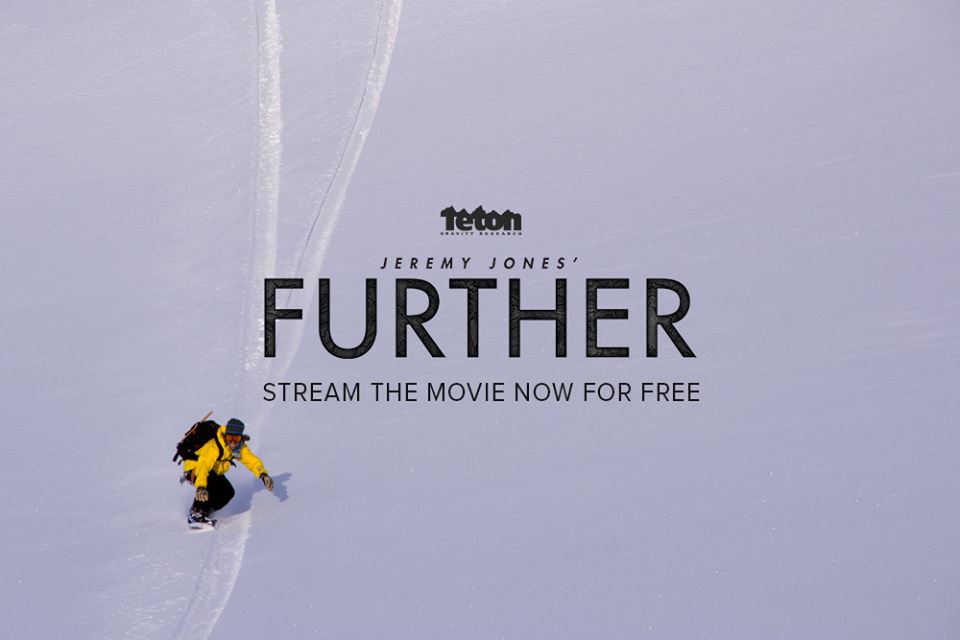 Consider this a public service announcement (or a shameless plug). In case you missed it elsewhere in the land of TGR, we're streaming Further for free through Tuesday, March 11th. Watch the film right here.
Sip... After Sip!... AFTER SIP!!!
After the godawful Inside Edition "exposé" that found two snowboarders dumb enough to embarrass us all and convince the general public that legal weed in Colorado means imminent danger for the record levels of tourists that descend from Texas to shred groomers under the false assumption of a lack of "dangerously" high skiers and riders, some actual Breck locals decided to make their own version of the dumb video in order to highlight the fact that drinking alcohol on the slopes is actually a legal activity, too, although far less sensationalized even though mid-mountain bars are an explicit part of most resorts' business plans.
Fernie Pow From The Air
Fernie local Dylan Siggers is both a seriously talented skier and a seriously talented videographer. Shot mostly from one of those sweet semi-affordable quadcopters every amateur film crew is now shopping up on EBay, this edit shows a pretty awesome view of what would otherwise be your standard in-bounds pow day.
Yosemite in HD
And we close out our Last Call with a pretty beautiful video of America's second best national park (ahem, Yellowstone). Is anyone even ready to start thinking about summer yet?
Yosemite HD II from Project Yosemite on Vimeo.