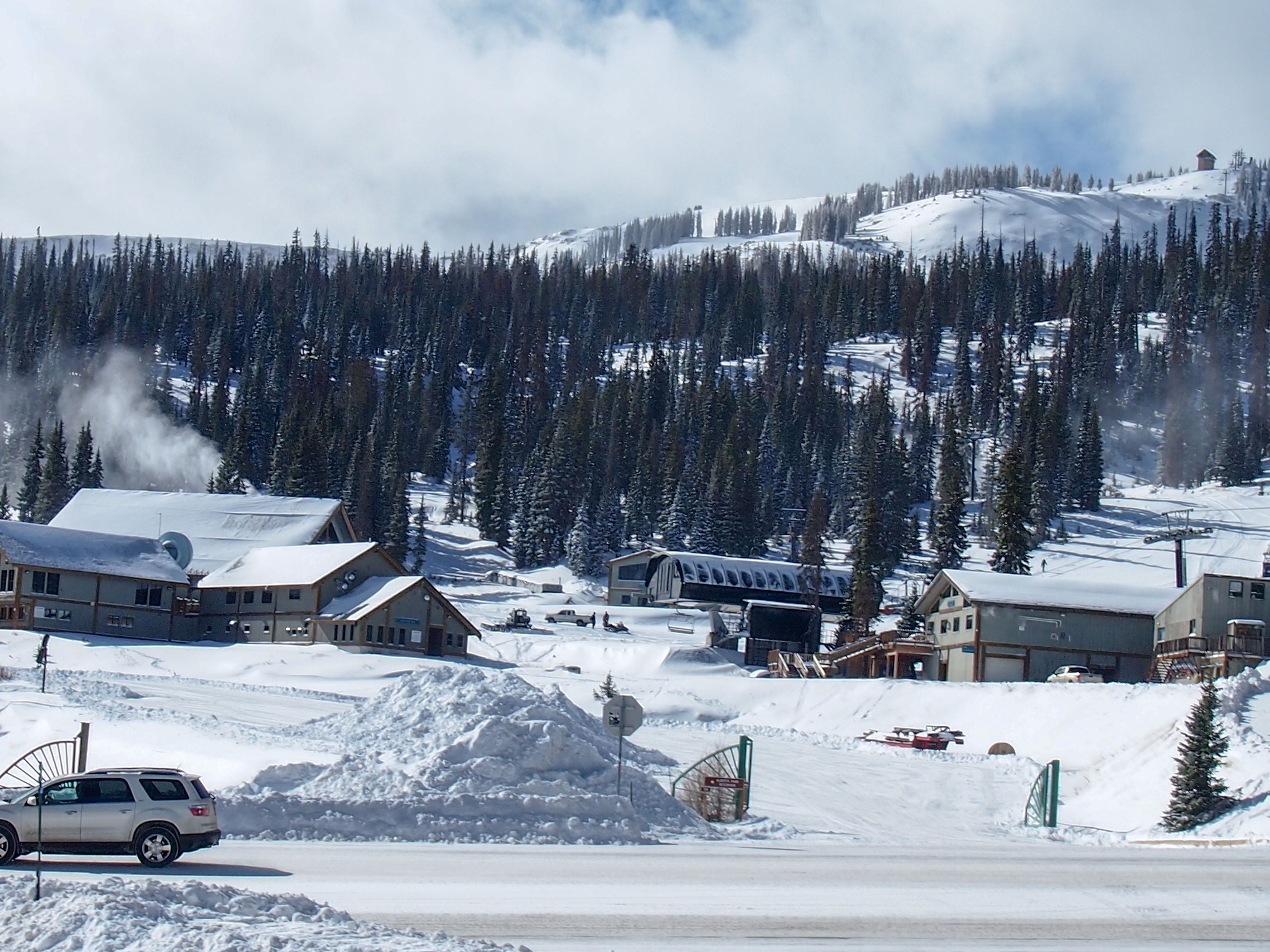 Brutus storm dumped a quality 20 inches along with cold temperatures providing Wolf Creek with excellent early season skiing! Wolf Creek is reporting an 18 inch base of all natural snow.

On Wednesday, November 14th, Treasure, Bonanza, Nova and the Magic Carpet (Wolf Pup lift) were operating from 9:00 AM till 4:00 PM. On Saturday, Raven, the detachable quad lift, will open along with the Raven's Nest Restaurant. The traditional beginner and intermediate trails will be open as well as a variety of expert terrain including Treasure Falls, Prospector Ridge, Boundary Bowl, parts of Alberta Peak and Montezuma Bowl. Conditions are powder and packed powder with early season obstacles.

The Ski School will be available for group and private lessons as well as Wolf Pup classes starting at 10:00 PM. The ski and snowboard rentals will be open, along with the Wolf Creek Lodge, the main day lodge, serving lunch and snacks; the Pathfinder Bar will also be open.

Until further notice, lift tickets will be at the Local Appreciation rate of $35.00 for Adults and $20 for Seniors and Children, no ID is required.

On Saturday, November 17th, the Prospector Grill will open with the Base Camp building following on Tuesday, November 20th.

Accommodations can be found in the local towns of Pagosa Springs and South Fork, Colorado. For details, please visit our website, http://wolfcreekski.com/.

Ski the Most Snow in Colorado at Wolf Creek!