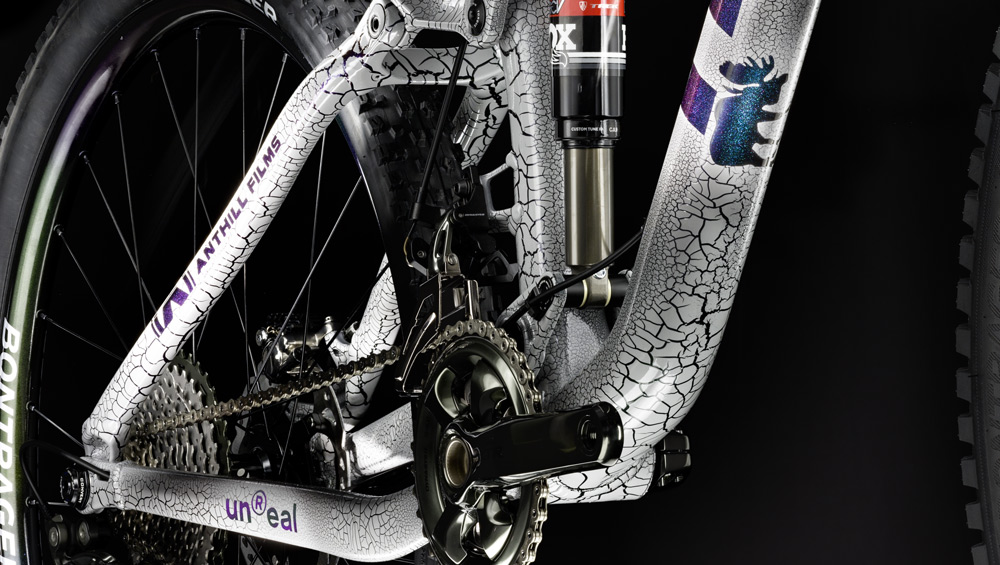 To help bring attention to the unReal World Premiere, we ran a contest asking fans to submit #REALvsUNREAL masterpieces contrasting their "real world" commitments and their means of escape. In the past three weeks, we've received thousands of entries and given out dozens of prizes from Shimano, Evoc, Western Digital, and Sony Action Cam... but we still have a custom unReal Trek Slash to give away!
BUY TOUR TICKETS: Find an unReal tour stop near you!
We know you're all waiting to find out who won the grand prize, the unReal Trek bike. And we will announce it tomorrow. But In the meantime, we invite you to preview some of our favorite entries and get amped to see unReal at tour stop near you!
1. Bram Plancke
Bram posted this rad edit on Facebook and was rewarded with a Western Digital Passport hard drive to store all his footage on.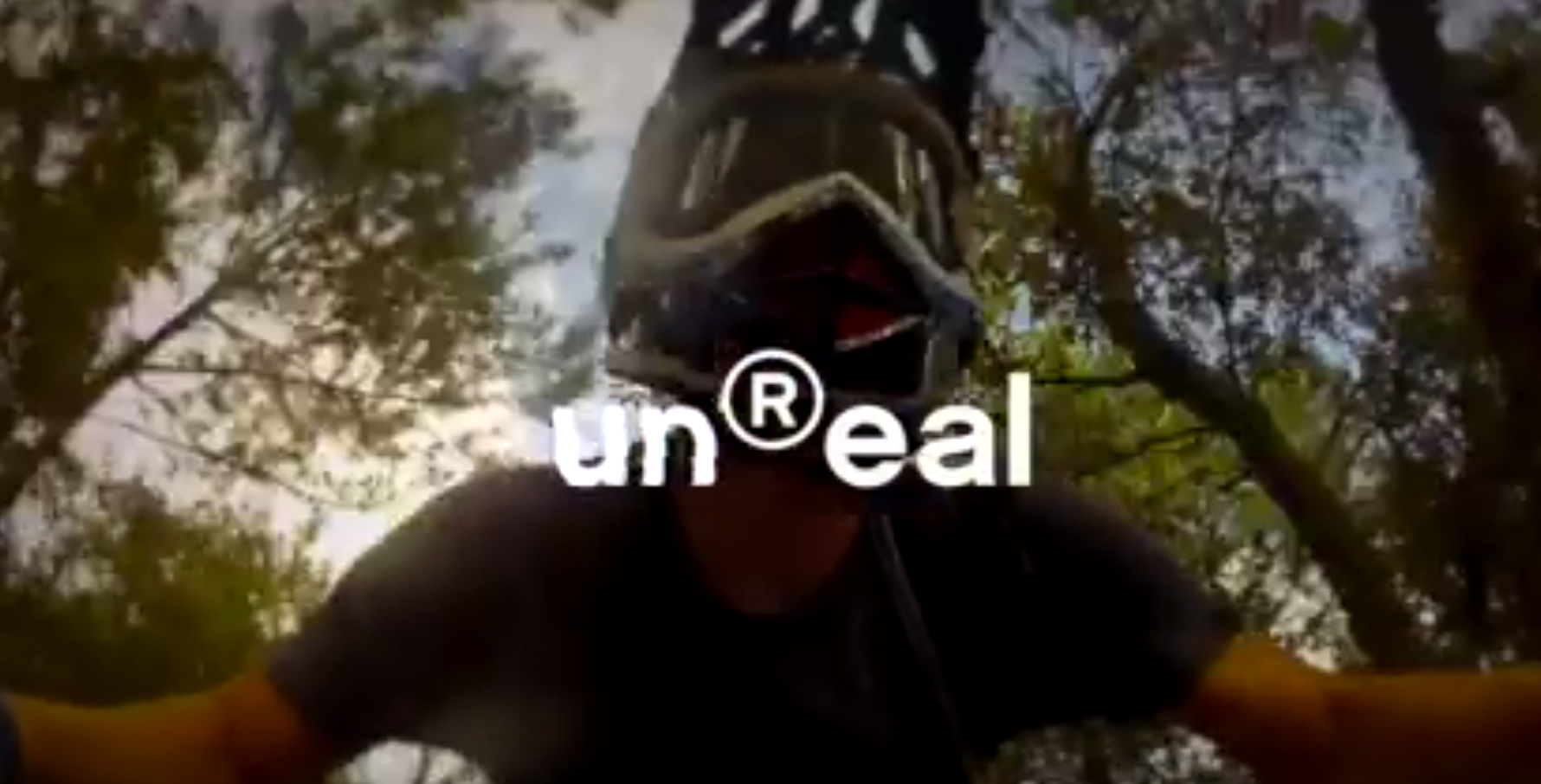 2. Taylor Wink
Taylor whipped things up on Instagram and won a Sony Action Cam as a result. Sweet deal.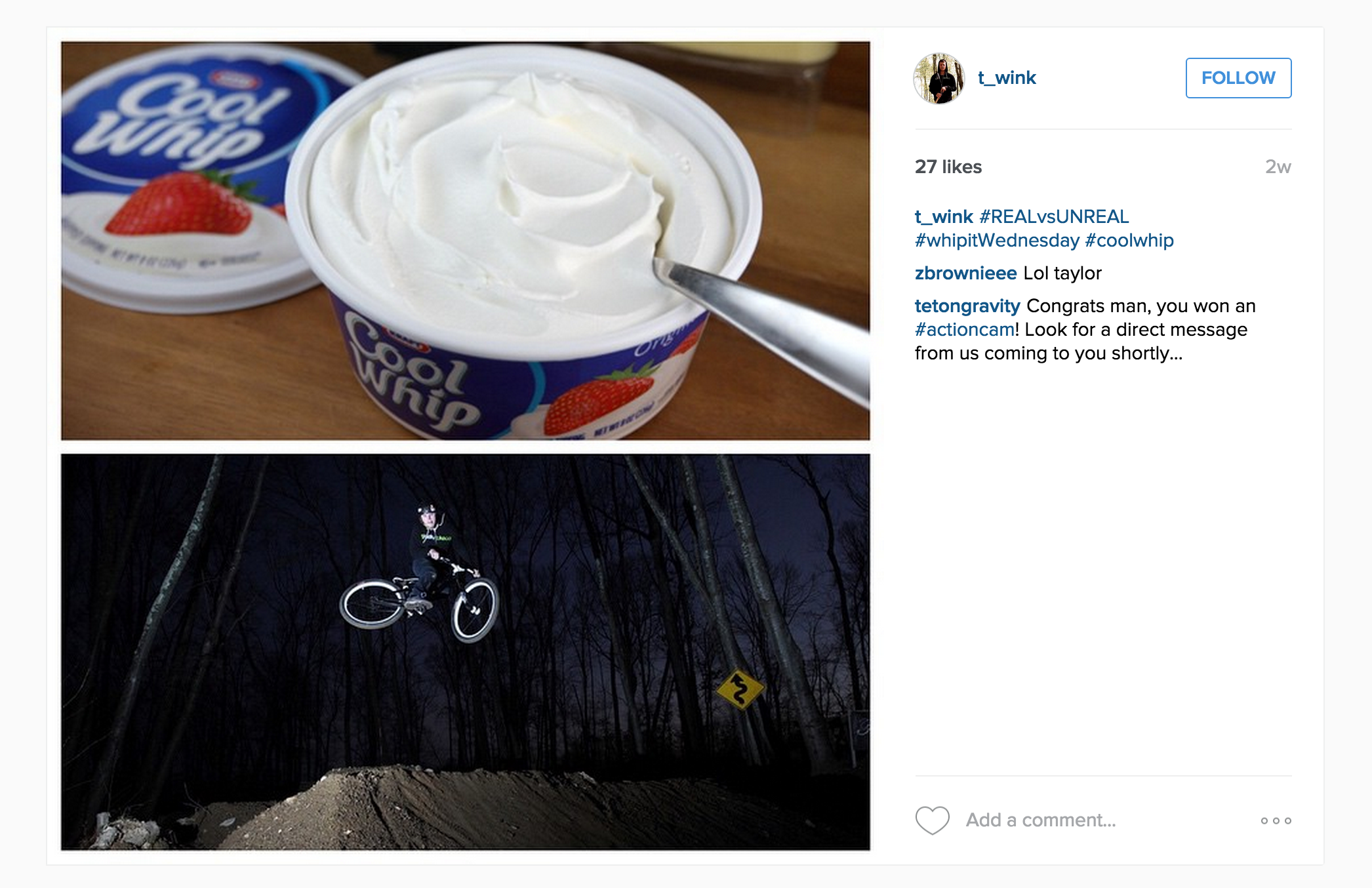 3. Niels Pernoux
Which shoes would you choose? Niels uploaded this video on Instagram and won a custom unReal bag from EVOC to stash either pair in.
4. Martijn Verhoog
Martijn made this killer video loop on Instagram and we rewarded him with some Shimano pedals. It's worth a click to watch the video.
5. Lulupap
Lulu won a Western Digital Passport hard drive for his work on Instagram.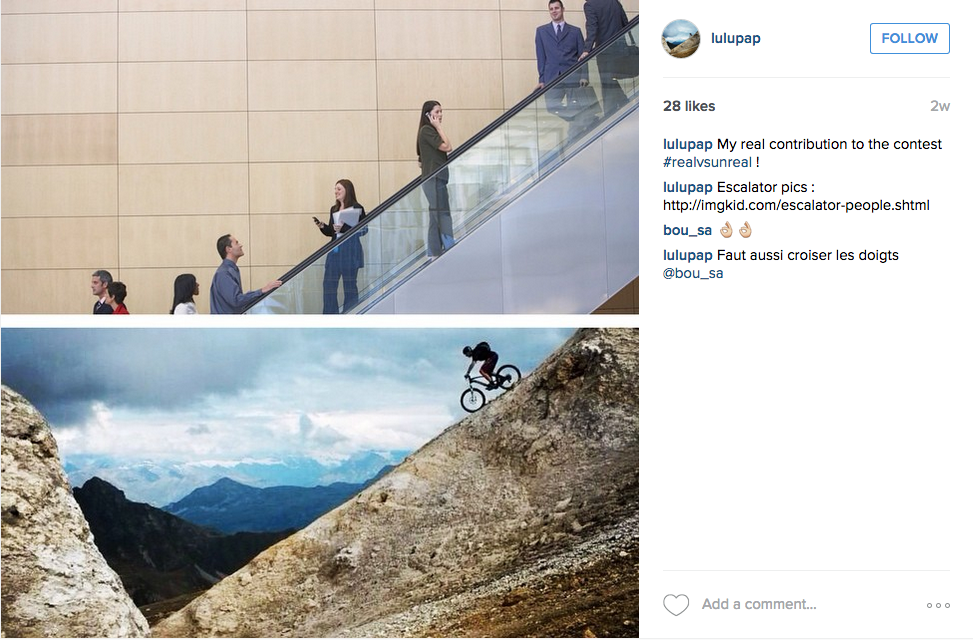 6. Gregorio Barzasi
Incredible graphic work of freedom vs. city by Gregorio on Instagram. Definitely deserving of a Sony Action Cam.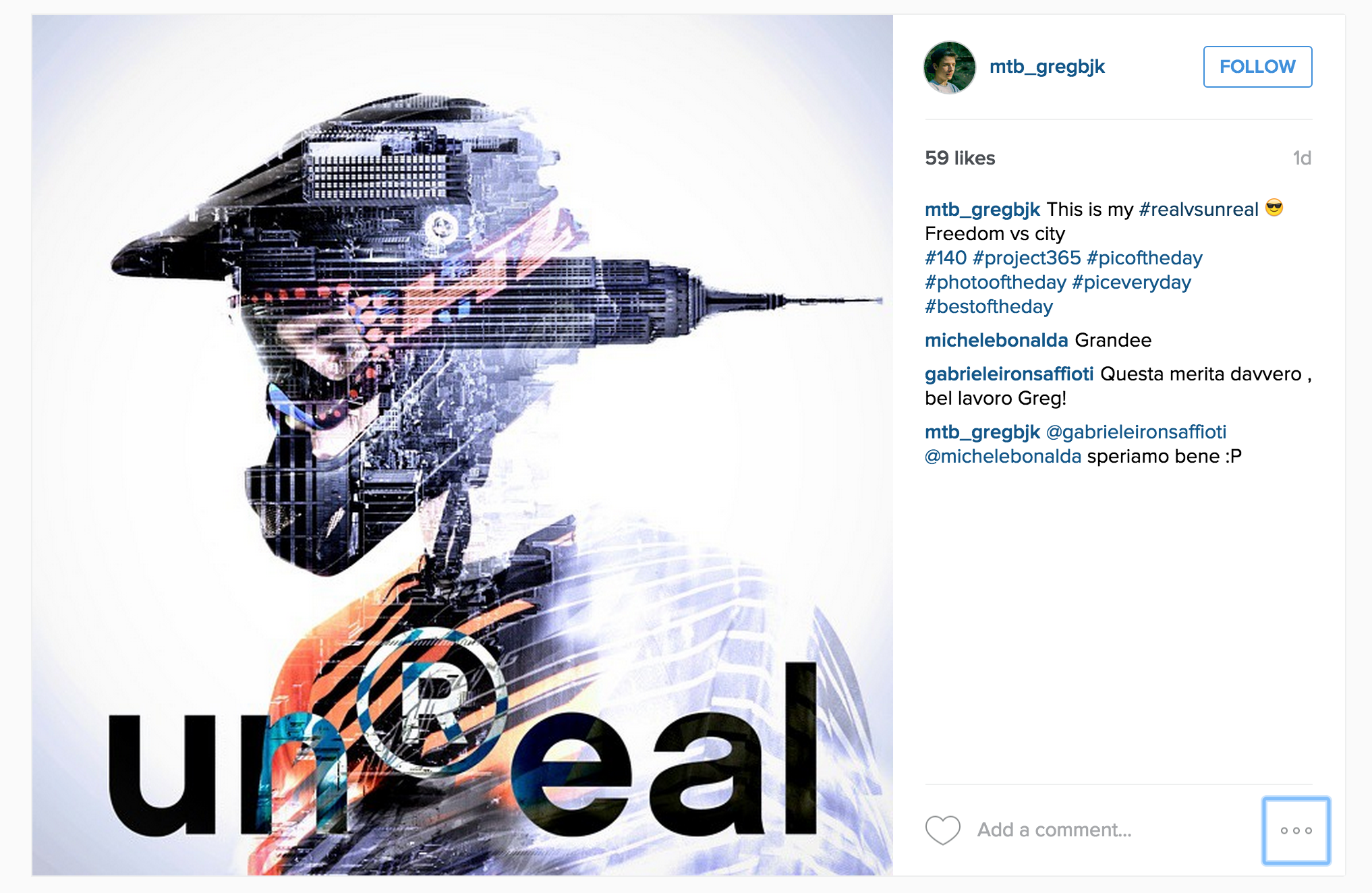 7. Fiachrado
Fiachrado blew us away with the effort he put into this one on Instagram. We're sending him a Sony Action Cam so he can make more edits like this one. You can watch the full edit where he posted it on Pinkbike.
8. Hubie Osborne
Hubie Osborne put a lot of work into this edit he posted to Twitter showing several transitions between the "real" and "unReal" world. We're not sure about you guys, but it definitely gave us the itch to ditch the desk and go riding!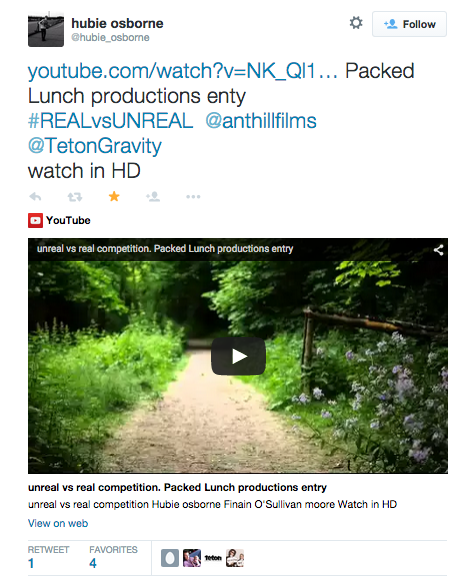 Want to know who won the custom unReal Trek Slash? Look for it on tetongravity.com tomorrow!