After last weekends world premiere in Jackson, some of the boys started talking about meeting up at the PC water ramps for huck practice later in the week.
'You should go down for the premiere on friday too.' we heard Todd Jones yell from another room.
That pretty much sealed the deal!
By Thursday morning the car was packed and I was heading down to meet up with Sage and Dana that afternoon for some water ramping.
Friday morning we all realized that water isn't very soft no matter how many bubbles you can conger from the deeps to cushion the impact, so Sage and Dana gave a rest.
Roner showed up that afternoon with some fresh meat to huck so we sessioned right up to the premiere.
Harry O's was packed to the fire exists as 'Dolman, Black, and The Brain' took stage and rocked the crowd until the movie started. After the movie played, JJ Grey and The Mofros cranked the show up another notch and blew the doors off!
Special thanks all the sponsors, Mike Zangrilli for making the show happen, 'sick' Mick Barry for coaching and bartending, and John Minahan from Dynastar for lining us out on the ramps.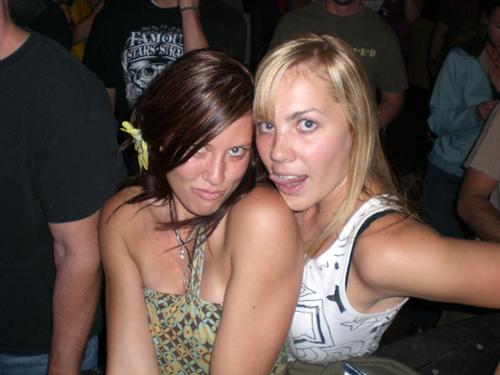 ** Chicks LOVE skiers !!!**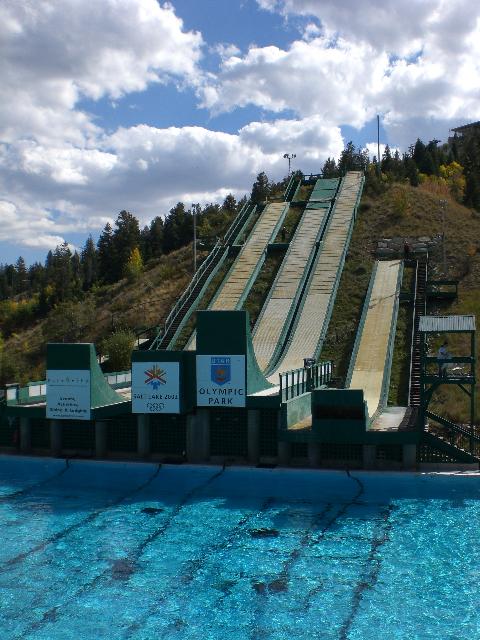 ** get Shready to live !**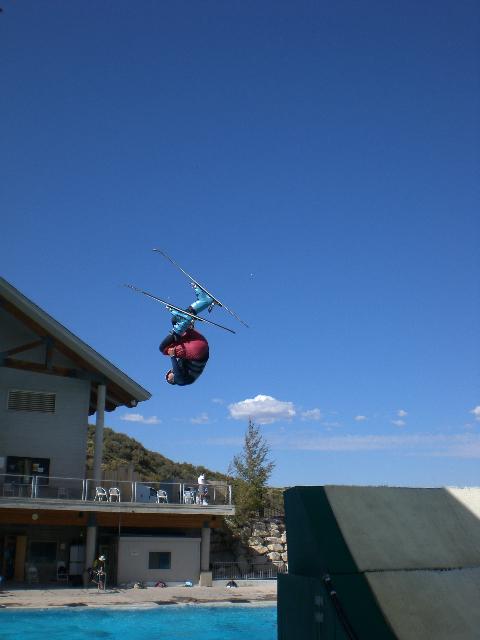 ** Roner with the linkin loop**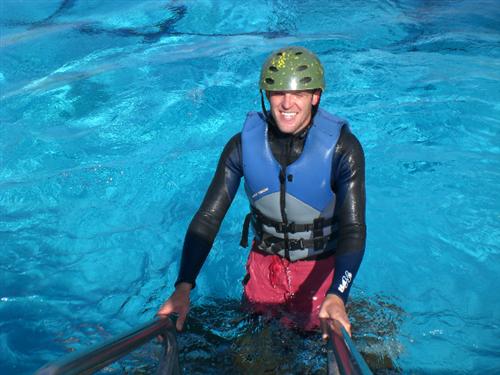 ** All smiles for Roner**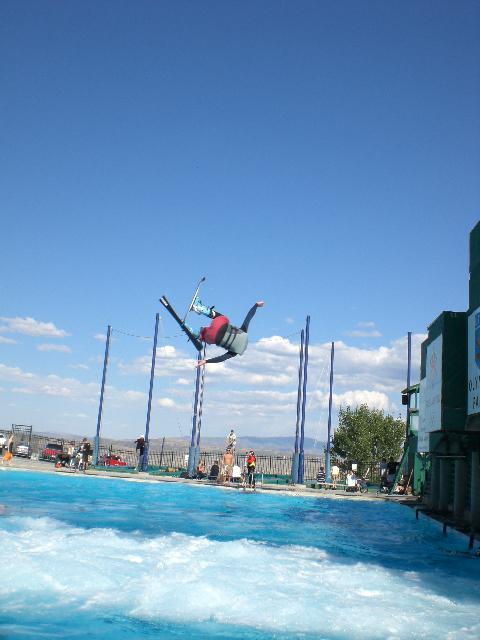 ** Roner, probably glad he didn't do this one on snow**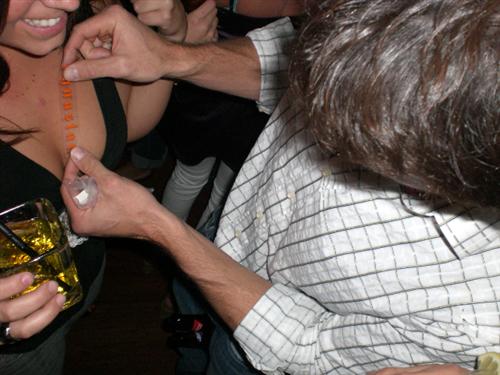 ** Dynastar's John Minahan always working hard.**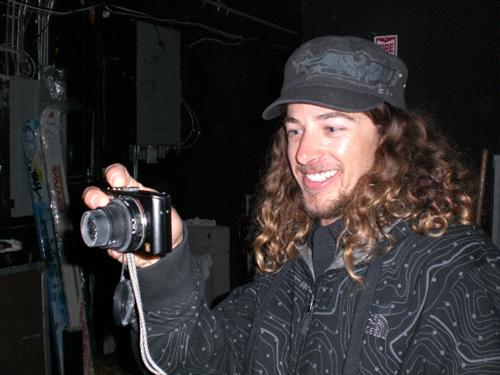 ** Sage updating his blog**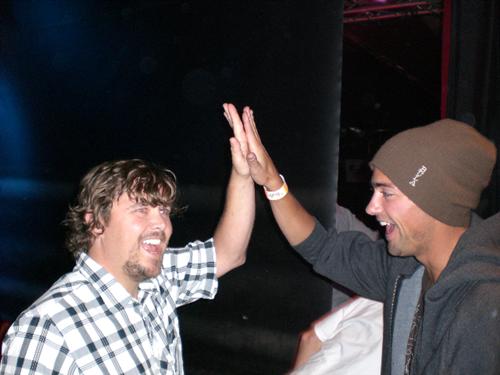 ** Todd Jones and Wiley Miller**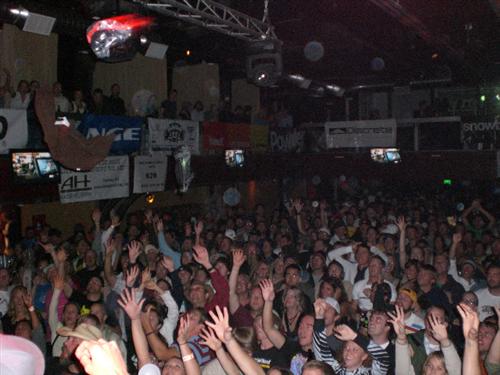 ** Packed house!**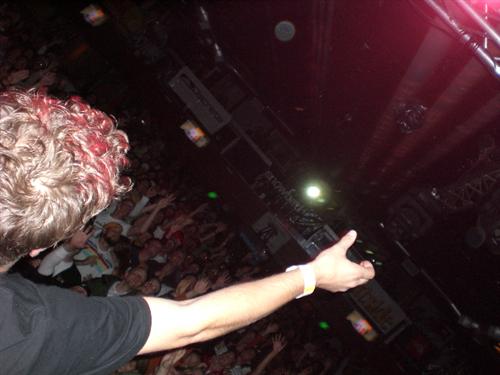 ** Dash throws swag**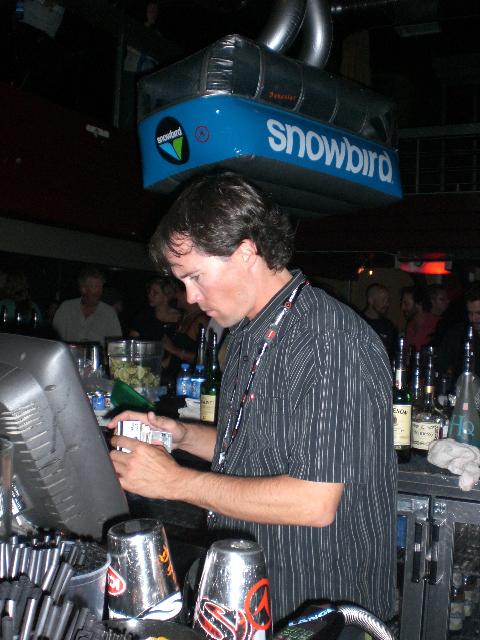 ** Sick Mick was the best water ramp coach and bartender ever! **