Words by Dana Flahr
Photos by Dutch Simpson
Camp life is a multi-dimensional reality—a temporary town established to facilitate exploration in unfamiliar territory. And all the while snowskate course maintenance and games of beer spear escalate.
You see, when we got here, we were greeted with high fives and the pure excitement that you love to feel after your very best ski sessions with your best ski buds. Then we watched them fly off the frozen lake and we moved into their tents. I also remember hearing a "This is the coolest thing we've ever done. Later!"
So now we are posted up in paradise, skiing lines we've never skied before—on mountains none of us have ever seen before. Without a cloud in the sky like we've never dreamed before. Here we are—Fantasy Camp. Time to put on the boots.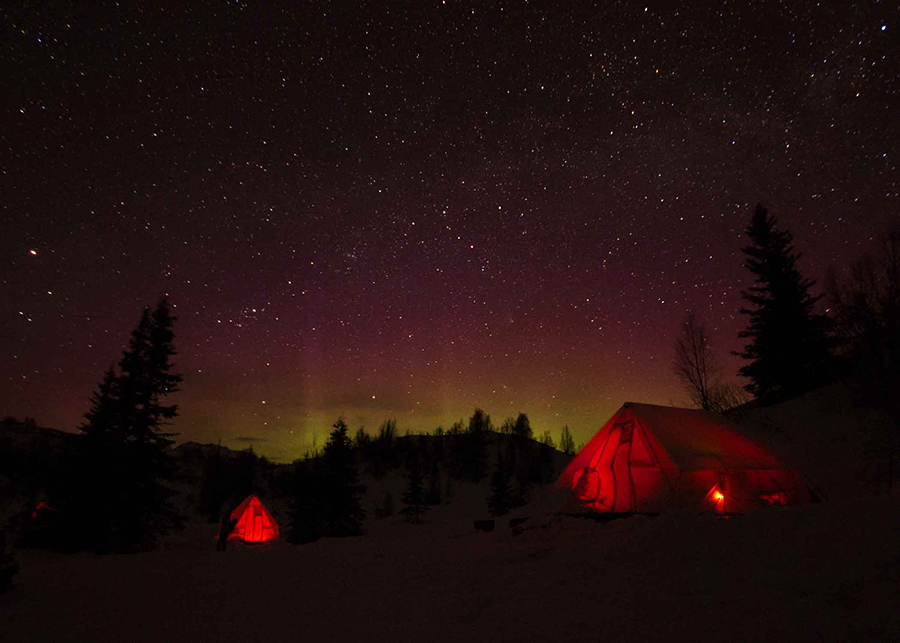 The Northern Lights glow over Fantasy Camp.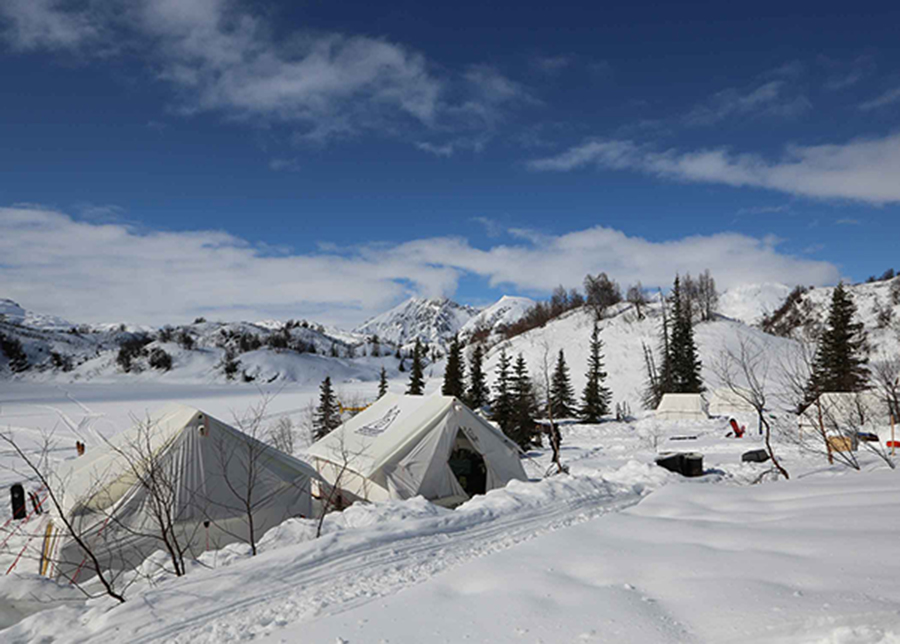 Our Fantasy Camp canvas wall tents were custom built by snowtrekertents.com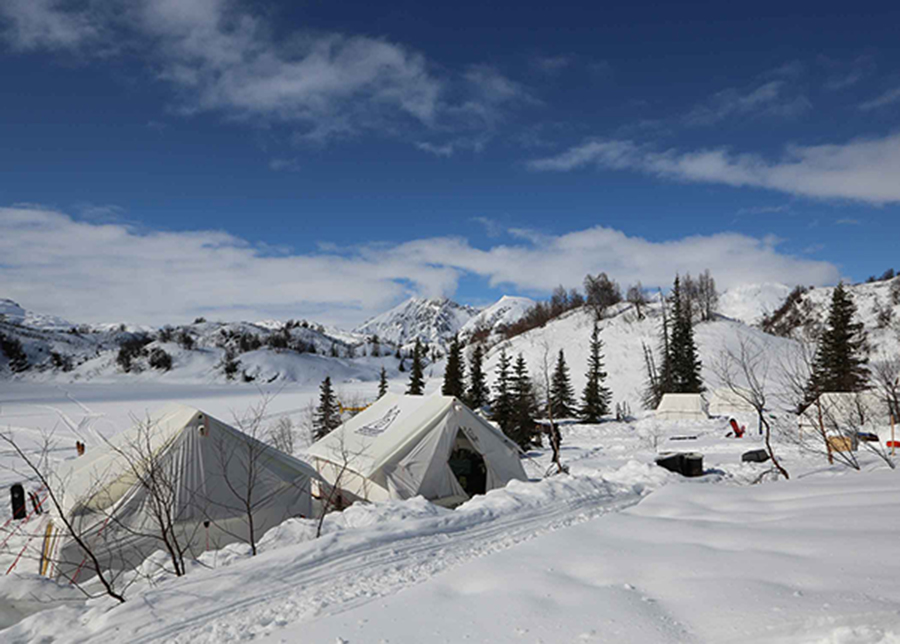 These sleeper tents are the perfect place to crash after a long day.
The bird waits patiently in the front yard.
The Neacola Mountains are as good as they look.
The crew loads up for another line.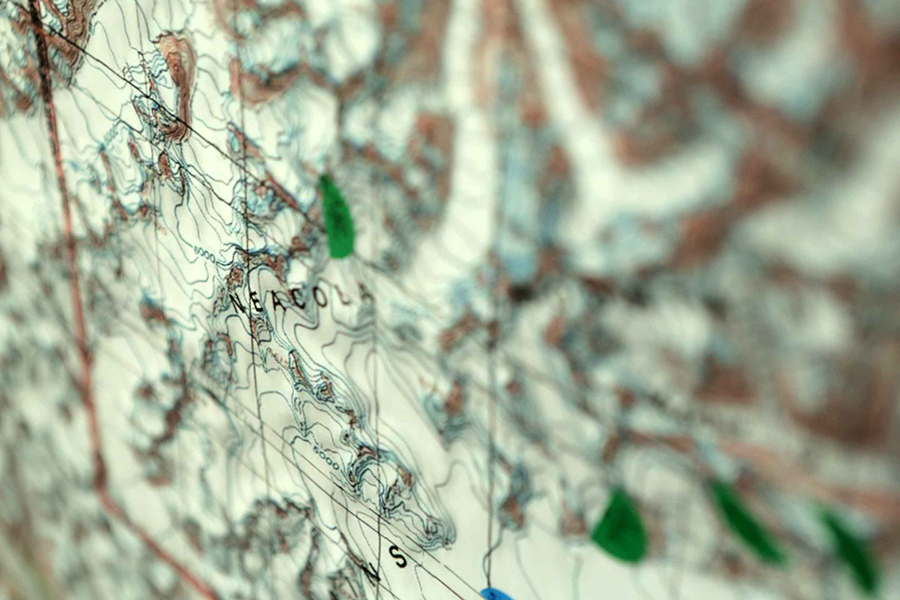 A quick glimpse of the Neacola's topography can quickly stir the imagination.
Ian MacIntosh is ready to charge.
Sage, Marc, and Angel gear up for take off.
Angel scopes out lines in every direction.
The Neacola Mountains offer no shortage of zones to explore.
Camp Cook Hailey frys up some tasty Tender Belly from Dash Longe and the folks at www.tenderbelly.com