After getting a quick chance to calm down after our World Premiere of Re:Session here in Jackson, we headed to Bozeman on Thursday to check out their premiere at the Emerson Cultural Center.
The early show was the typical scene of hyped skiers despite the record-breaking temperature that day in Bozeman. It was 90 degrees on September 24. True story.
After the early show cleared out, the late crowd poured in decked out in 80s gear with nothing on its mind other than starting an intense party. After a good 45 minutes of this, it was show time, and the noise never settled down. It was actually louder than our show here in Jackson, a pretty impressive feat.
Stay cool, Bozeman, we'll see ya next year!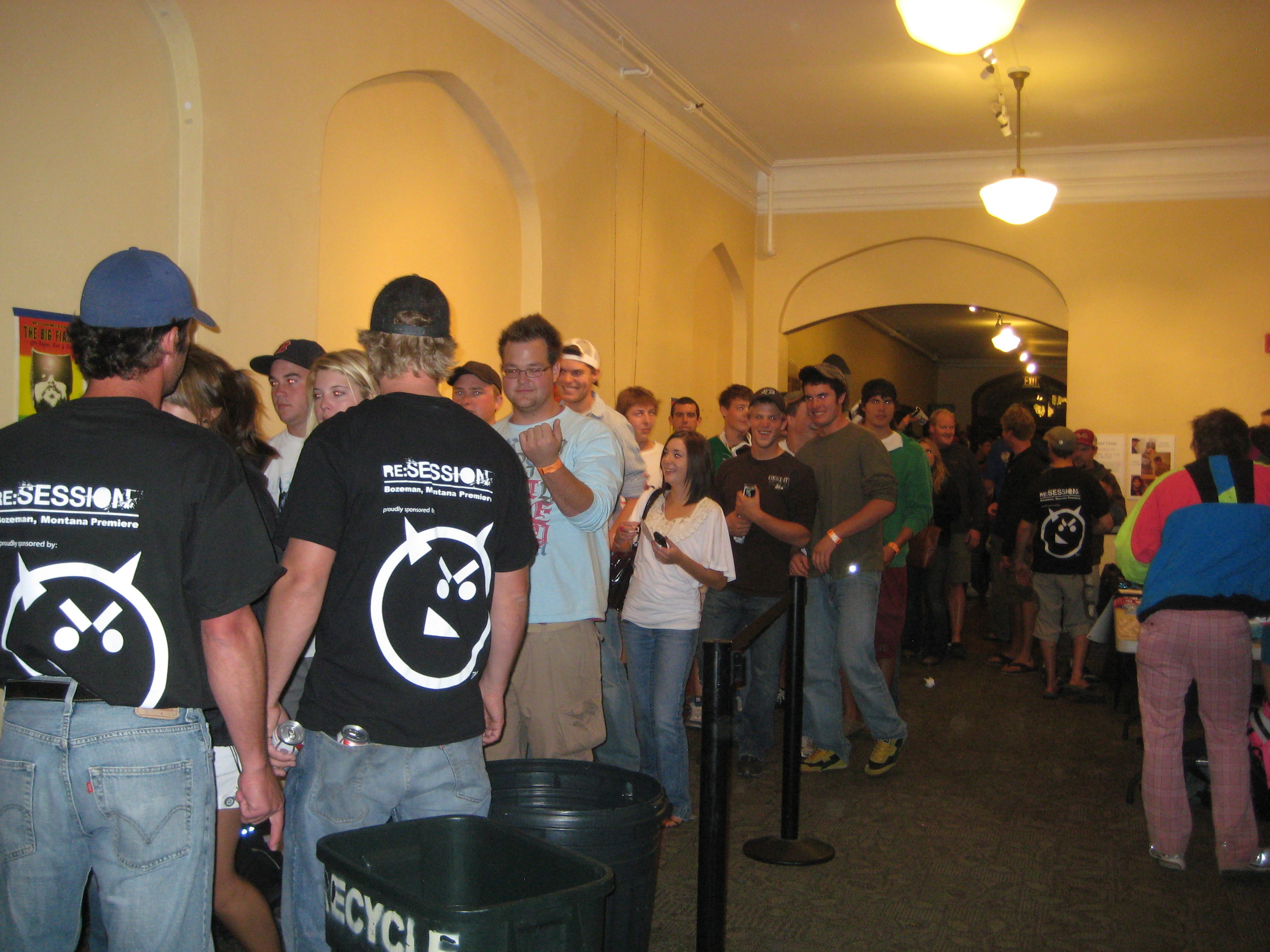 ** Stoked crowd entering the Emerson Cultural Center **
** Crowd shot! Bozeman crushed it with the awesome jackets. **
** The Bozeman crowd cheers during the premiere of Re:Session **
** Bozeman gets rowdy! **