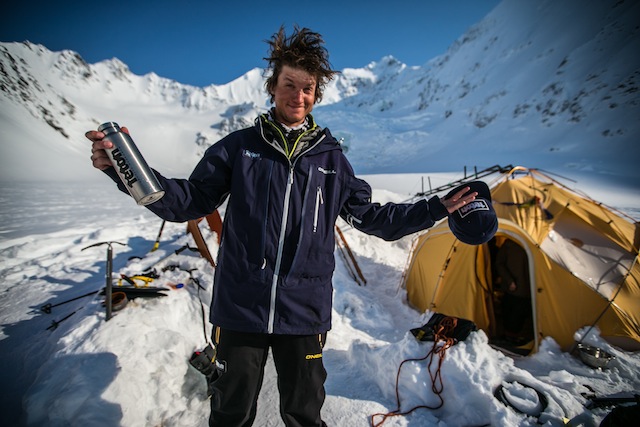 We're quickly approaching the end of summer, which triggers our thoughts of snowy adventures. Unfortunately, winter is still a ways away, so to keep you sane in the shoulder-season, we've stockpiled the best TGR gear. Hopefully, it will keep you stoked until the snow finally falls.
This is a no-brainer. Way Of Life is TGR's newest film. Shot in Alaska, Austria, British Columbia, and the Tetons, it features an all-star cast of TGR's heaviest hitters. We guarantee this will be your go-to DVD to get hyped to shred this season. Make sure to pre-order your copy before they sell out.
Teton Gravity Research Double Walled Insulated Bottle - 27 oz.
TGR's Double Walled Insulated Bottle is your all day, everyday bottle. Thanks to the double walled vacuum-sealed construction, your hot stuff will stay piping for up to eight hours, and your cold stuff will stay crisp up to twenty-four hours. Use this bad boy on your next excursion. Whether it's hiking in the backcountry or boozing at a BBQ, this bottle has your back. It's 100% BPA free, 100% reusable, and100% recyclable, which makes it 100% badass.
Teton Gravity Research Daily Sunglasses
Team tested and inspired, these shades come with blue, reflective lenses that will shield you from autumn's not-so awesome days. These puppies are great for a myriad of activities: skating, riding, sliding, double-taking--you name it! Day or night, the Daily Sunglasses are your go-to this fall.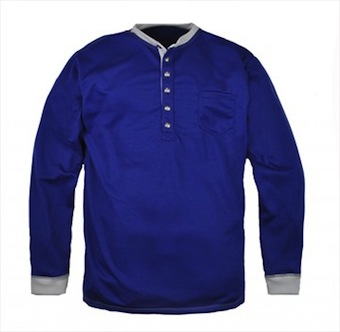 Teton Gravity Research Men's Vintage Henley Baselayer
Everyone knows that fall is premiere season and a prime time to pick up chicks. If you're on the hunt for a honey, this TGR Henley Base Layer can instantly up your game. Not only does it look awesome, it feels awesome because it's made from 100% Recycled Polartec Power Dry Polyester. Made in the USA and tested in the Tetons—it's a must this season.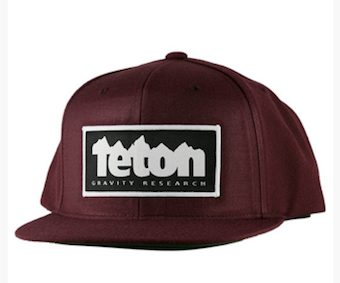 Teton Gravity Research Patch Snapback Hat Black
From the gnar to the bar, the Teton Gravity Research Patch Snapback will keep you in style this season.
Nothing says America like stars, stripes, and TGR. Teton Gravity Research meets patriotism with the Freedom Tee. Snag this for all your Labor Day adventures.
Want more exciting products from TGR? Check out our full store.