Story by Tyler Macleod
2019.04.10
TGR Tested: Jones Ultra Mtn Twin
Honestly, this board did just about everything well. A well-rounded daily driver suited for the freestyle focused guy who wants one board to do it all. - Tyler Macleod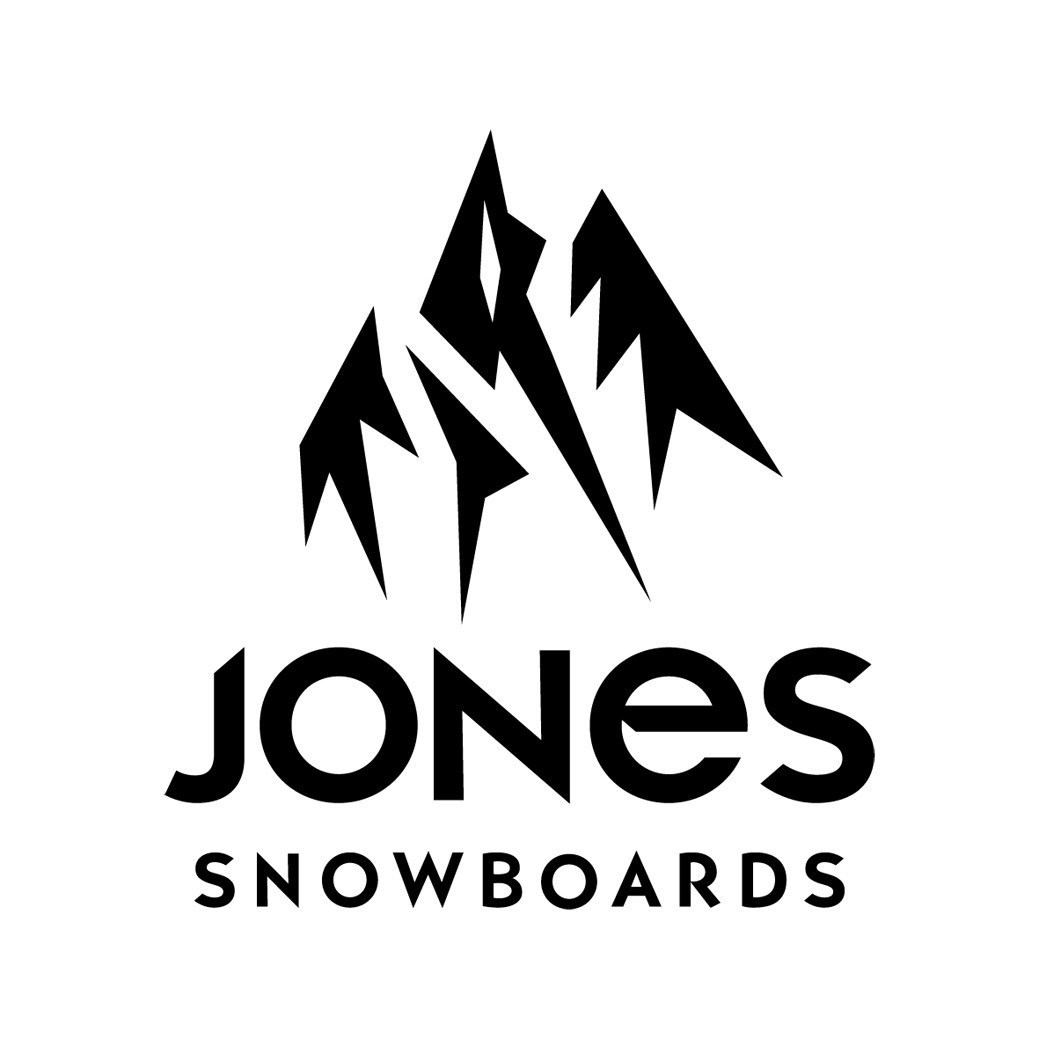 Jones Ultra Mtn Twin
All Mountain
Synonymous with epic backcountry missions and soulful freeriding since the brand's inception ten years ago, Jeremy Jones and crew have been designing high-quality boards that embody his purist spirit and creative outlook on standing sideways. And although the Jones name brings to mind steep and deep lines in out-of-bounds locations, the brand is dedicated to making boards suitable for every rider of every style. With the Ultra Mountain Twin, Jones have perfected the daily driver—a board that can truly handle the entire spectrum of terrain. From steep lines in AK, to hot laps through an icy park on the East Coast, this freestyle focused freeride board is nothing short of a quiver killer.
Design:
Jones labels the Ultra Mountain Twin as a "lean and mean directional twin freestyle board," and it's pretty hard to argue with them. Although it is in fact a directional board, the twin flex paves the way for aggressive freestylers to charge large features both in and out of the park. Camber underfoot provides stability and a classic feel, while rocker in the tip and tail allow the Ultra Mountain Twin to easily lock into presses, while also allowing for a catch-free, buoyant ride outside of the boundary lines. The updated FSC Power Core, combined with Flax/Basalt Power Stringers and an Ash Veneer topsheet make the Ultra Mountain Twin stiff, damp, and extremely stable wherever you choose to take it.
Performance:
Testers anticipated the Jones Ultra Mountain Twin to be a go-anywhere resort board, and to an extent, that's precisely the case. However, it's also a deck that is begging to be ridden outside of the boundary lines, too. It's without a doubt an aggressive, hard-charger, but thanks to the hybrid camber profile, it was also forgiving enough for jibs and butters through smaller-scale features. Sure, the twin shape and lack of taper didn't allow for the most proficient euro carves, but railing an edge was by no means out of the question. In fact, transitioning in and out of turns was consistently smooth in all conditions, and thanks to the Sintered 9900 base, the Ultra Mountain Twin was capable of ultra high speeds.
Who's it for?
"This is the perfect board for the guy who wants a single deck quiver," stated tester Tyler Macleod. " If you want one rig to rip everything from rails to powder and everything in between, look no further." Sure, other boards may be better suited to handle the really deep days, but this directional twin can certainly step up to the task if you only have the budget for a single deck. As Macleod summed it up, "It's just a normal, tried and true rig, and there ain't nothing bad about that."