Story by Lily Krass
2019.04.10
TGR Tested: K2 Alliance 106c
"This ski was light and forgiving, while maintaining stability through most terrain." - Sloane Gordon

K2 Alliance 106c
All Mountain
Besides morning hot toddies and naked snow angels, if there's one thing you should be excited about for the coming ski season it's K2's new Mindbender series. Developed for expert skiers, the Mindbender/Alliance lineup finally gives female athletes a hard-charging, freeride-oriented K2 ski they can rely on, with offering from 80 to 115mm. The K2 Alliance takes women's skis seriously, which is why they have a dedicated R&D team of female skiers committed to finding the best possible solution to women's-specific technology. Stylish and versatile, the 106c Alliance can handle everything from first tracks to 4 p.m. crud.
Design
The lightweight aspen wood core is the secret behind the Mindbender 106c's affinity for big airs and smeary turns, beefed up with K2's Carbon Spectral Braid, a woven carbon backbone that bumps up stiffness and cuts chatter at high speeds, while tapering off towards the tail to maintain a softer overall flex. The short turn radius and rockered profile keep things feeling nimble and maneuverable while chasing your friends through steep trees, and the 106mm waist is equally at home blasting through crud as it is floating through the soft stuff. The Mindbender 106cs weigh in at 1570 grams per ski in the 167cm length, keeping the feel light underfoot without sacrificing power.
Performance
Playfulness and strength strike a unique harmony with the Mindbender 106c Alliance. The versatile design is fun just about anywhere in the resort, with a nimble feel that you'll love while navigating tight bumps, and a smooth ride that won't knock you off your feet when the going gets chattery. Ample flex and a lightweight construction make for a fun-loving ski that's just as comfortable in the air as it is surfing through knee deep powder. Essentially, it can handle a little mischief if that's what you're after. Tester Sloane Gordon gave a good recap: "These skis have a lot of flex while maintaining good stability. It was incredibly easy to get in the air, and I felt like I could ski out of most landings. However, since this ski is so fun and playful, it definitely forfeits a bit of control at high speeds and it made really carving into a turn more difficult."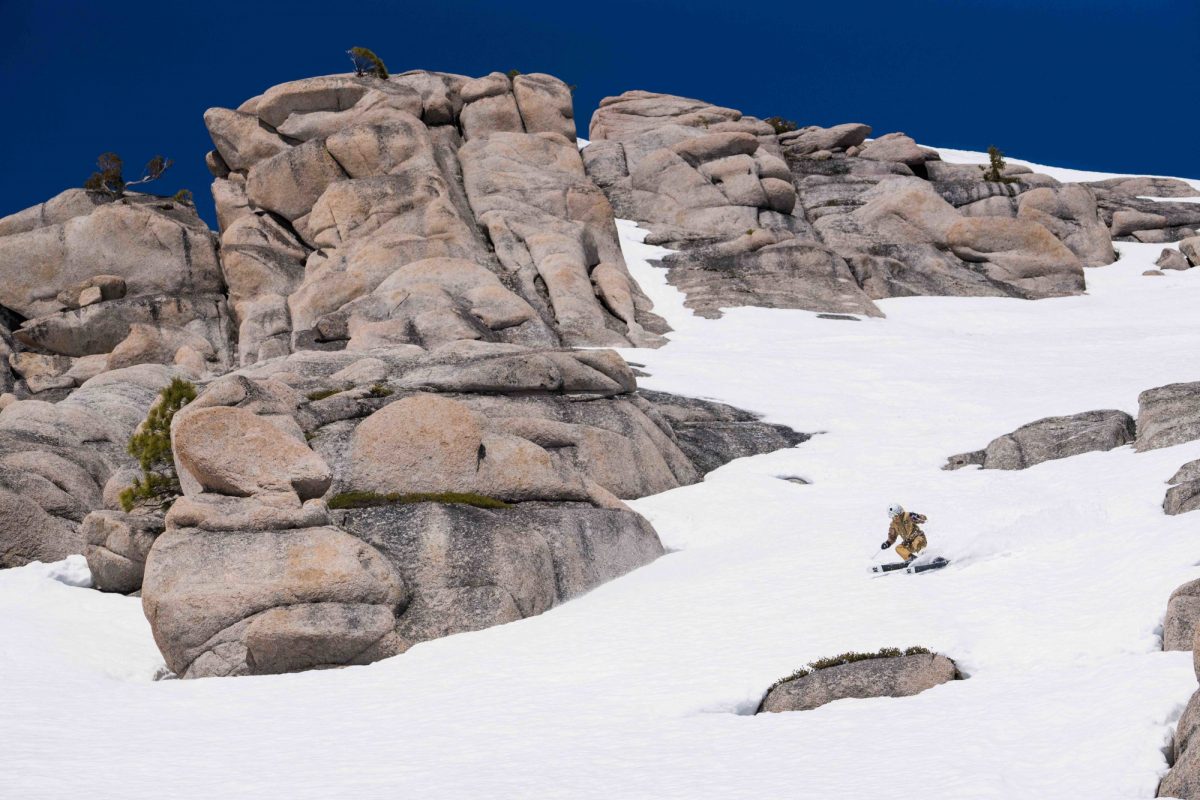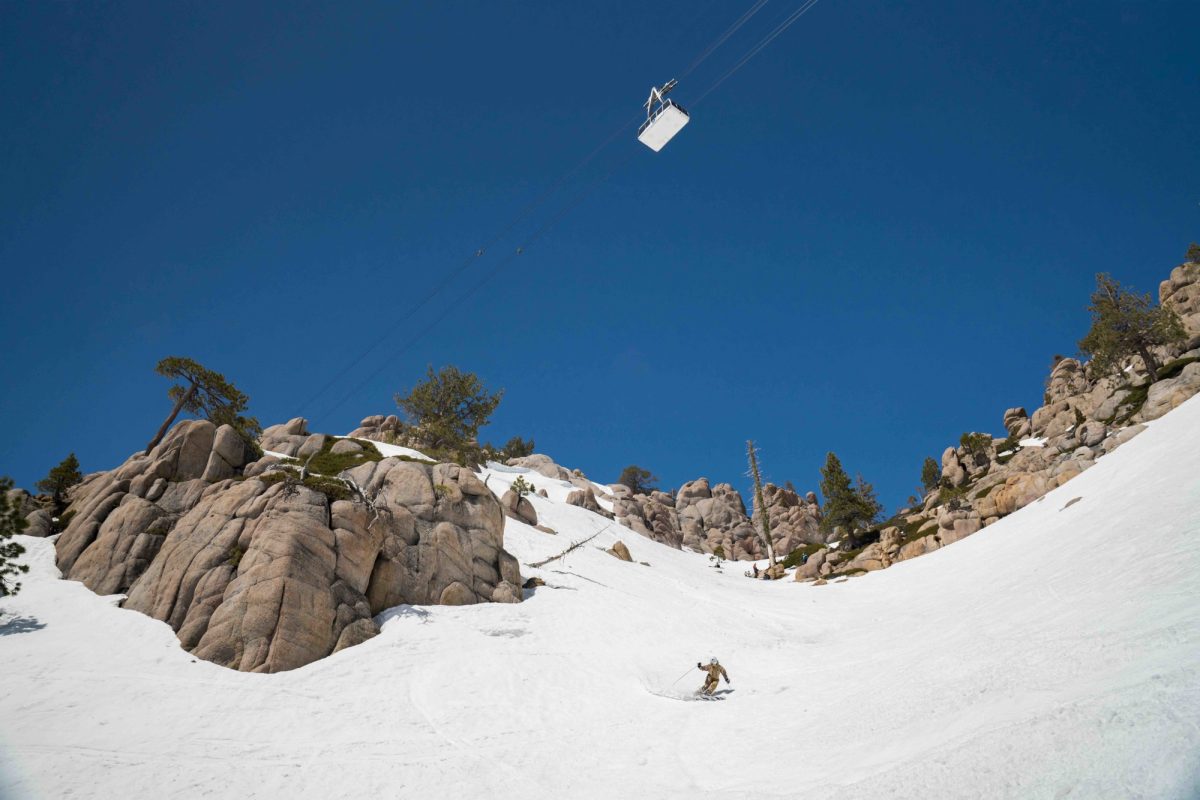 Who's it for?
K2's Alliance skis were developed for expert ladies looking for a ski they could rely on in steep, consequential terrain. As K2 athlete Amie Engerbretson's daily driver, the 106c is the most all-mountain oriented of the lineup, perfect for a freeride skier looking to get creative on the hill. If carving is what you're after, the 106c is likely not the ski for you. Although it performed well in a variety of conditions, testers didn't feel these skis held a strong edge on hardpack. "I'd definitely recommend this ski to someone looking to diversify their quiver and get on something a little more playful than a traditional alpine ski," said tester Sloane Gordon.