Story by Tyler Macleod
2019.04.10
TGR Tested: Lib Tech Orca
If I were to catch this board out on the river, it would be the hog of the year. A shredder's delight built to handle the most fun or gnarly of terrain. - Blake Hunter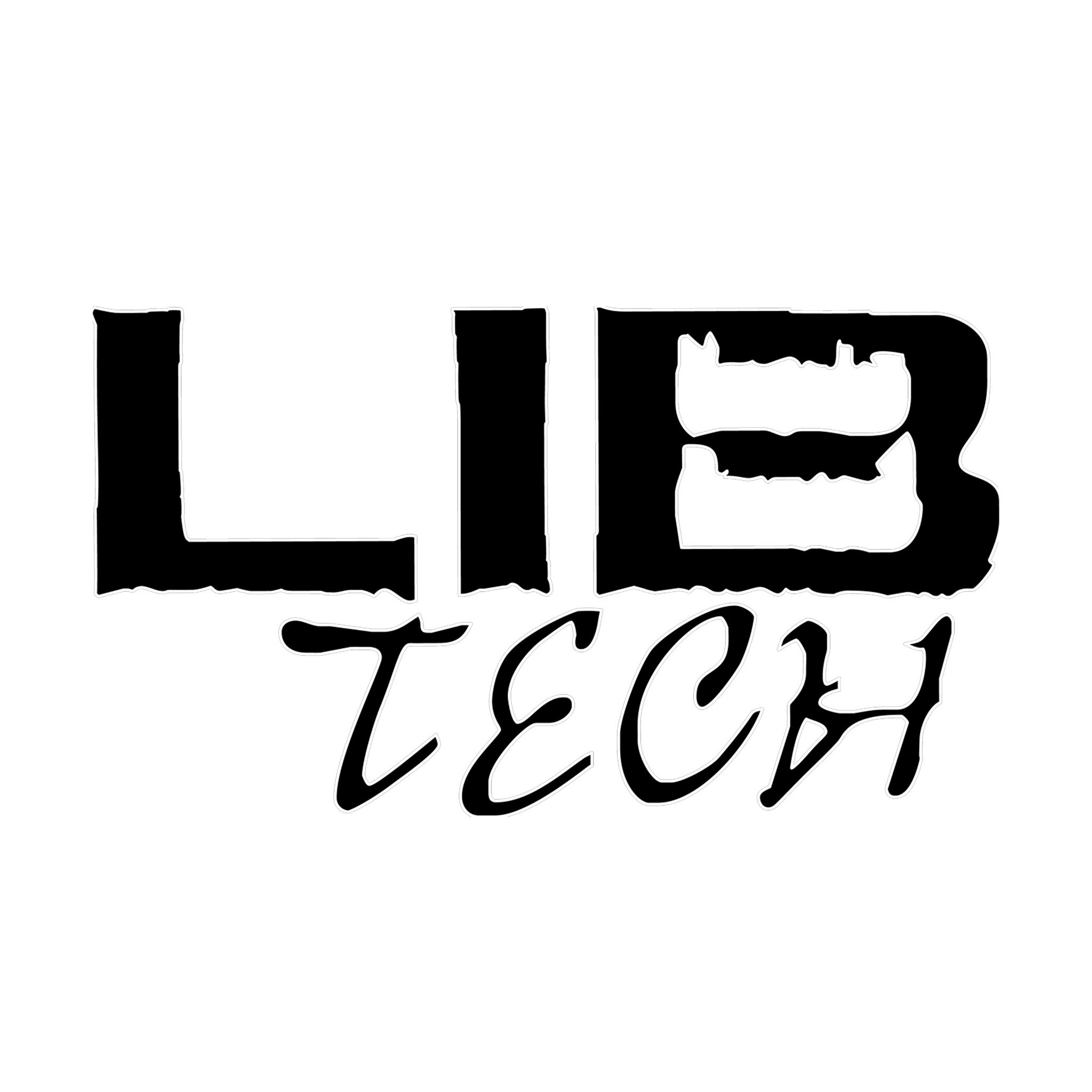 Lib Tech Orca
All Mountain
Paying tribute to the apex predator of the ocean, Lib Tech's Orca was designed to prey on any terrain that comes its way. And with Travis Rice's name attached to it, you'd be hard pressed to argue otherwise. Entering its second season, the Orca is now offered in additional sizes other than its initial release in a single 153 cm length. With 147 cm and 159 cm options for the upcoming winter, this short, wide, directional freeride board is ready to dip and dive from the resort to the backcountry—devouring powder, slush, sidehits, and even the terrain park. There's a reason Rice has been ripping this deck in Jackson and beyond the past two seasons, and our testers quickly realized why.
Design:
Compact in its profile, the Orca utilizes a wider waist width alongside a tight, seven millimeter sidecut to generate a nimble and aggressive ride. On its snout is a long, floaty nose to provide optimal buoyancy in those seas of powder, while Lib Tech's intuitive Whale Tail Technology optimizes power and pop off of the back end. Constructed around Mervin's popular C2 camber design, which blends camber under the front and back foot within a rocker-dominant profile, the Orca blends power and stability with the playful energy provided by reverse camber. As is the norm on Mervin boards, Magnetraction edges allow the Orca to grip and rip in variable terrain thanks to the strategically located edge serrations.
Performance:
There's no surprise that this Travis Rice-endorsed board is named after a killer whale, as it truly is a quiver killer. As tester Blake Hunter commented, the Orca is "floaty in the pow and grippy on icy turns. It's ready to huck and chuck off any natural hit you find." And while there is a bit more waist width to be found underfoot, the tight sidecut radius makes for an extremely nimble ride that feels surprisingly quick edge to edge. It's a board that proved to be highly maneuverable, whether needling through tight trees or pinning into steep chutes. Hunter also added that, "Getting technical was no problem. Playful pop, big airs, hard turns, and easy landings provided maximum fun."
Who's it for?
There are plenty of fish in the sea when it comes to picking out a board, but the Orca proves to be a trophy of an option for the freeride-focused rider. While the compact shape certainly makes it maneuverable enough to take through the park—and a total blast when scouring for transition and sidehits—it's only downfall would be in the rail department. Still, if you're a rider who doesn't spend the majority of his time jibbing, this is a feisty do-it-all rig. The Orca shines in everything from tight trees and glades, to open pillow lines and steep faces. As tester Tyler Macleod—who rode the 153 cm length—admitted, "I initially questioned whether Travis would actually rip this thing, but after one lap on it, I realized this is nothing short of a big mountain freeride machine condensed into a small package."