Story by Tyler Macleod
2019.04.10
TGR Tested: Salomon Bellevue
The Bellevue is playful for ripping around on groomers and making the most out of every feature on the mountain. - Izzy Lazarus

Salomon Bellevue
All Mountain
A new addition to the women's line for this season, the Salomon Bellevue takes cues from the proven design of the men's Super 8 and channels it into a female-specific version of the cult-classic freeride board. And just like the influential Super 8, the Bellevue captures the timeless style and smooth turning energy of Salomon team rider Josh Dirksen, incorporating it into a board that not only excels in epic snow conditions, but also generates a newfound passion for days spent lapping the groomers. Featuring a tapered, directional shape that utilizes a backseat camber profile, the Bellevue and its surf-like personality prove to be a welcomed addition to Salomon's distinguished collection of women's boards.
Design:
The surf-inspired demeanor of the Bellevue starts with its unique camber profile. Utilizing what Salomon calls their Backseat Camber design, this tapered, directional board places positive camber under the back foot with a large flat section extending up and into the nose. It creates a responsive ride that can be driven a little more off of the rear end than usual, generating lively, smooth, and smile-inducing turns in deep snow and slushy conditions. With its wider waist width and edge-gripping Quadratic Sidecut, the Bellevue can also be railed into aggressive, high speed carves without fear of ever booting out. It's a board that can make slow, flowing turns just as easily as it can make abrupt adjustments, proving to be both fluid and nimble despite its wider outline.
Performance:
While Salomon describes the Bellevue as possessing a stiffer, more responsive flex pattern, our testers agreed that, if anything, it leaned toward the softer side of the spectrum. While this made for a bit of a chattery ride in the firm, spring morning conditions, testers noted that they could feel the board coming into its own once the snow began to soften up. "The Salomon Bellevue is playful on a slushy spring day and most likely pow as well," said Jaime Vincent, "but it can't hang as well in the crud, ice, or firm moguls." For being a tapered, directional board, it was also interesting to hear our testers say they enjoyed riding the Bellevue through the park, seeking out sidehits, jumps and transition.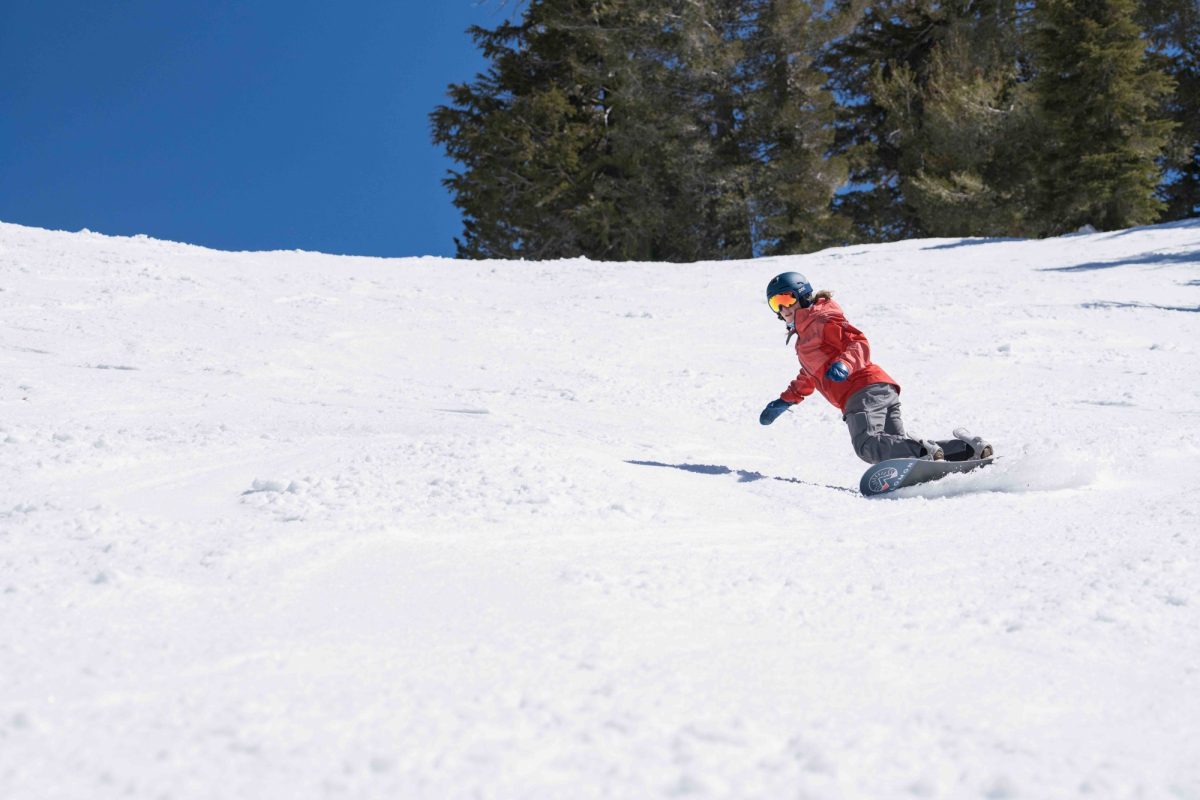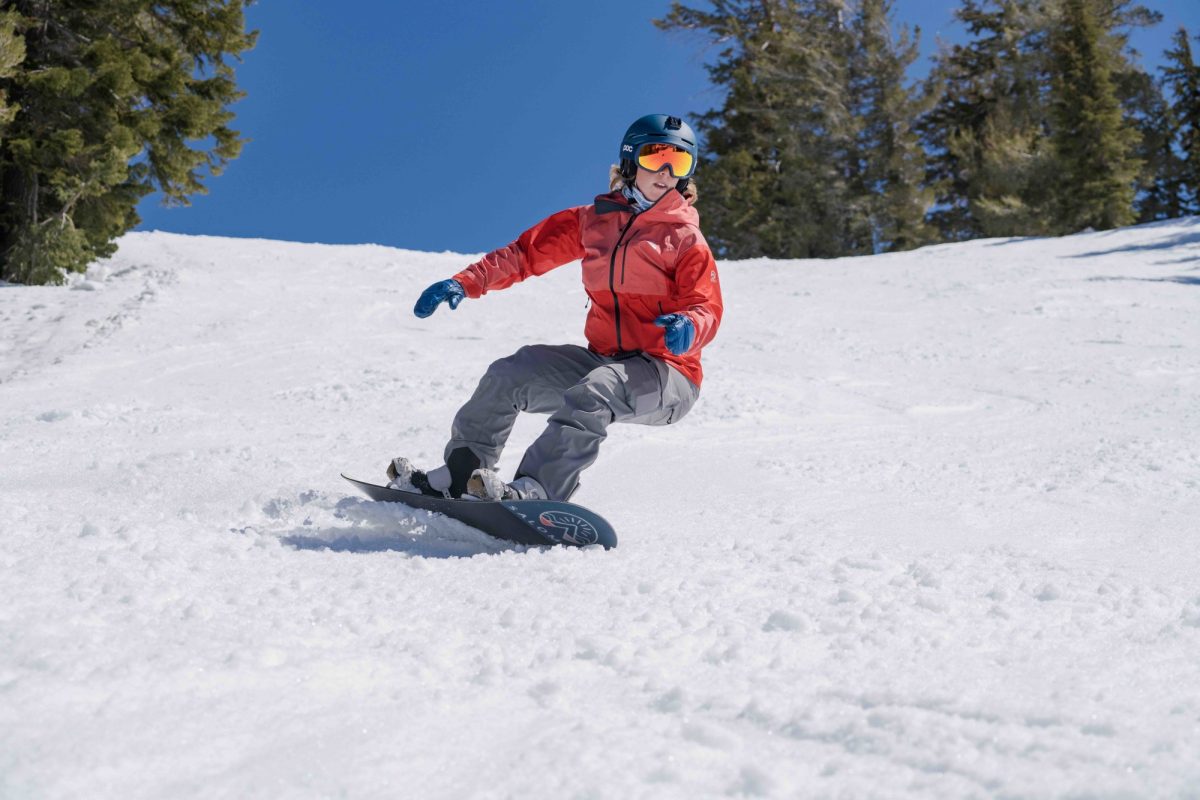 Who's it for?
Considering that the Bellevue takes a lot of its design cues from a board developed with Josh Dirksen, it's safe to call this a viable option for the soul surfer types. As our testers alluded to, it may not be the most adept board at tackling technical or variable terrain, but when it comes to fluid, low impact freeriding, the Bellevue is sure to stand out. With that in mind, those who demand a more aggressive selection could see the value in this as a pure powder board, while those with a more laid-back, surf-influenced outlook could justify it as a daily driver.