Story by Lily Krass
2019.04.10
TGR Tested: Salomon QST Stella 106
"This ski is great for feeling solid in cliff landings, making technical turns, and cutting through variable terrain. It checks all my boxes in a ton of different conditions. - Sloane Gordon

Salomon QST Stella 106
Touring
It can be hard to turn heads with a ski that's been on the market for a few years, but Salomon's freshly updated QST fleet has a few significant updates that boost the stability, power, and float than previous year's models. The QST Stella 106 is the most well-rounded freeride ski in the QST lineup (which ranges from 118mm to an 85mm waist) boasting all-mountain capabilities that have your back in deep powder, bulletproof hardpack, and quad-shattering mank. In short, what you may have thought of as a vanilla intermediate ski that does everything yet somehow nothing at the same time, just became a beefier all-terrain crusher.
Design:
A 106mm waist seems to be the sweet spot these days, and the QST Stella 106 is a pretty safe choice for just about any day in the resort or backcountry. Like the rest of the updated QST line, the Stella 106 boasts the same playful poplar wood core from years past, with a Titanal insert that bumps up power and edging, creating a solid feel underfoot that skiers can trust in crud and hardpack. The tip and tail taper, while still rockered, is slightly lower than the 18/19 ski, giving it more stability on steep terrain, while maintaining the easy turn initiation that skiers have come to expect from the QST line. Salomon also switched from Koroyd to cork in tip and tail of the ski for a more effective damping effect that cuts chatter while you're blasting through chewed up leftovers at the end of the day.
Performance:
As far as an all-around workhorse, testers all agreed that the QST Stella 106 could handle pretty much any condition they put it though. At 1650 grams per ski, the QST Stella 106 isn't the lightest touring ski out there, but it climbed smoothly and it's much better than trying to ski a wet noodle through an icy no-fall zone. The tapered tip and tail felt more traditional on hardpack while edging, although it was still easy to throw them sideways in a pinch. The stable platform inspired confidence while rocketing over minefields of moguls, and the cork tip cut virtually all chatter at high speeds. "For being a stiffer all-mountain style touring ski, these skis were still flexy enough to absorb impact and bumps," said tester Sloane Gordon. "Their shape lends well to the ski's ability both to carve a pretty solid turn on hardpack and float through deep powder."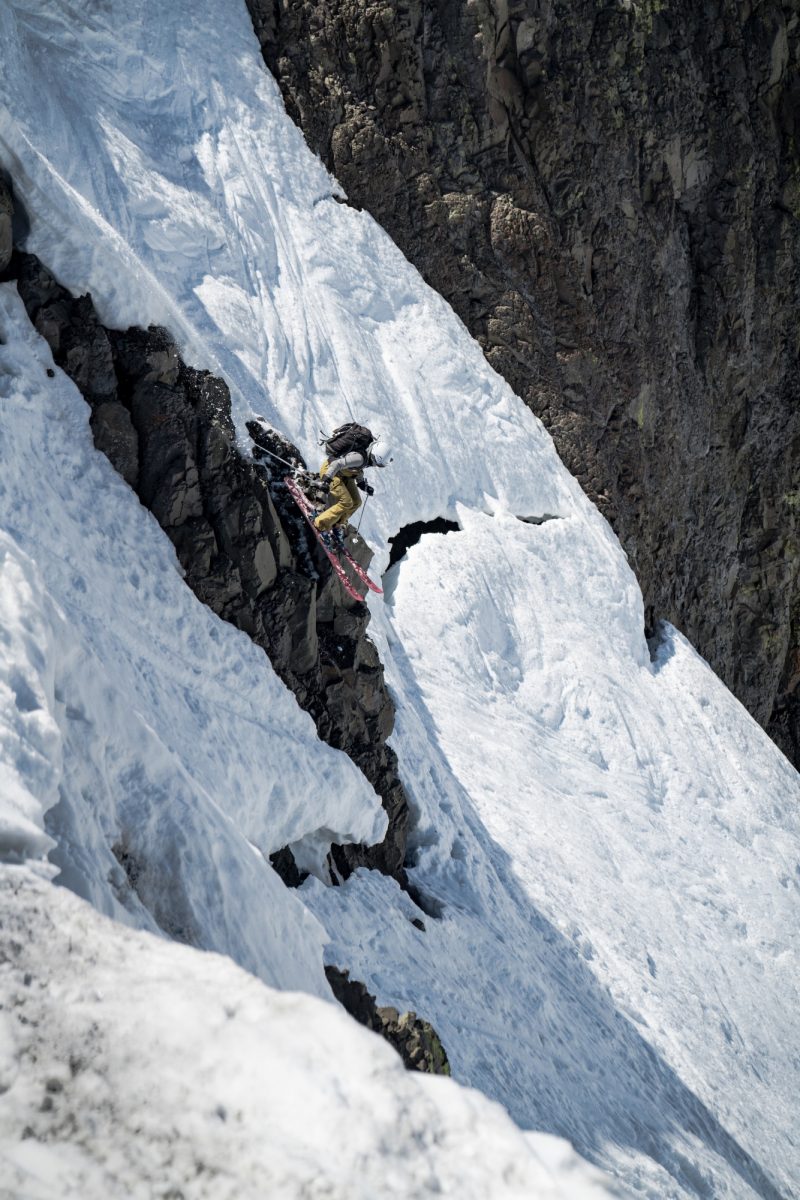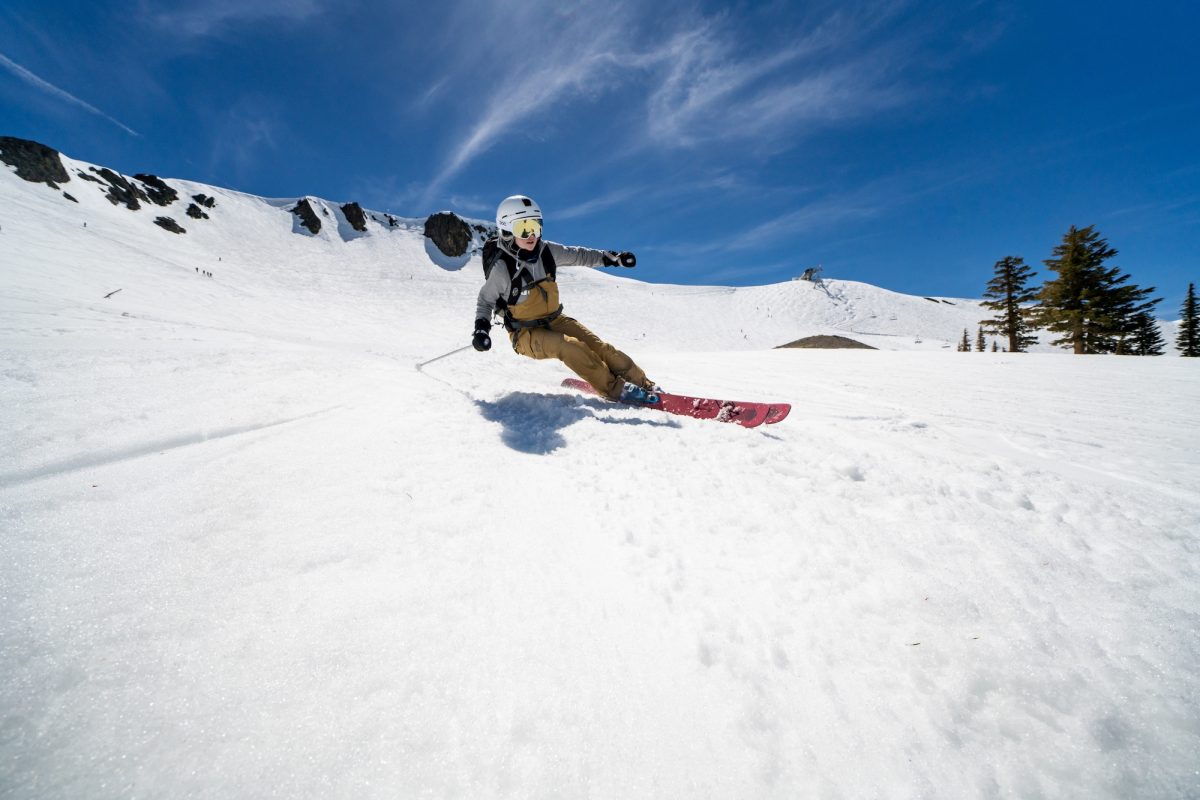 Who is it for?
Salomon built the QST Stella 106 for hard-charging female skiers who need support and stability on deep pow days, but don't want to lug around dead weight in the backcountry. "It's not the lightest ski in the world on the uphill," said tester Sloane Gordon. "But it climbs pretty well, and I felt very secure going downhill, especially with the Shift binding on it. I loved how much I could trust the ski on some of the more consequential lines I like to take."