Story by Tyler Macleod
2019.04.10
TGR Tested: Weston Backwoods Split
The Backwoods is a fun, surfy shape designed to handle the big boy terrain. - Blake Hunter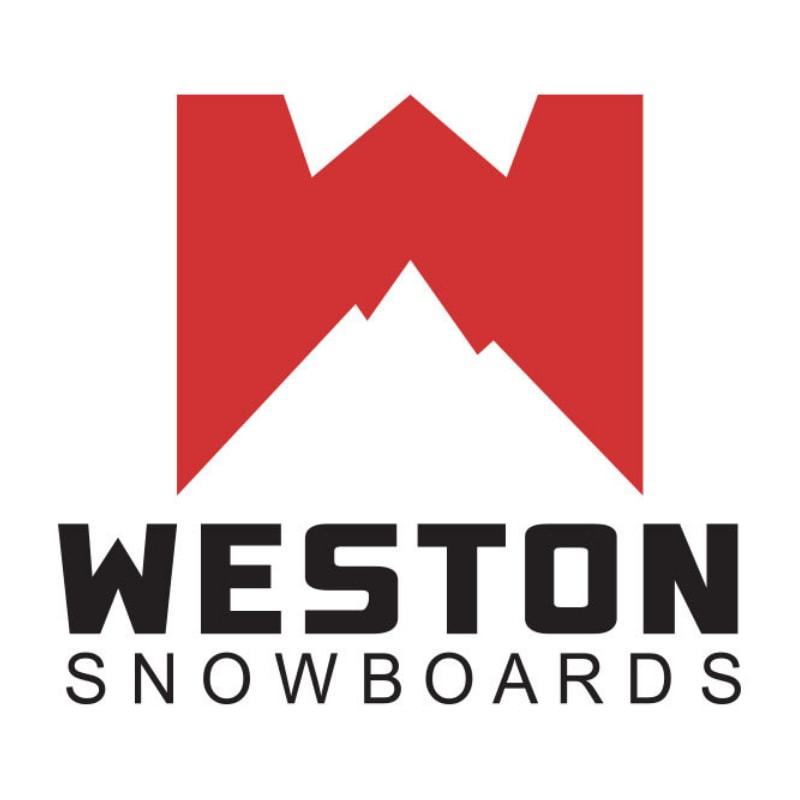 Weston Backwoods Split
Touring
Much like the company's rugged little hometown of Minturn, Colorado, Weston Backcountry possesses a genuine DIY attitude and all-inclusive spirit reminiscent of the region's bygone era. Whereas other brands keep trending toward big name pro teams and flashy marketing gimmicks, the folks at Weston remain firm in their devotion toward sharing the spirit of the backcountry with riders both new and old. With the Backwoods Split, Weston have shaped a touring rig that not only beckons to snowboard designs of decades past, but aims to attract a new generation of riders to the untapped terrain found out of bounds. Plus, thanks to a collaboration with the National Forest Foundation, riders can feel even better about their approaches and descents knowing that 10 percent of the price tag will ultimately support our public lands.
Design:
At just a quick glance, it's evident that the Backwoods Split is a directional, surf-inspired board primed to seek out deep terrain. Built around Weston's Directional Multi Radial Camber-Rocker profile, this relatively stiff split features a healthy amount of camber underfoot, providing stability through any chunder or crud that riders may encounter. The wide, prominent nose tapers into a short, rockered tail, ensuring effortless float through the good stuff, while the Electra Sintered base—which features carbon additives to limit friction—results in one of Weston's fastest offerings. Wrapping it all up is Weston's signature Split Tech, a unique design that results in a slightly tail-heavy balanced board, creating easier kick turns on steeper slopes.
Performance:
While the directional shape and stiff flex may create some apprehension for riders new to the backcountry, the Backwoods Split still proves to be a great entry point for those just stepping into the touring realm. Tester Blake Hunter commented that the Weston did feel a little heavier than other splitboards on the ascent, but commended it for the noticeably smooth turning capabilities in addition to its performance off backcountry hits. The Backwoods may be a powder seeker first and foremost, but that doesn't mean it lacks a freestyle spirit either. As Hunter added, "It excelled on smooth surfaces while making turns, and was solid enough to jump off of some fun features."
Who's it for?
Thanks to the wide nose and narrow tail, the Backwoods is most proficient when making deep turns or needling through tight trees and gladed terrain. It's a board that excels during those low-impact, low-angle pow missions, but still hangs with the best of them when the time comes for steeper and more challenging terrain. For the rider who prioritizes surf-inspired turning, and aren't overly concerned with the weight of their setup, the Backwoods from Weston proves to be a viable option for the rookie or veteran. As seasoned tester Hunter summed it up, "It's an all-around great touring setup. For anyone stepping into the touring game, this board would not disappoint."