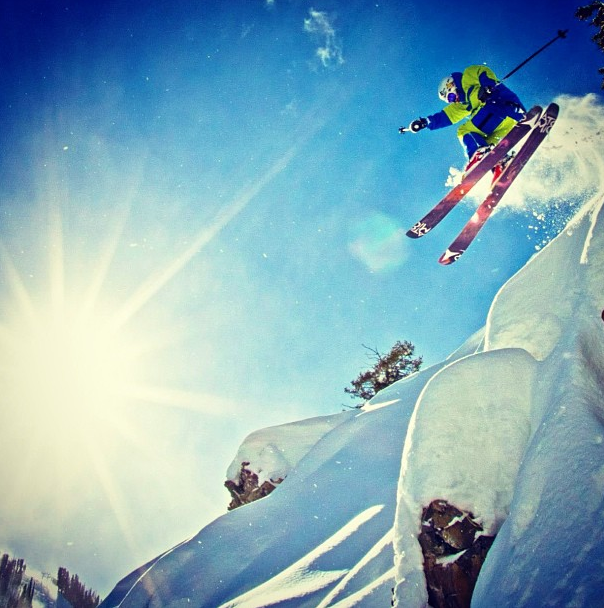 Congrats to this week's winner @svsun_villain
"An epic day of powder couldn't have started any better. I woke up to a whole foot of fluffy white. A foot goes a long way in Sun Valley haha. I threw my gear on, drank some coffee and headed out the door. As soon as I pushed my way over to the lifts I found that only a couple people were already in line. Ended up on the 4th chair and boogied on up. After shredding some solo laps, I met up with the villains and decided to do some filming. I ski everyday I can during the winter, training in the summer for the endless powder days, just so I can take one more lap. I live for these moments in life and find myself looking for that next rush or adventure around the corner. EAT SLEEP SKI."
Next week before the Way Of Life world premiere—which is held at Jackson Hole on 9/21—we will kick off public voting to determine the overall winner of the contest. From 9/16 to 9/19 vote on the best photo from the contest. Whoever wins the "Best Photo" honors by getting the most votes will snag a fresh pair of Atomic skis.