Congrats to Ian Tarbox (
Ian rocking his birthday suit for #tgrwayoflife.
"Shredding 5,000" vertical descents down Static Peak BUCK NAKED (BN) is my way of life."
Ian will be donating the Atomic skis to the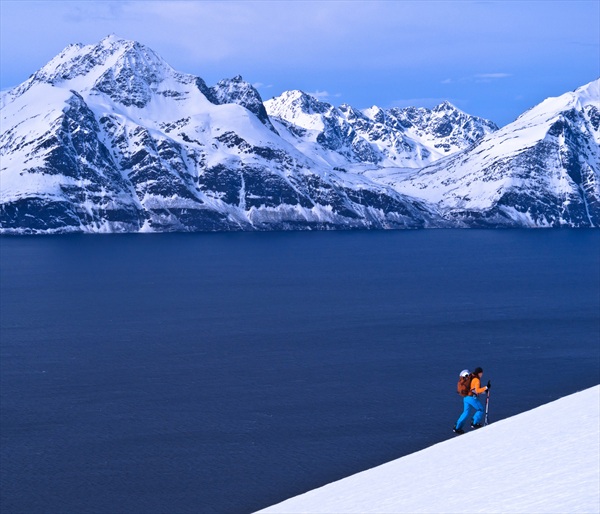 @c_mcqster
@gadgarner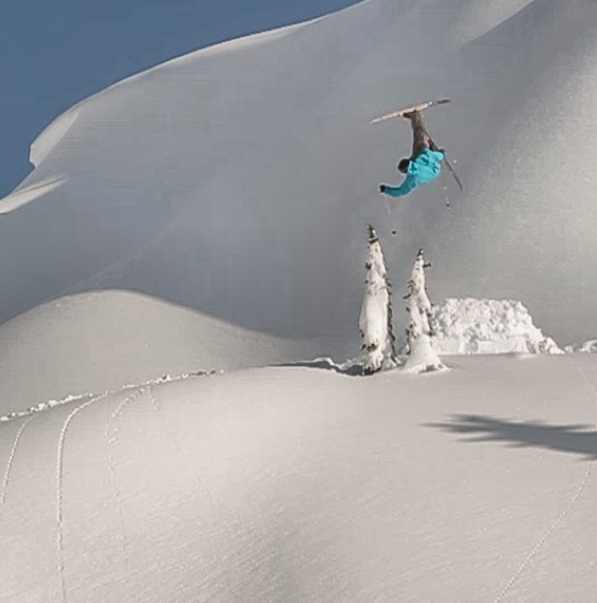 @jordan_clarke9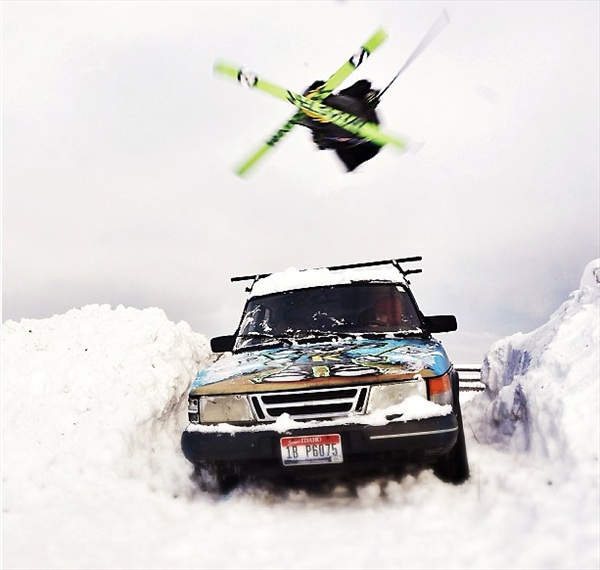 @tgfreeski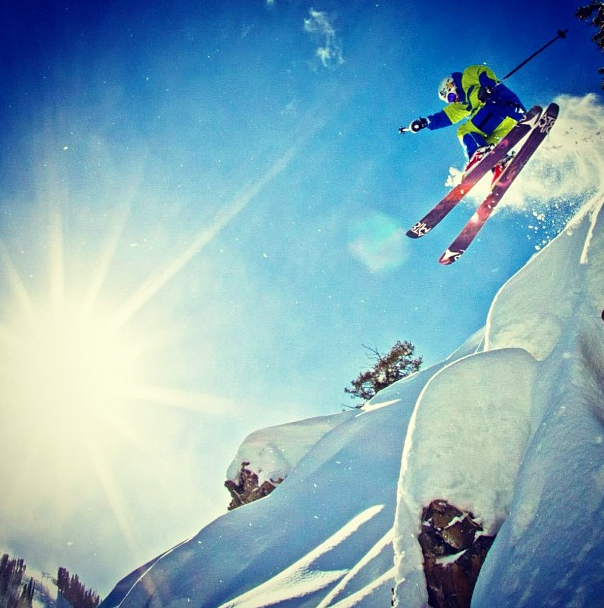 @svsun_villain
For your next chance to win:
Show us your best party shots from this year's Way Of Life film tour. Hashtag them with #TGRFilmTour and tag @TetonGravity and @Sony for your chance to win sick prizes. Prizes for partying? You know it!