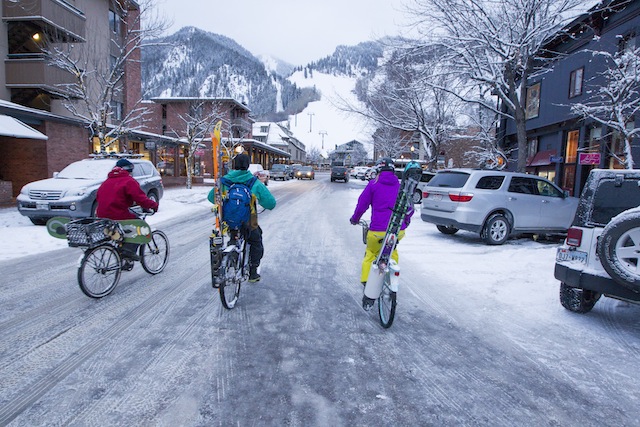 Living in a ski town is pretty epic. From the awesome powder days to the killer après scene, why would you live anywhere else? During your time in these little winter hamlets, you have met some of your best friends and some wildly interesting characters. Here at TGR, we celebrate the variety of personalities that make a ski town so special, so we have compiled a list of the 10 types of people you're most likely to meet in a mountain town.
#1) The One Who Doesn't Ski
You are not sure why they are here. They moved here during the summer from South Carolina to work at a day camp, and stayed for the winter. They claimed that to have skied once in Virginia, which apparently has mountains. You dread the day they ask you to take them to the mountain and teach them the finer points of pizza and french fries.
#2) The Alcoholic
The term "drinks like a fish" doesn't really do their liquid habit justice. He or she tells stories of stealing liquor from their parents when they were nine, and owns a beer bong with more tentacles than an octopus. They started drinking before you got home, and finished after you went to bed. You don't understand how they get up at six in the morning to go fit boots, but they do. You are pretty sure they will implode in the next five years.
#3) The Trustafarian
The only job he has ever "worked" was the lemonade stand outside his parents' McMansion in Greenwich, Connecticut. Every year, he draws from his trust fund to buy a new tech shell from Patagonia and a new pair of powder skis, and only drinks Makers Mark. You're not sure whether you should hate him or love him, since he has no problem paying for pitchers after skiing.
#4) The Semi Pro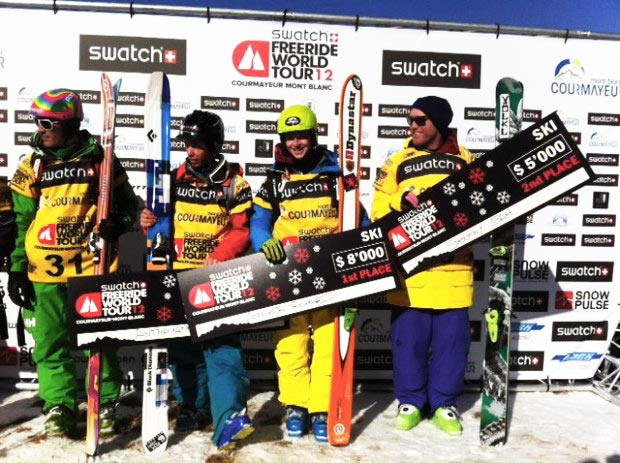 This guy is proud to say he skis with Tim Durtschi… or was it Bobby Brown? He used to live in Breck until he moved in with you, since no one back in Colorado believes he's going to "make it." He claims that he would have qualified for the Freeride World Tour if his binding hadn't malfunctioned, and loudly curses the manufacturer to anyone who will listen. He lists all of his "sponsors" (i.e. the companies whose reps he convinced to fork over a pro form) on his yearly GoPro edit, but always forgets the most important ones... Mom and Dad.
#5) The Self-Proclaimed Local
After college, he moved to the mountains to work as a liftie or wash dishes, since what else do you do with a liberal arts degree? Since then, he's become the ultimate "local." He will gladly tell you about his secret powder stash, how everyone was blowing it on their powder day terrain decisions, and how he knows the bartender at the baselodge. The Self-Proclaimed Local complains heavily about tourists and how when he moved here (two years ago), it wasn't as crowded.
#6) The For-Real Local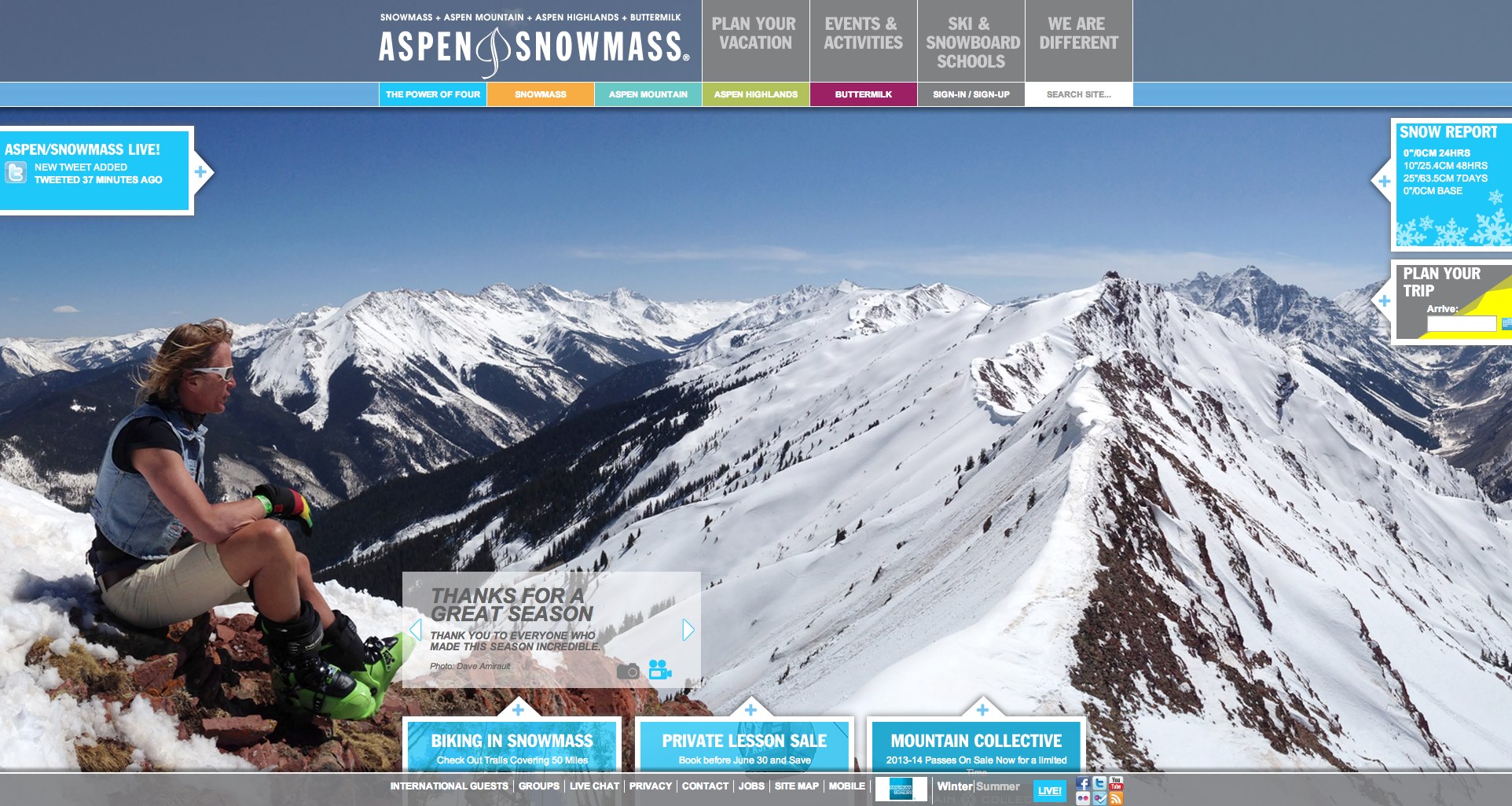 Aspen's Benny The Blade is such a For-Real Local the resort showcases him on their homepage. Good luck ever matching his street cred.
They were conceived in a gondola, born in the back of a Westfalia in the resort parking lot, and haven't ever traveled farther then fifty miles from the center of town. They either went to high school/dated/worked with/ski raced with every person you will ever meet during your time in town. Over time, they get more and more jaded when other people claim to be locals. The For-Real Local can be a pain in the ass sometimes, but without them there is no way you would have found that sweet pow stash no one else ever skis, or could find a place to rent when armies of recent college graduates are pounding the classifieds.
#7) The Overachiever
The Overachiever–I saw him once. It was from an airplane at cruising altitude... Photo from TGR Community member J True's assault of the Grand Teton.
You see them once at a ski swap in the fall, where they were trying to sell their half-season-old carbon DPS skis mounted with Dynafit Beast bindings, because the setup was "too clunky." When you get onto the skintrack before the sun has even risen, you see them skiing down from their second lap with a headlamp on. Sleeping in for them is waking up at five to go for twenty-mile cross-country ride before work. They work only minimal hours to ensure maximum backcountry time, and don't spend money on booze or weed, since they're saving every last penny for a one-way ticket to the Himalayas. You barely see them, but gape out on their blogs, where it seems they are posting daily pictures from the summits of mountains so high commercial airline pilots can be seen waving at them from cruising altitude.
#8) The Girl Who Shreds Harder Than You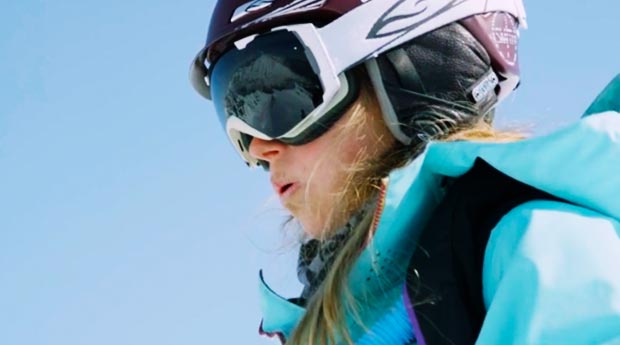 She moved out here from a small mountain town back East. You are pretty sure she was breast-fed skiing and maple syrup as a child, and spent more time at warp speed on glare ice growing up than you ever spent even thinking about skiing. You are not sure if your dream is to sleep with her or ski as good as her. Either way, both are pretty unattainable. She dates a rotating cast of Semi Pros, and is in a permanent state of dissatisfaction with her boyfriend's skiing abilities and his stalled "ski career."
#9) The Importer
One of the real letdowns of living in a ski town is the lack of females. The bars are crowded with tons of bros and a good party ratio is 5:1. Fortunately for this guy, it isn't a problem. To get him through the cold winter, he constantly is importing hotter girls he knows from high school, college, summer camp, or one-night stands in other parts of the country. They stay for a couple of days, warm his bed, leave. You respect the guy, but wish he would at least invite some twins next time.
#10) The Peter Pan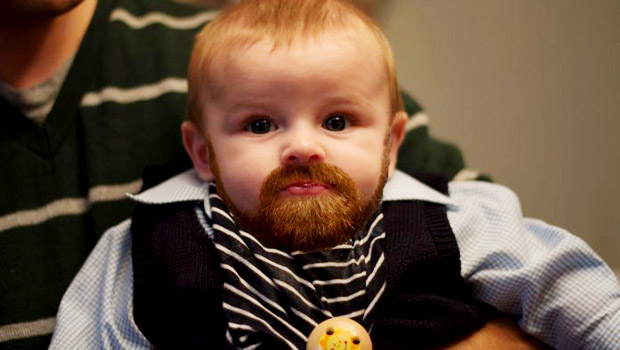 You think he is 29, 36,….57 maybe? You actually have no idea how old this guy is. Every time you think you have his age nailed down, he throws out a comment like, "Blizzard of Aahhhs was the turning point in my skiing," or talks about heli-skiing with Doug Coombs that one time in the '90s, and all bets are off again.
---
What did you think of our list? Did we miss any?? Let us know in the comments!