Snow is melting all over the Northern Hemisphere, which means its time to hang up the winter gear and get busy planning the 2014 TGR tour. With not one but TWO awesome movies this year, "Almost Ablaze" and "Jeremy Jones' Higher", we cannot wait to party with all of the TGR fans around the world, and have some awesome surprises in store for you.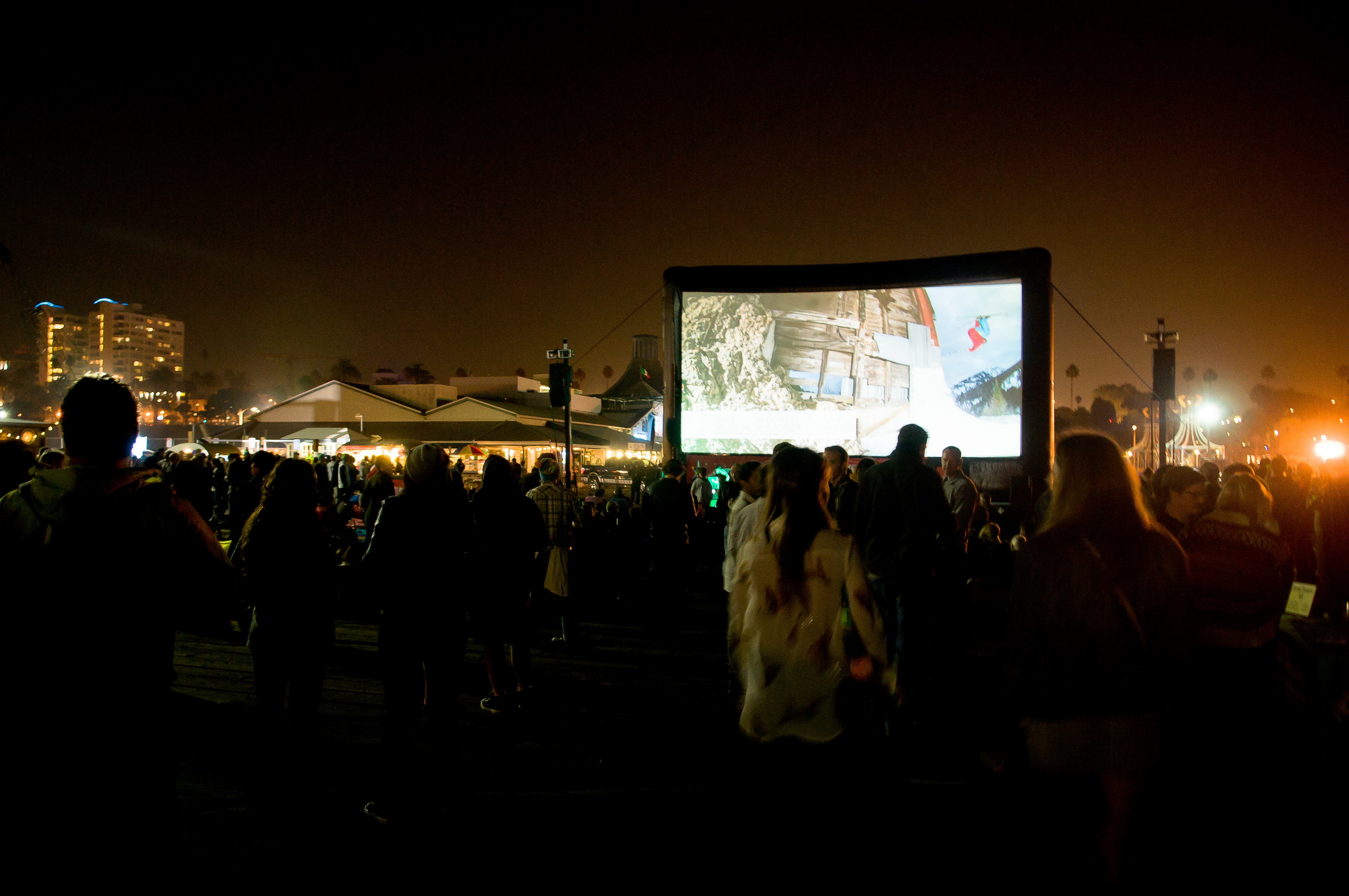 (Photo of Way of Life premiere on Santa Monica pier)
Each year, we strive to get bigger and better, and try to choose the sickest venues around for the annual "bring-on-winter" party that is the TGR tour. We can't do it without you though - let us know what your favorite venues are, what towns you want us to come to, and which athletes you want to party with while we're there. We will do what we can to make it happen! Email us at filmtour@tetongravity.com with your thoughts and ideas.
Look forward to seeing everyone this fall.
Cheers,
The TGR film tour team