Story by Max Ritter
2019.04.10
TGR Tested: Völkl Revolt 121
If you are looking for a super playful pow ski that can still charge, this is it. - Pete Connolly

Völkl Revolt 121
Powder
The Germans over at Völkl have always been known for creating stiff, hard-charging skis that cater to the more aggressive crowd on the mountain. For years, we knew them as the kinds of skis that required powerful legs and lungs, but would push as hard as any skier would want to. Völkl's all-new Revolt 121 might take some cues from that race-focused heritage, but this ski provides a much more playful feel for ripping turns in deep powder à la Bent Chetler or JJ. It was designed with direct input from Völkl's big-mountain and freestyle athletes like Sam Smoothy and Colter Hinchliffe to handle everything from spines to backcountry booter sessions, buttering and slashing everything in between. The Revolt 121 is the kind of ski that could do double duty with a pair of heavy-duty touring bindings, because you're going to want to find the deepest stashes around to use its full potential.
Design:
First and foremost, at 121mm underfoot, this is a big ski. However, it's the kind of thoughtfully-shaped big that make it more versatile than looks alone might let on. Combining a wood core with trusty carbon stringers create a very stiff ski underfoot. However, taking input from the guys that love to smear and butter everything in sight, the tips and tails are significantly softer. Speaking of tips and tails, those combine large amounts of rocker with a tapered shape, perfect for quick maneuvers in deep snow. The 191cm version comes in at 2410 grams, which while heavy provides plenty of heft for stomping big landings and holding a line at high speed.
Performance:
The first word that came to mind when hopping on the Revolt 121 is versatility. It's a big ski, but we found it hard to find a spot where it was not incredibly fun to ride. Built with playful skiers in mind, it butters, pops, slashes, and carves with the best of them. Tester Pete Connolly shares his experience: "The 5-point design with the tapered tip and tail tend to mean a more forgiving ski, but increases chatter as well. This is an incredibly easy ski to ski, but the real camber underfoot and solid Volkl construction meant that there was very little chatter or flop. This is a progressive powder shape that isn't just for landing switch in pow, it can charge and turn and blast with the best of them."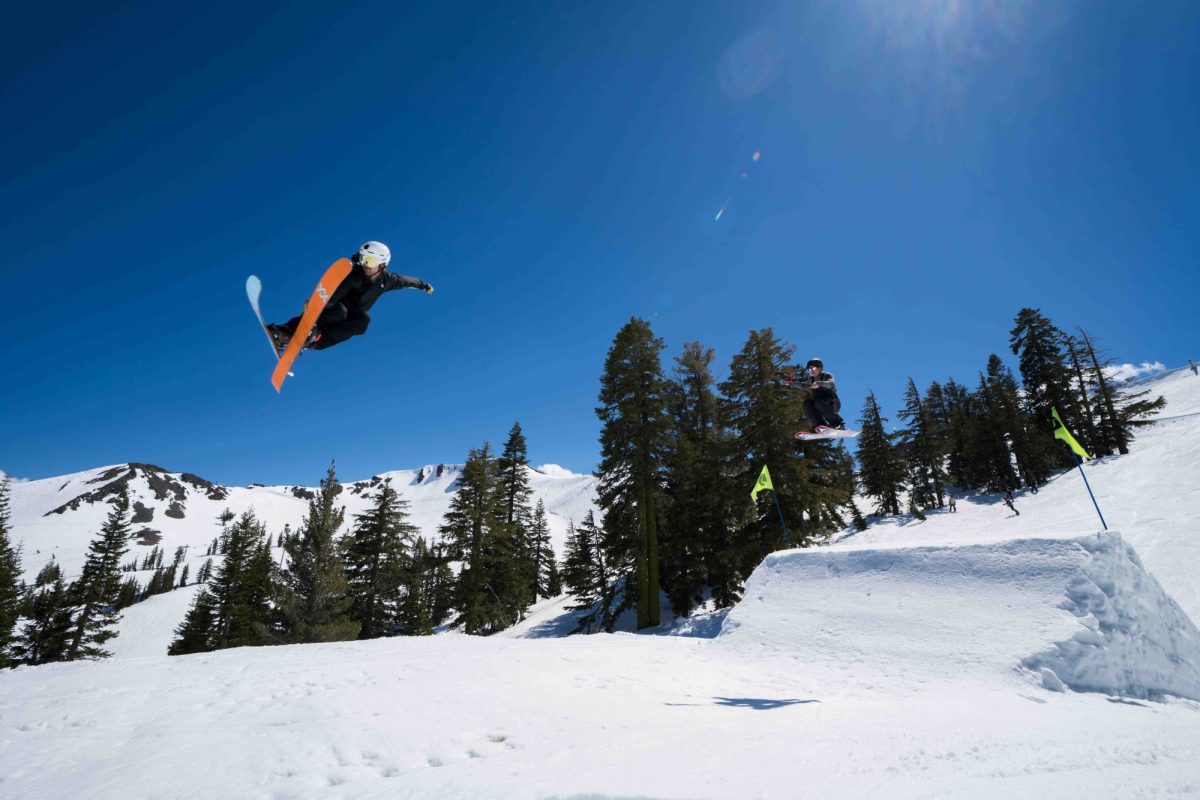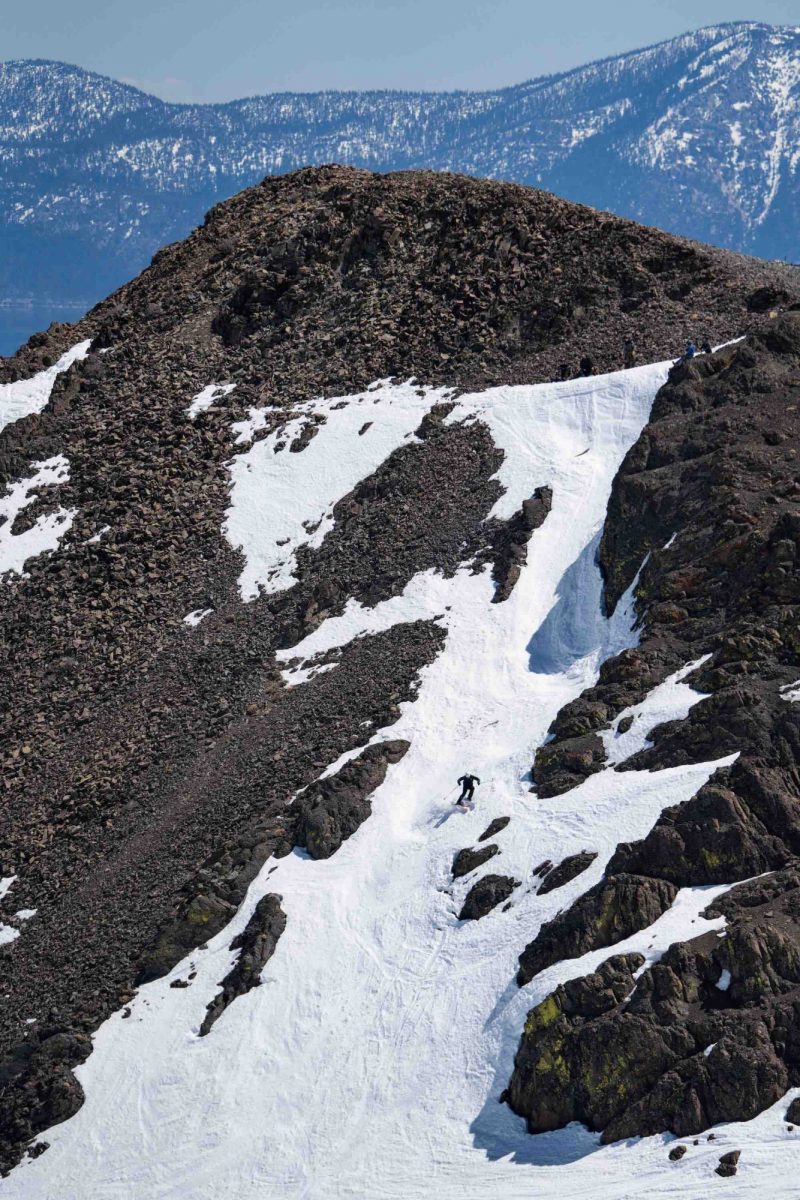 Who is it for?
With multiple Freeride World Tour podiums and a handful of significant 2019 film parts under its belt, the Revolt 121 is clearly aimed at hard-charging skiers that aren't afraid of going fast or going big. While it can handle the extremes of big-mountain skiing, this ski would also be at home at most resorts that see plenty of deep snow. Think of it as a park ski designed for powder. We think it will be endlessly popular for advanced to expert skiers, especially those who like to spend as much time in the air as on the ground. If you are looking for a super playful pow ski that can still charge, this is it. This thing floats, pops, bounces, carves, drives and will leave a smile on your face guaranteed.