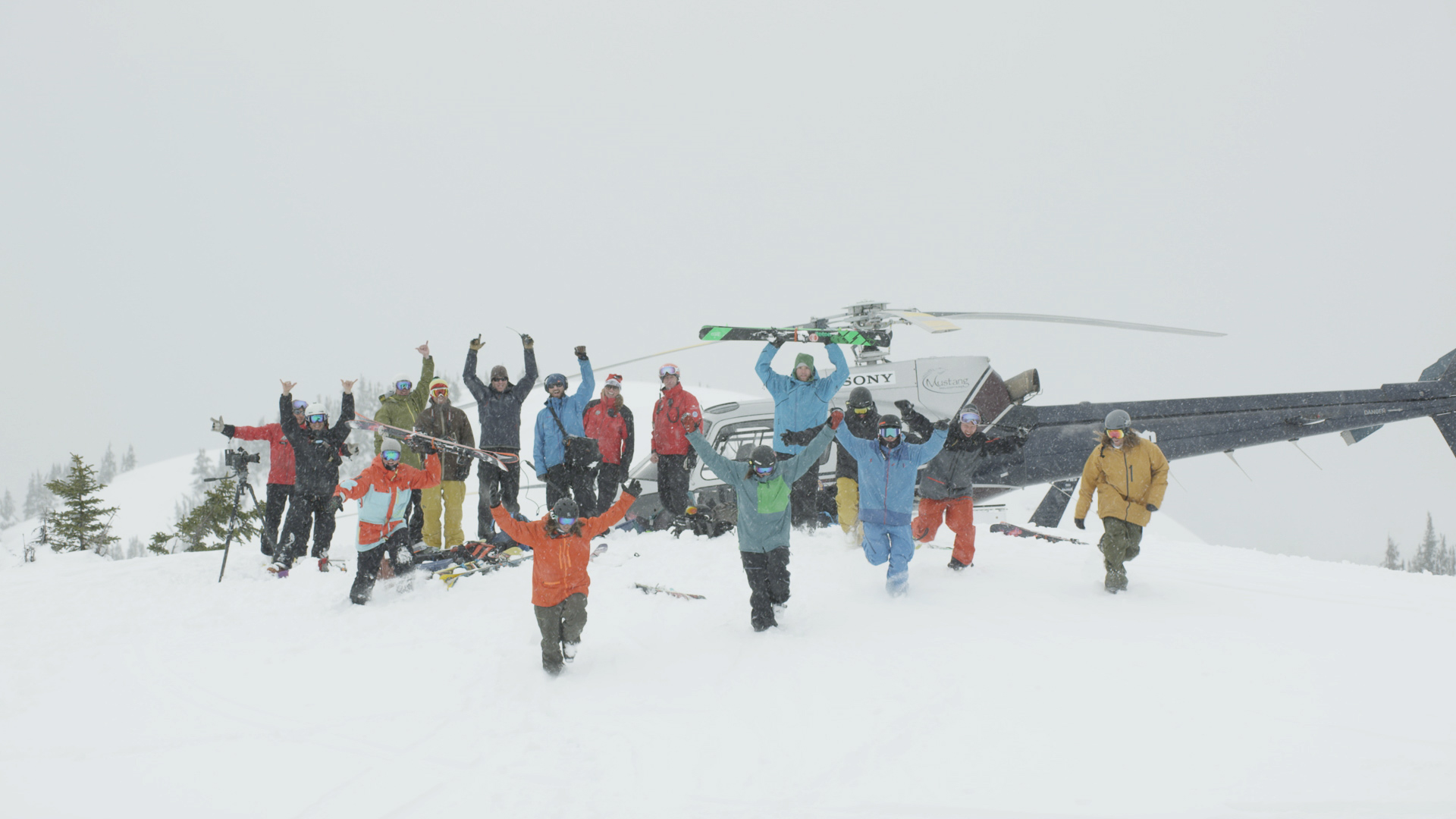 Thanksgiving is that time of year when you can reflect and realize what you are thankful for. We took this as an opportunity to do some soul searching and write a short list of just a couple of the things we are thankful for. We have had an amazing year and are so fortunate that we were able to share Almost Ablaze & Higher with the world. The response and support is what makes us excited to continue to make great films and stories for your viewing pleasure. So without further stalling, here are the things we are grateful for at TGR.
1. Pre-work Pass Laps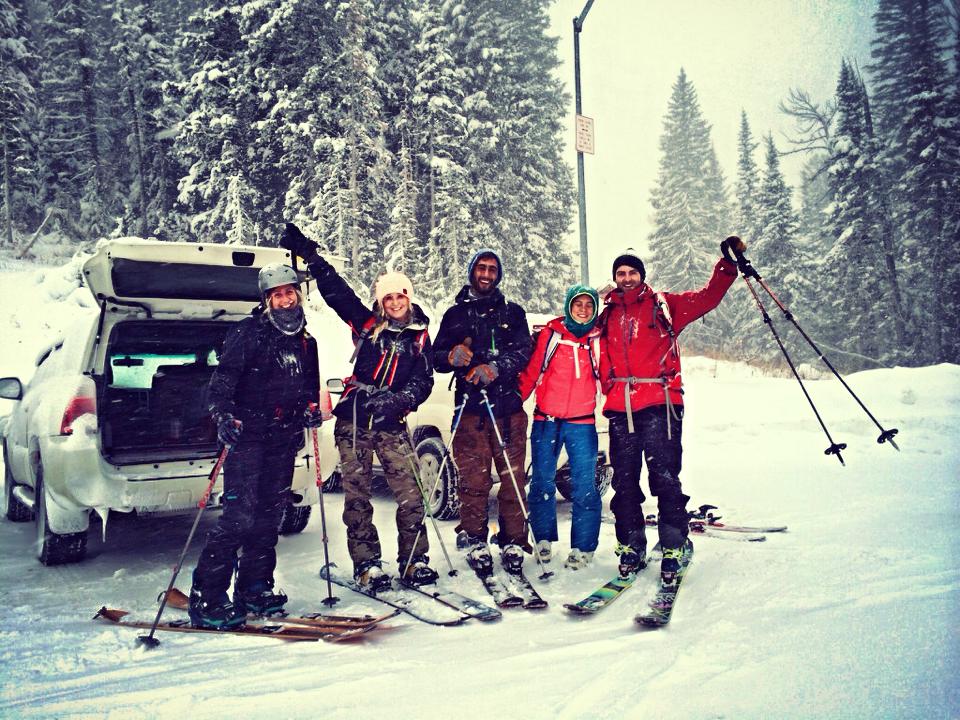 Some TGR employees stoked after an early season Teton Pass lap.
As the snow starts to fall in the Teton Pass, the alarms are set to an ungodly predawn time and the gear readied. The only thing better than pow for breakfast is nothing.
2. Lady Shredder Appreciation
This has been the year of the lady shredders! From Angel Collinson's opening segment of Almost Ablaze, Lynsey Dyer's Pretty Faces, & most recently Miss Wyoming sending it on skis, the love and respect is way past due. Hears to another winter of even more woman showcasing why they are so badass.
3. Our Guides
We want to take this opportunity to thank all the guides who helped make both of our films possible. Without these experienced mountain folk we would SOL. To celebrate check out guide Joe Valone sending it with Ian McIntosh in La Grave, France.
4. Cinematographers/Editors/Production Crew
The men & women behind the lens and terminals at TGR are the true heroes and deserve much more love than they recieve. Without them lugging heavy camera gear all around the backcountry and countless late nights in front of an editing terminal we would not have these great films to showcase to the world. Check out this video taking you behind the scenes of Higher with TGR's own Nick Kalisz.
5. TGR Interns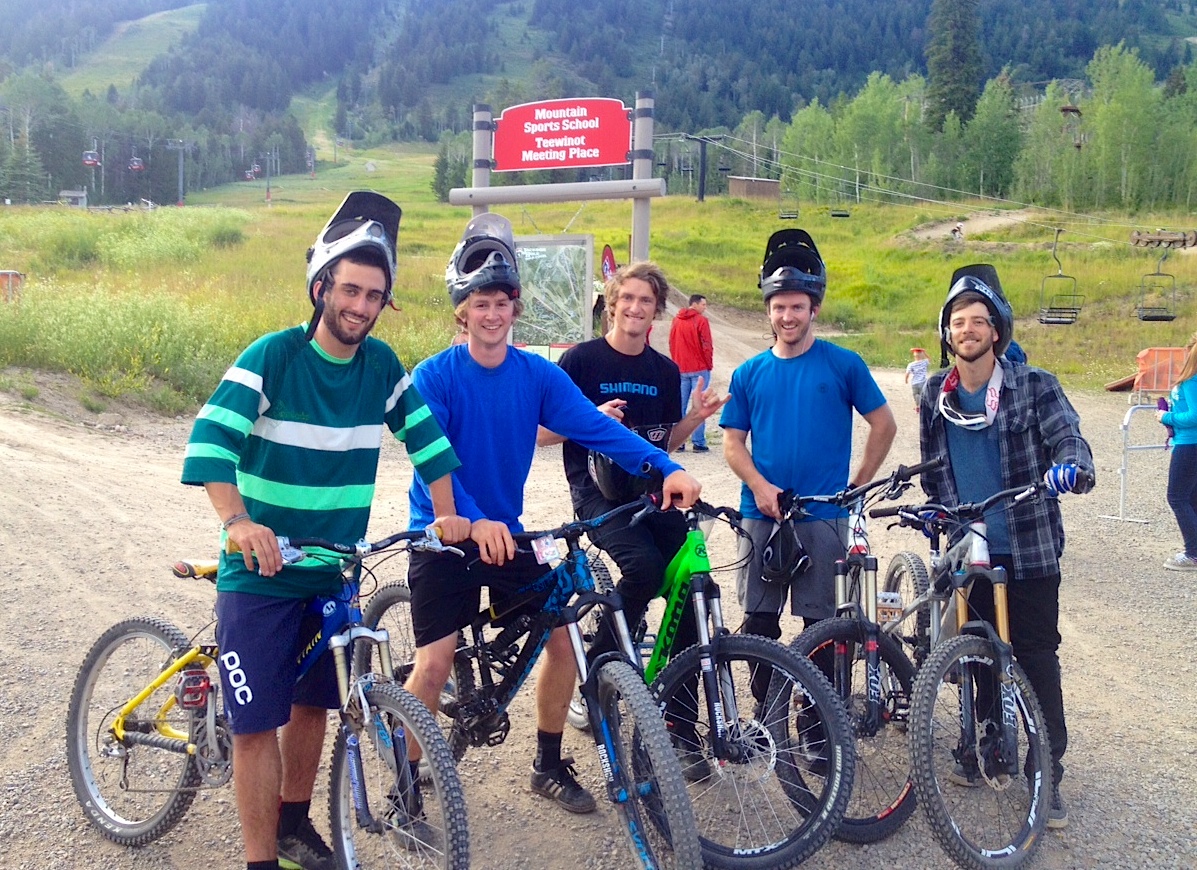 Some of the summer intern crew rippin the JHMR bike park with editor Ryan Dunfee.
We are are so grateful for the talented people who come to intern at TGR. From starting a women's specific column, completing amazing graphic design work, to just being fun to have around, there is countless reasons why we love these guys. No go fetch us some coffee!!
6. You, the TGR fans!!!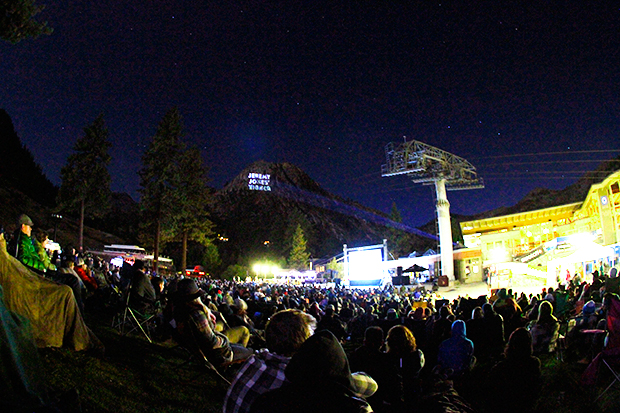 The world premiere of Higher in Squaw Valley. We have the best fans in the world!
Everything that we work so hard for is for is because of the support we receive from the greater TGR community. We love making films, writing articles, & sharing the stoke with the world. Without you we are nothing and are so grateful that you allow us to what we love.